Day 20 of the 25 Days of Giving brings us an ultra-luxury mattress from GhostBed, the GhostBed Luxe!
The GhostBed Luxe is a new mattress on the market that is incredibly comfortable and has a 7 layer cooling technology to make absolutely sure you don't sleep hot.
Scroll down and enter to win this awesome mattress!
Ghostbed Luxe Mattress Giveaway

You're familiar with GhostBed from their original latex-over-memory-foam mattress (that comes in at a very affordable price). In my GhostBed Luxe review I highlight the features that make the GhostBed Luxe mattress stand out, this time when compared to higher-end luxury mattresses. First thing to note on this beautiful mattress is the feel – which is plush yet supportive.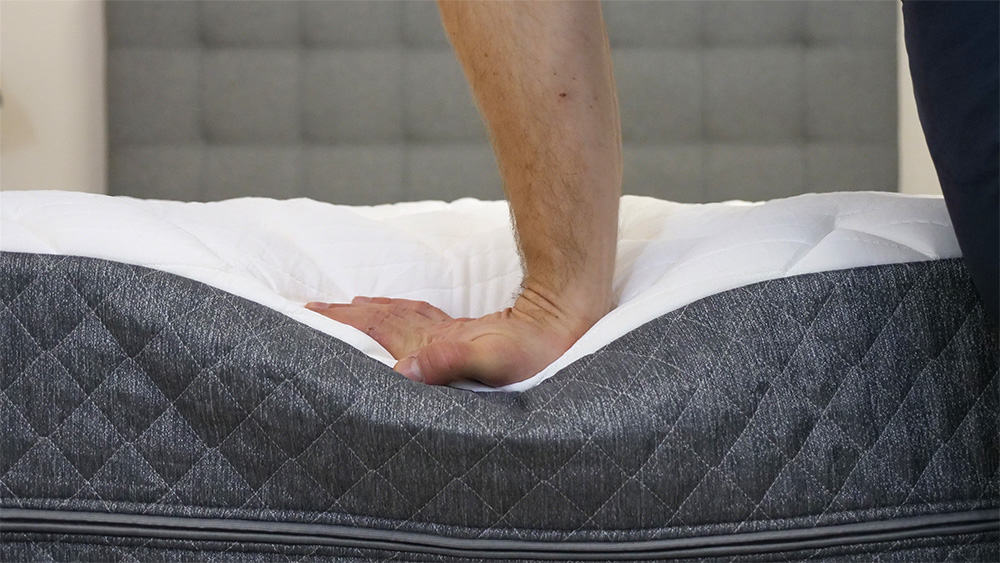 The feel translates well into the pressure map test for sure, check out how the GhostBed Luxe performs when laying on my back, side, and stomach.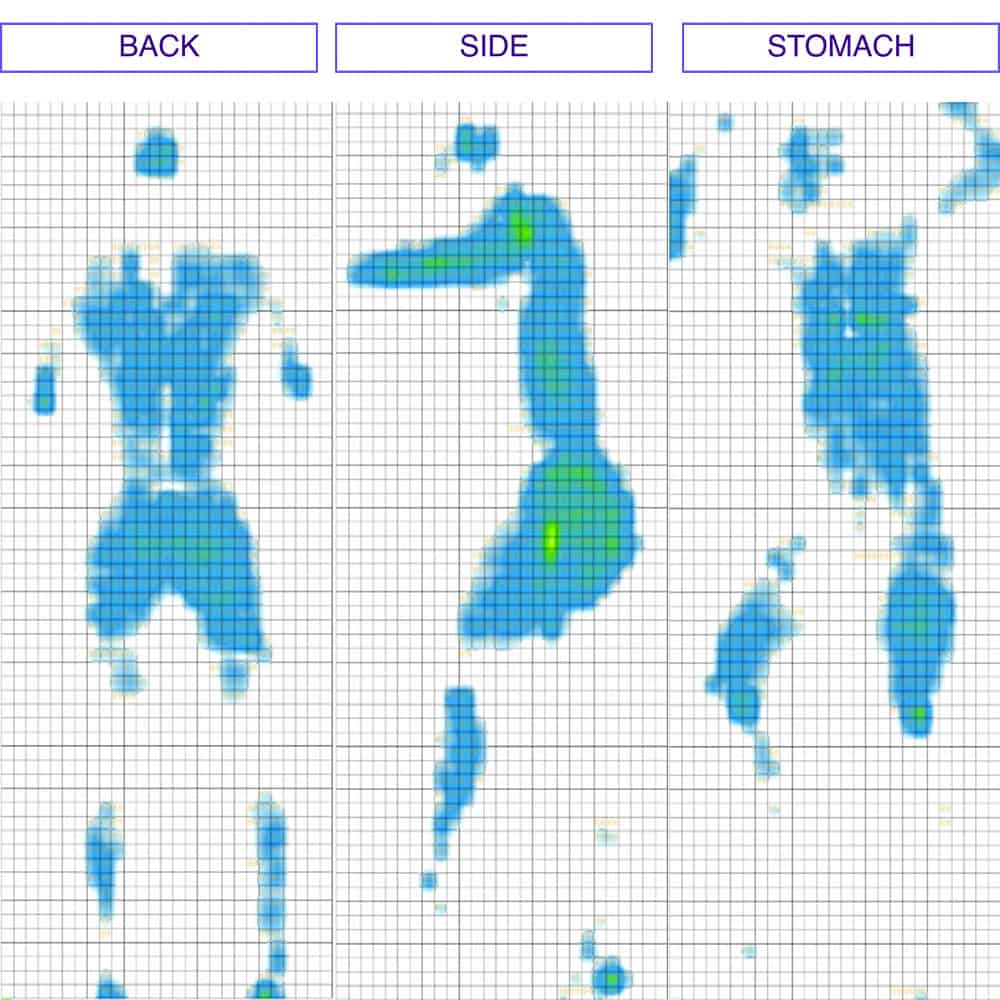 Thanks for participating in the GhostBed Luxe mattress giveaway! Now head over and enter some more mattress giveaways on our 25 Days of Giving page!