This mattress is no longer available for purchase. To help you find your next mattress, check out our list of the best mattresses available on the market now.
Tango has generously offered a 30% discount on its mattress (up to $329 off, depending on size) – exclusive to Sleepopolis readers! To save, simply
Grab our exclusive promo code, "SLEEPOPOLIS30".
Choose any size Tango mattress at TangoSleep.com
Enter your Tango promo code on the final checkout page
Boom! You just saved 30% on your new Tango mattress!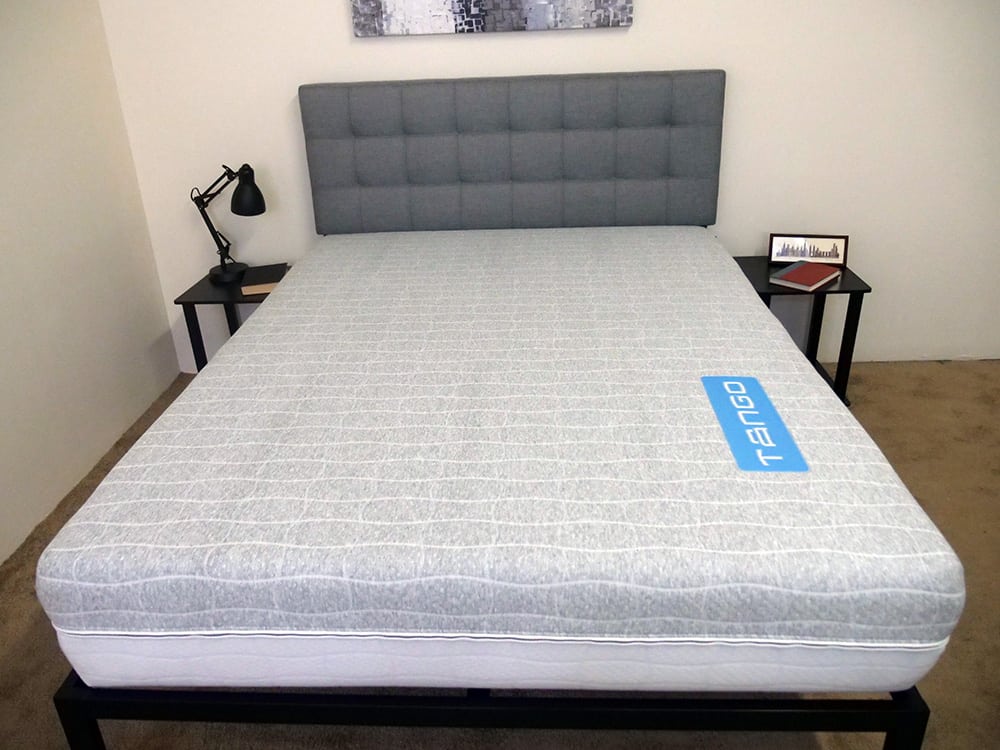 For more information on Tango, make sure to check out our Tango mattress review. Or if you're still shopping around, check out our best mattress page for some top picks.