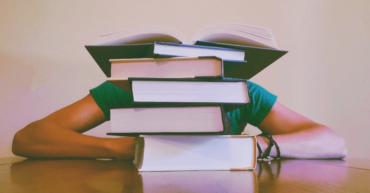 Students at Baylor University got a little extra incentive to focus on sleep health when professors offered them extra credit for catching enough Zzz's.
The following two tabs change content below.
The Sleepopolis team is all about helping you sleep better. Whether it is through extensive sleep product reviews, sleep tips, or debunking sleep myths, we're here for you!
Latest posts by Sleepopolis Team (see all)