Up to 30% Off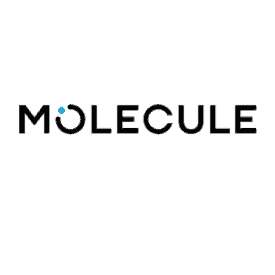 Savings Alert! Below is our exclusive Sleepopolis discount, which will usually get you the best deal on your new mattress. However, with this sale, you can save even more!
Now that you've read and watched the Sleepopolis review of the Molecule mattress, you know it's the bed for you. Before you get ahead of yourself and pay full price, be sure to use the code SLEEPOPOLIS at checkout to save $200 on your purchase of a Molecule mattress. It's easy to save when all you have to do is follow these steps:
Select the size Molecule mattress you would like and click ADD TO CART
Confirm the correct mattress size and quantity is in your shopping cart and click CHECK OUT
Enter the coupon promo code SLEEPOPOLIS in the Discount section and click Apply
You just saved $200!
Now you can rest a little easier knowing you got a great deal on the purchase of your new mattress!