If you're reading this, let me start by saying congratulations because today is the day you learn how to fold a fitted sheet.
Yes, it's true that folding a fitted sheet is deceptively tricky (and many of us get too frustrated to even bother with it) but I'm about to make it nice and easy for you. In fact, I'll show you two different methods, and you pick the one that works best for you.
So say goodbye to bunched up balls of fabric, and get ready to make your linen closet look a whole lot neater!
How Do I Fold A Fitted Sheet?
Okay sleepers, let's start by taking a look at Method One. Personally, I prefer this method as I find the folds to look a bit more clean and pristine. There is one key advantage to method two, but we'll get to that next.
Method One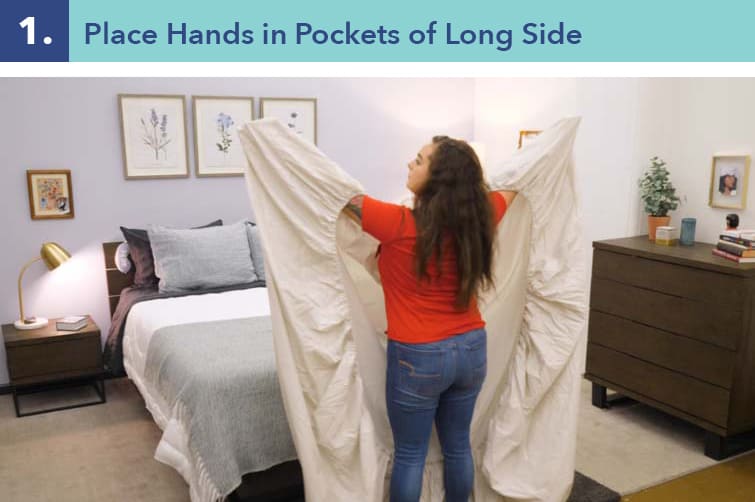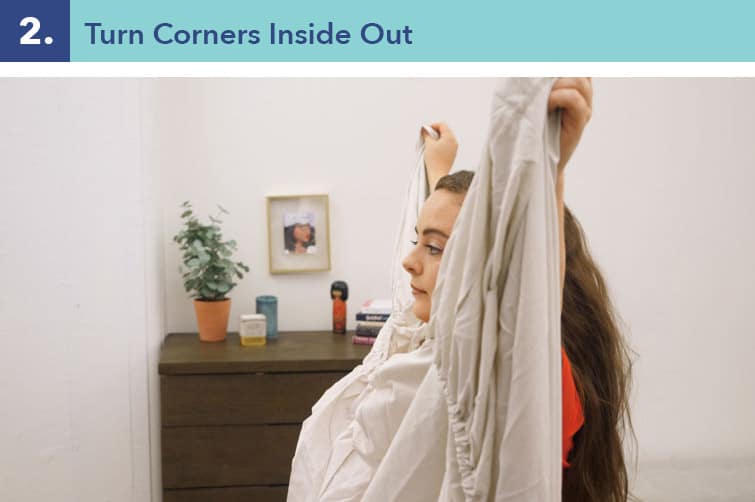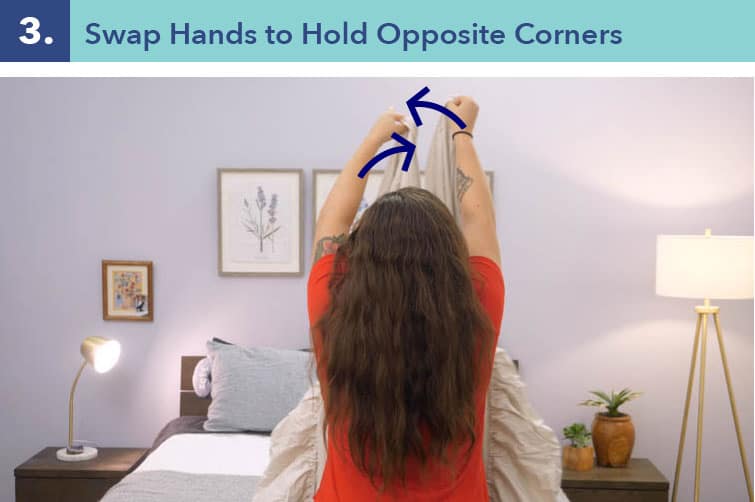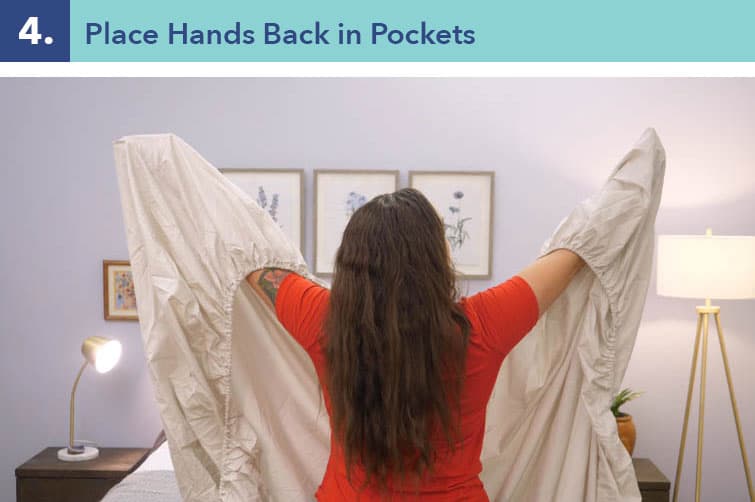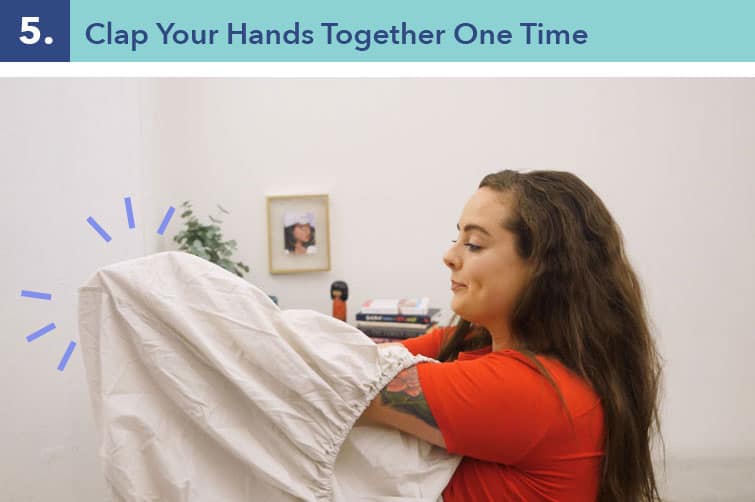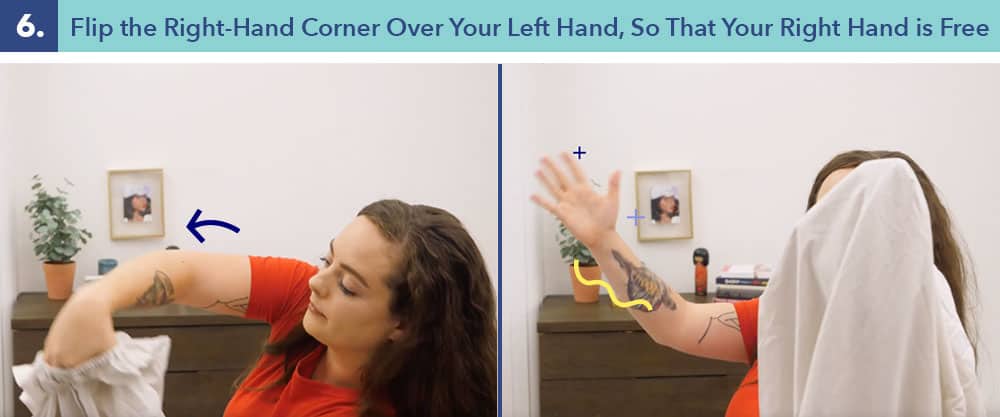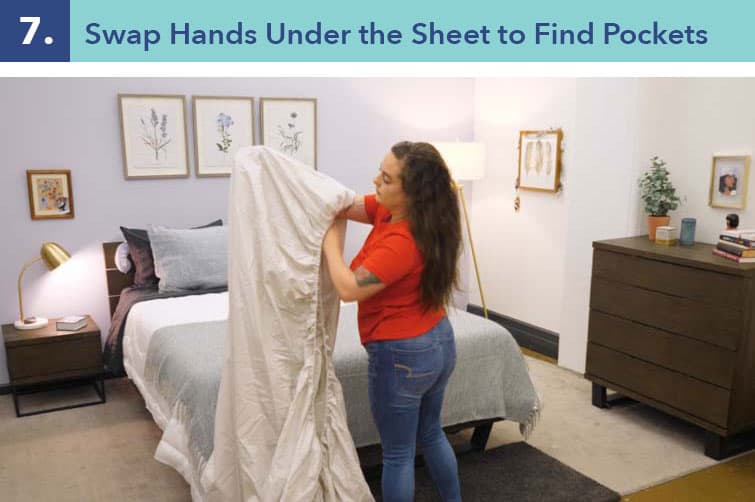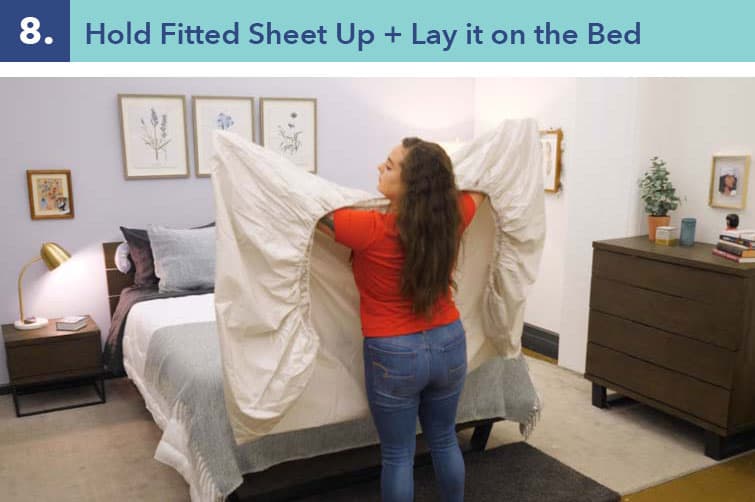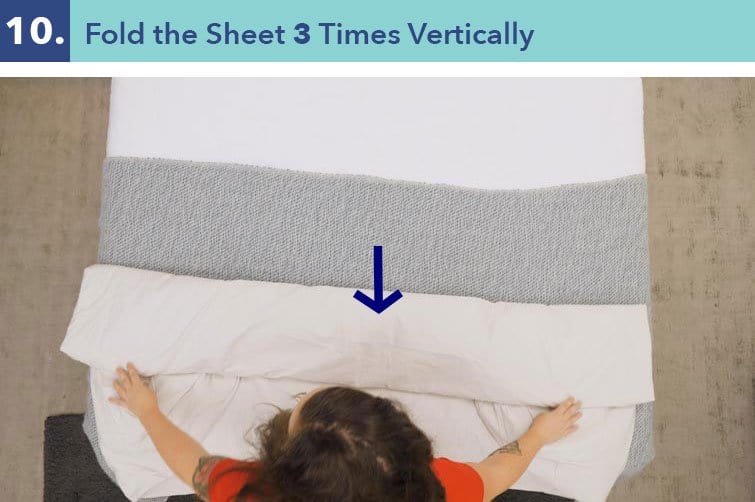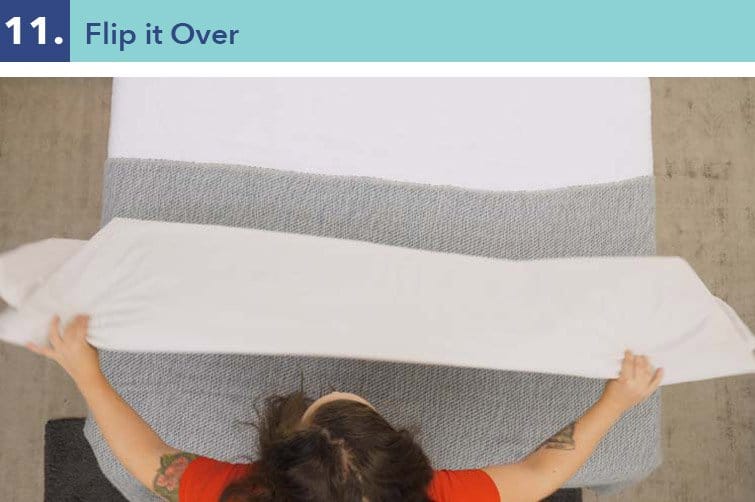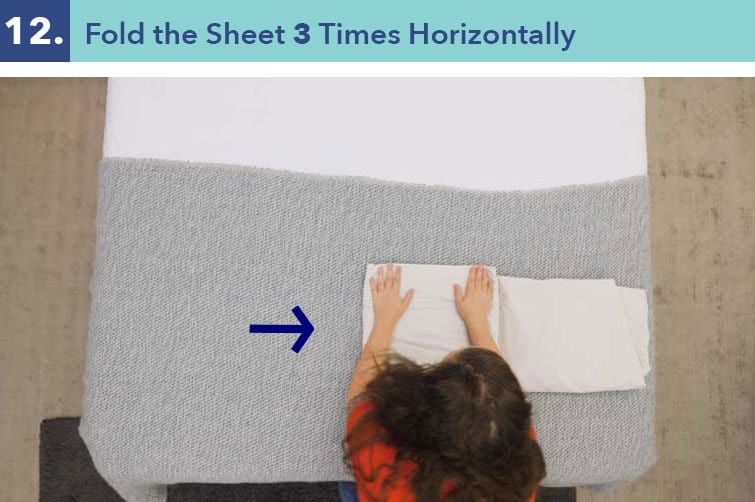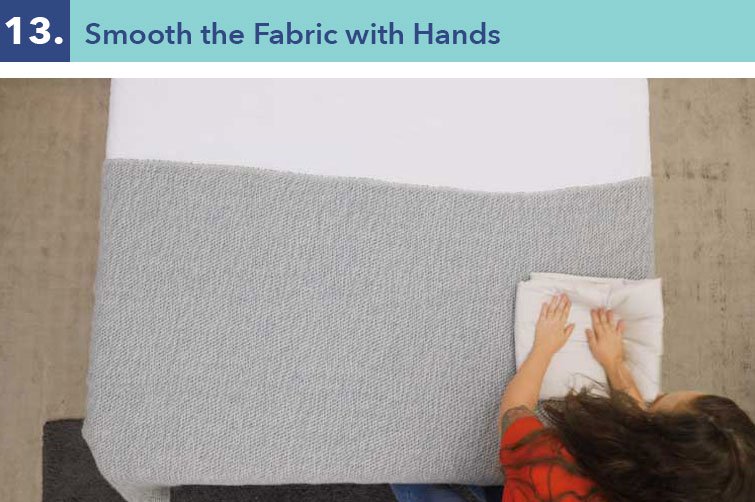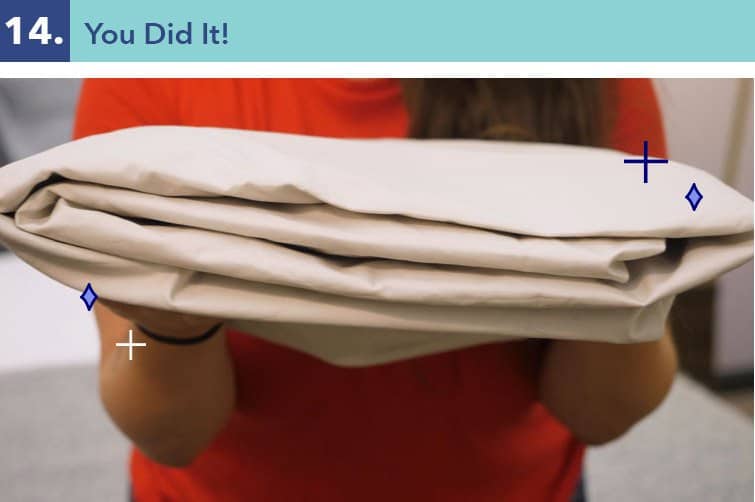 Well done! This is what your fitted sheet should look like if you're using method one: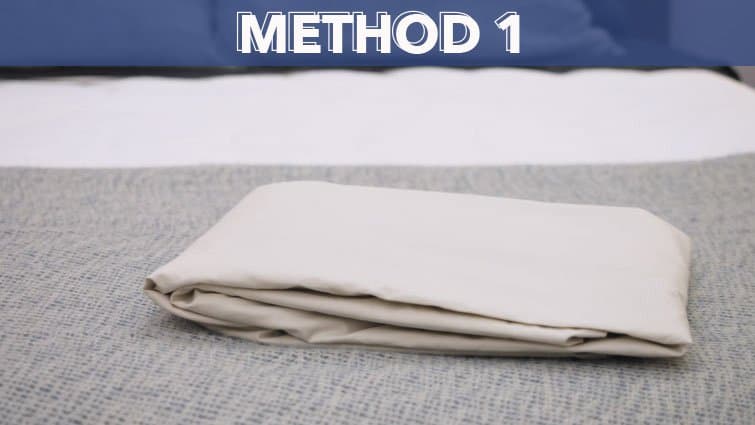 Keep in mind that the overall look of your folded sheet will likely be neater if it's fresh from the dryer and wrinkle-free. It's also worth noting that silk and bamboo-based bedding can be a little tougher to fold, as these fabrics are a bit slippery.
More: Sheet shopping? Check out my guide to the Best Sheets of 2019.
Now that you've mastered one way to fold a fitted sheet, let's move on to method two. This way of folding might be particularly beneficial to those looking to save on space, as the finished product is smaller and more compact as compared to method one. Let's check it out.
Method Two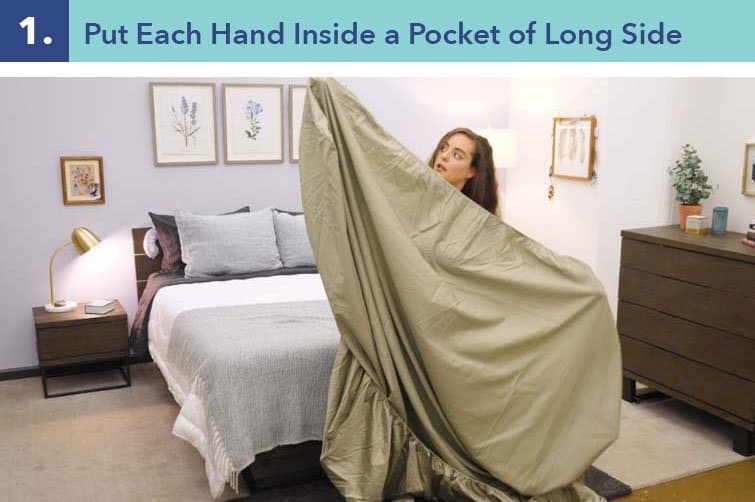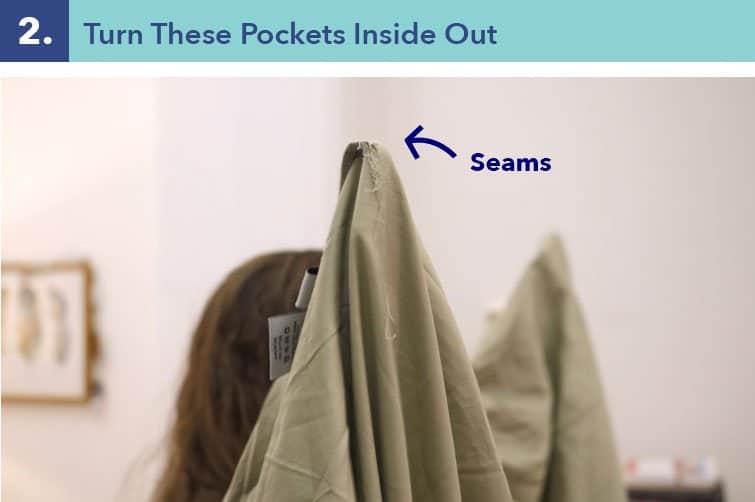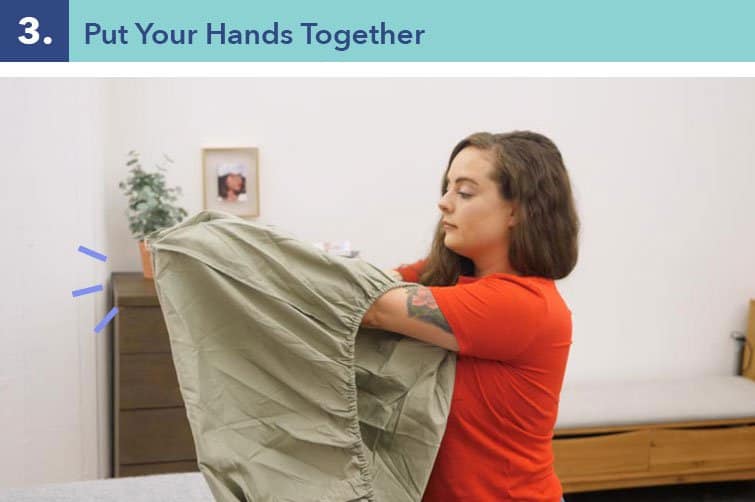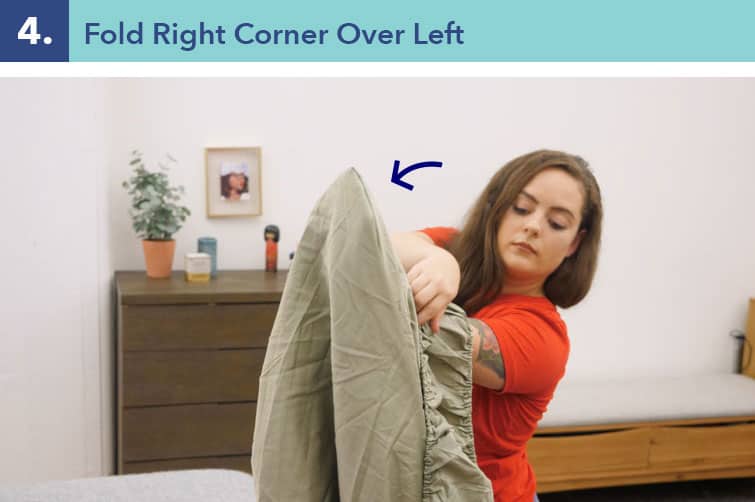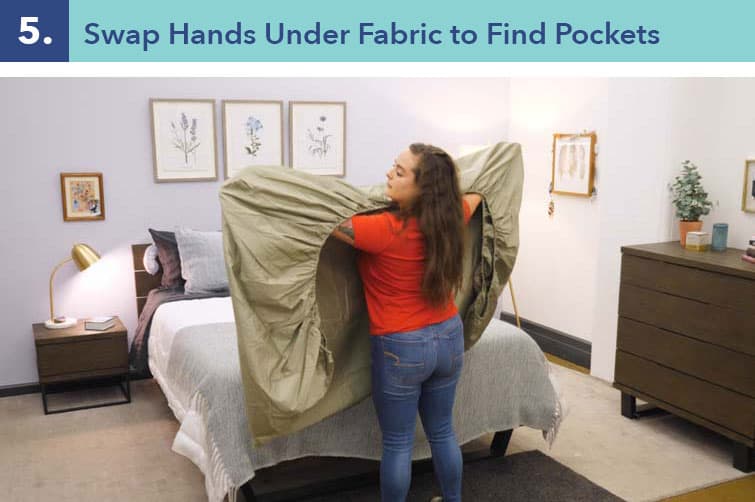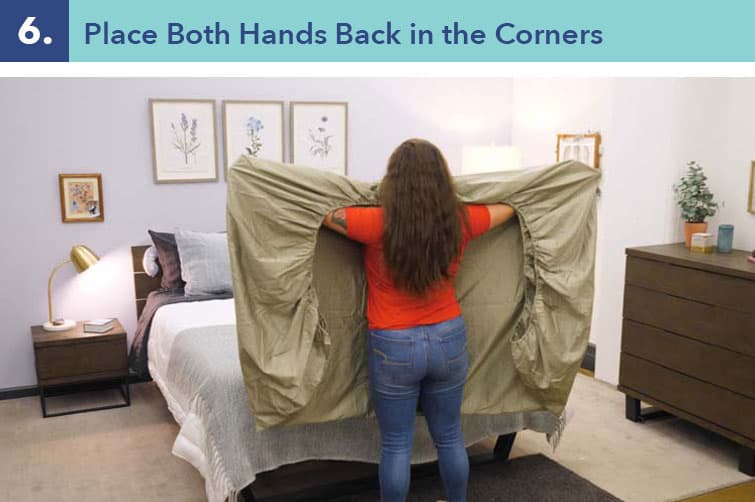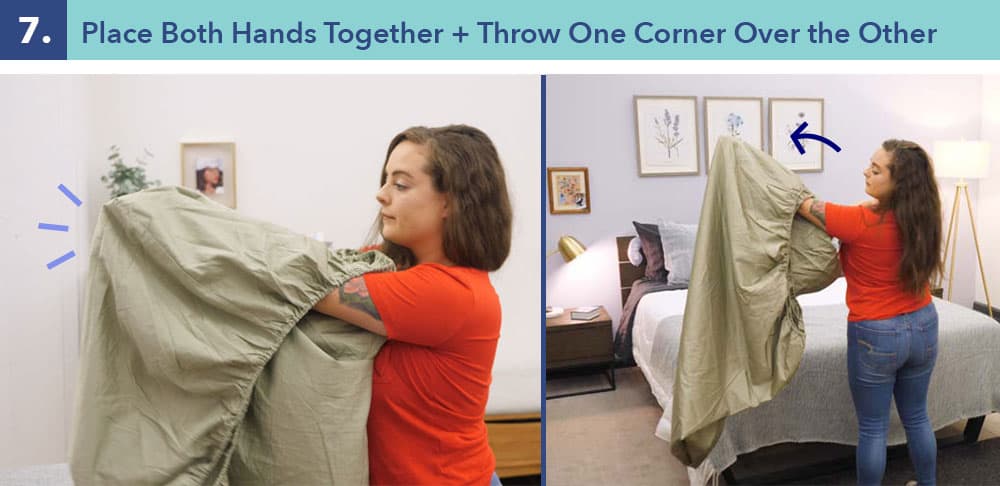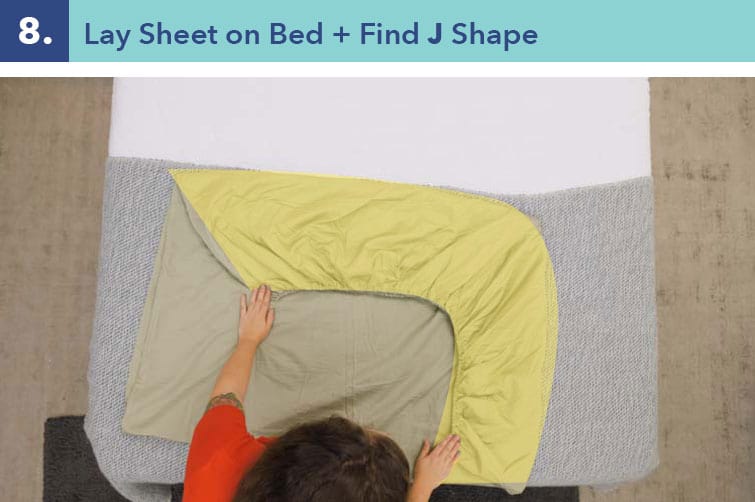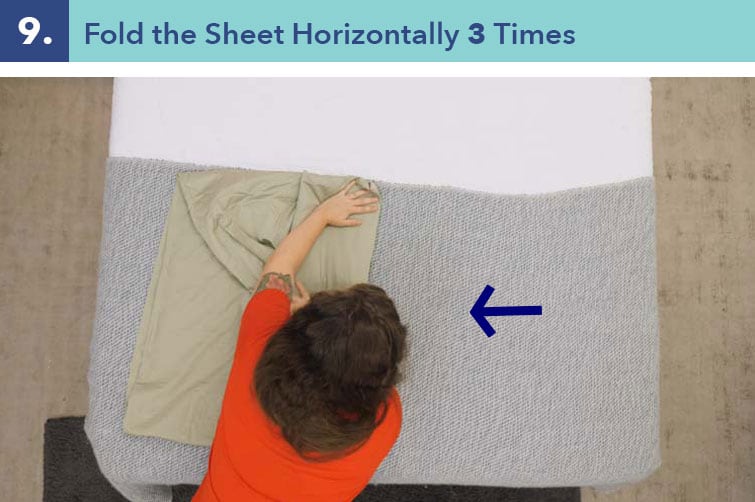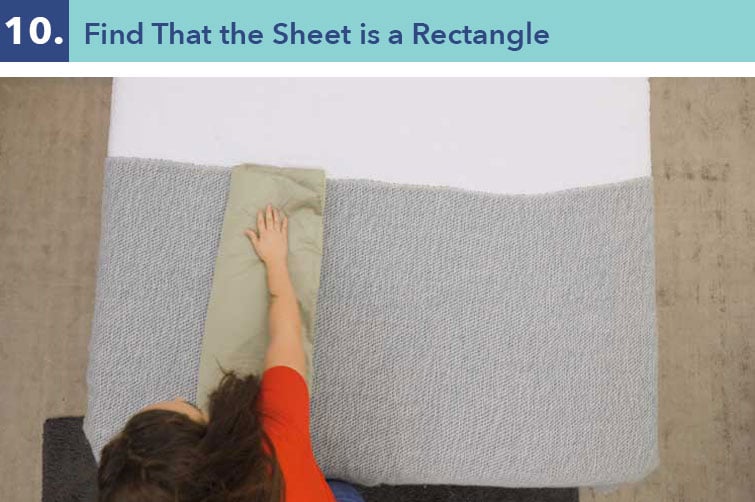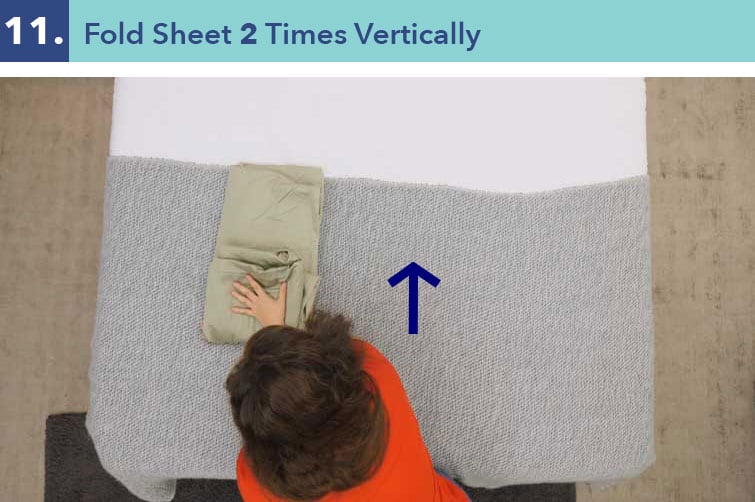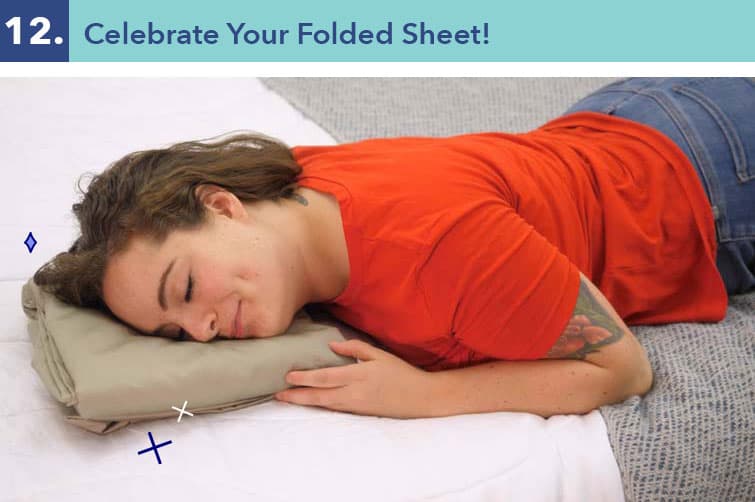 This is what your fitted sheet should look like after using method two:
As I said, some may find that the folds are a bit less straight and neat, but you'll notice that it's considerably smaller than the product of method one. Sleepers looking to save on space might find that this way of folding is their best bet.
Final Thoughts
Now that you know how to fold a fitted sheet two different ways, you should be feeling pretty proud of yourself. And if you didn't get it right the first few times, don't be discouraged (it took me a week to get good at it!). Just keep practicing and you'll be a pro in no time. Meanwhile, be sure to like and subscribe to our YouTube channel, and follow us on Facebook, Twitter, and Instagram!
FAQs
Sarah is the Senior Writer and bedding expert at Sleepopolis. Every week, she personally tests and reviews new pillows, sheet sets, and other sleep accessories. She accompanies every video review with a meticulously detailed article to ensure her audience has all the pertinent info they need for the best shopping experience possible. Perhaps that's why her fans have dubbed her "the most thorough pillow reviewer on the Internet." Having tested everything from sleep trackers to mattress toppers, Sarah's expertise runs deep and is always expanding. She received her degree in Creative Writing from Brooklyn College and spends her free time doing stand-up, making pasta, and hanging with her cats.