When you prepare to shop for a new mattress you will no doubt be inundated with a litany of different mattress types and choices. There is no "best" type of mattress. Each type will offer a unique feel, and its own set of pros and cons. Your situation, sleep preferences, and other needs will help you determine which mattress type is best suited for you.
Continue reading for our mattress types guide below. Or you need a more comprehensive guide on the shopping process check out our mattress buying guide. What types of mattresses will be best for you?
Innerspring Mattresses
Innerspring mattresses are the traditional type of mattress. Chances are you probably slept on one growing up, and may even be now. These mattresses use one or more layers of metal coils to provide support and comfort. The coils are generally crafted from steel for durability. The coils within an innerspring mattress can be wrapped with foam for enhanced comfort. Coil count can vary, but generally a higher coil count will result in more even support and greater pressure relief.
Example:  Saatva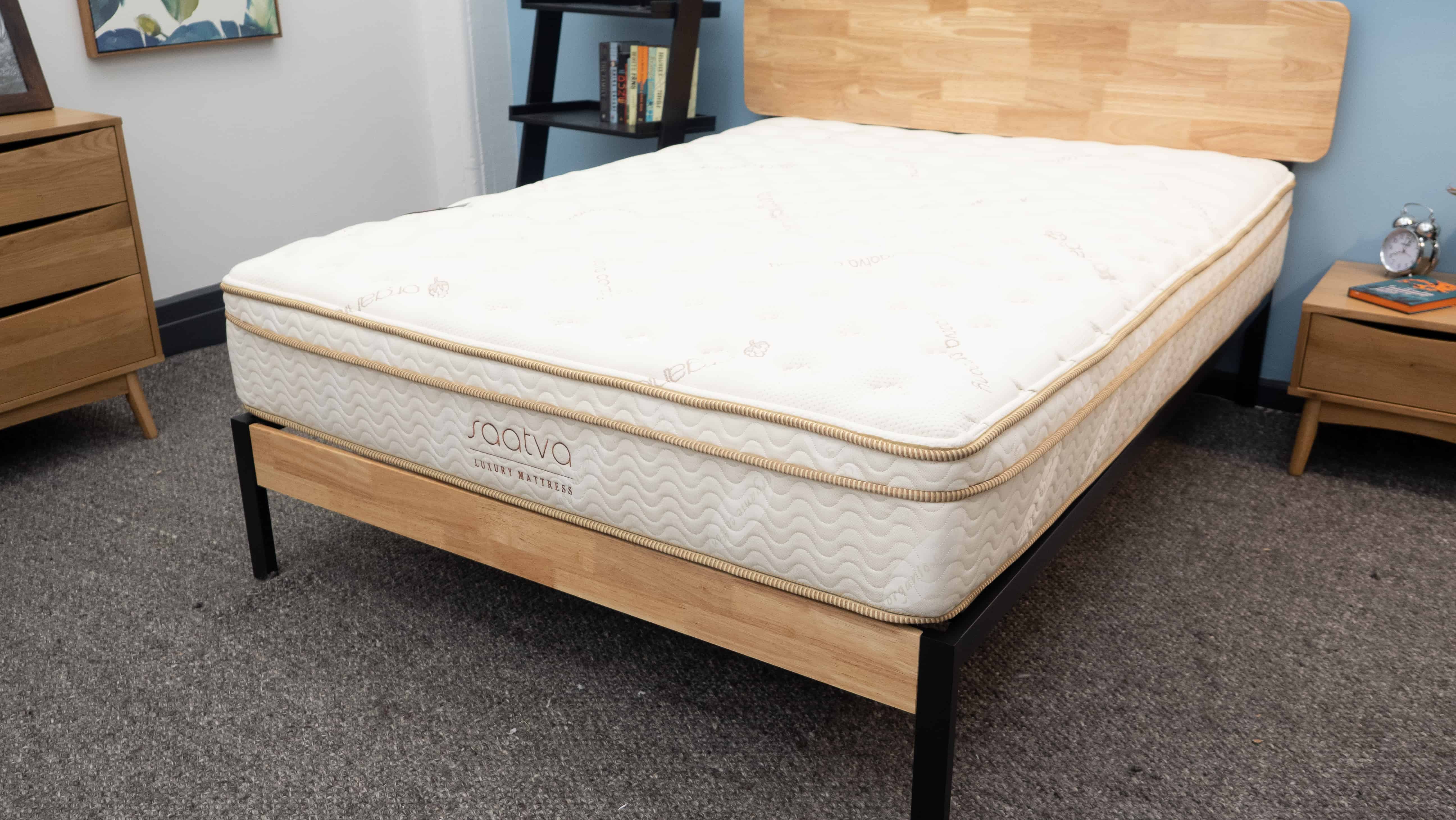 Foam Mattresses
"Foam" is a rather broad category. By some definitions it would also include memory foam and latex foam, however, I think it makes sense to think of the three as distinct and separate groups. This type of foam mattress include poly foams (basic, custom, proprietary, responsive, advanced, etc.) and also include mattresses that use a combination of different foams, for examples a layer of responsive poly foam + a layer of memory foam.
Example:  Leesa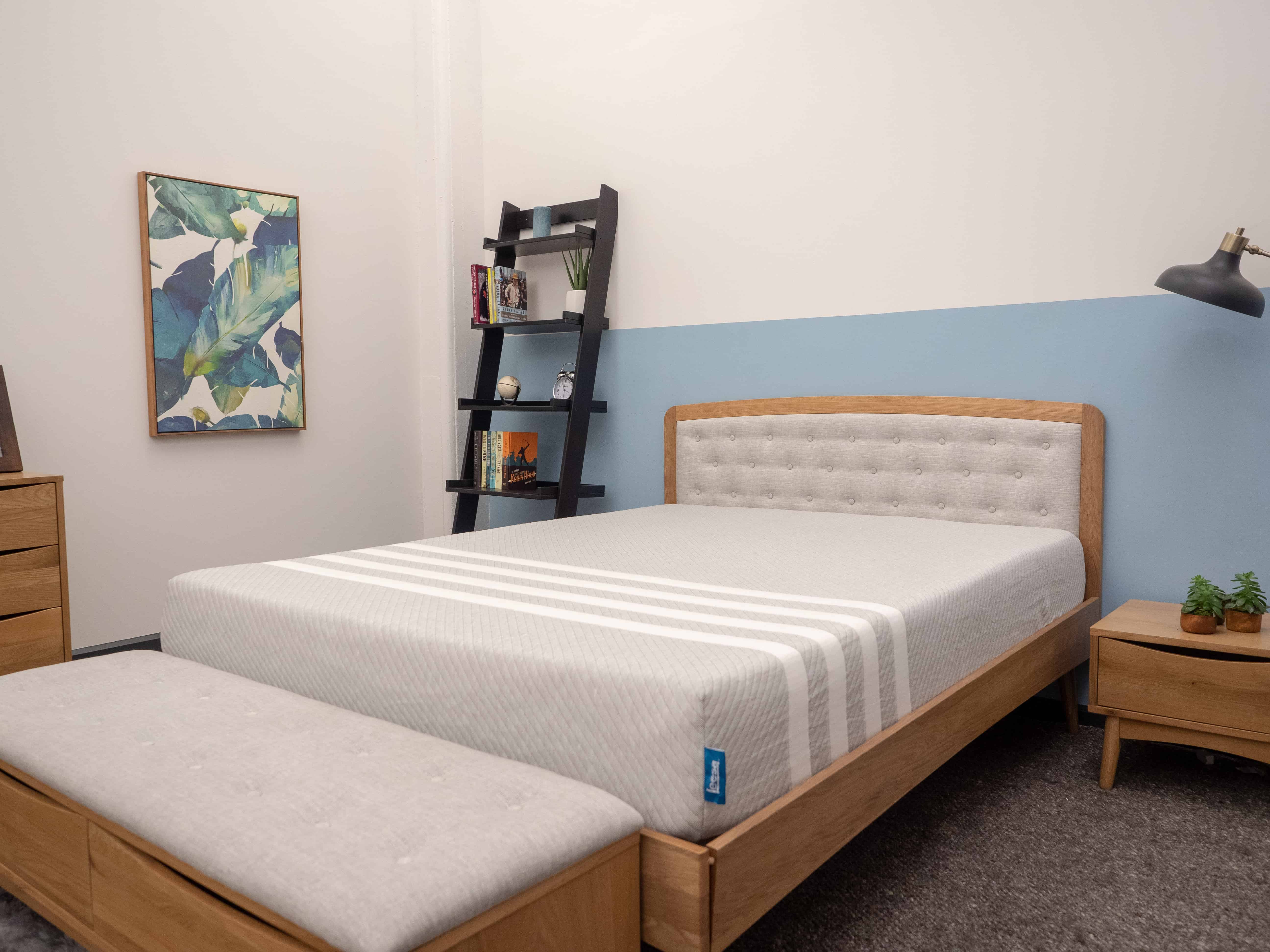 Memory Foam Mattresses
Memory foam was developed by NASA in the 1960s and became fully commercialized in the sleep industry by the mid 1990s. Memory foam mattresses are known for their amazing support and pressure relief. However, they are also known for absorbing heat, which can mean they become uncomfortably warm during the night. Memory foam mattresses allow you to sink into the foam, contouring to your body. They have a slower response time, meaning once it has conformed to your shape it will take longer to change shape if you move.
Example:  Loom & Leaf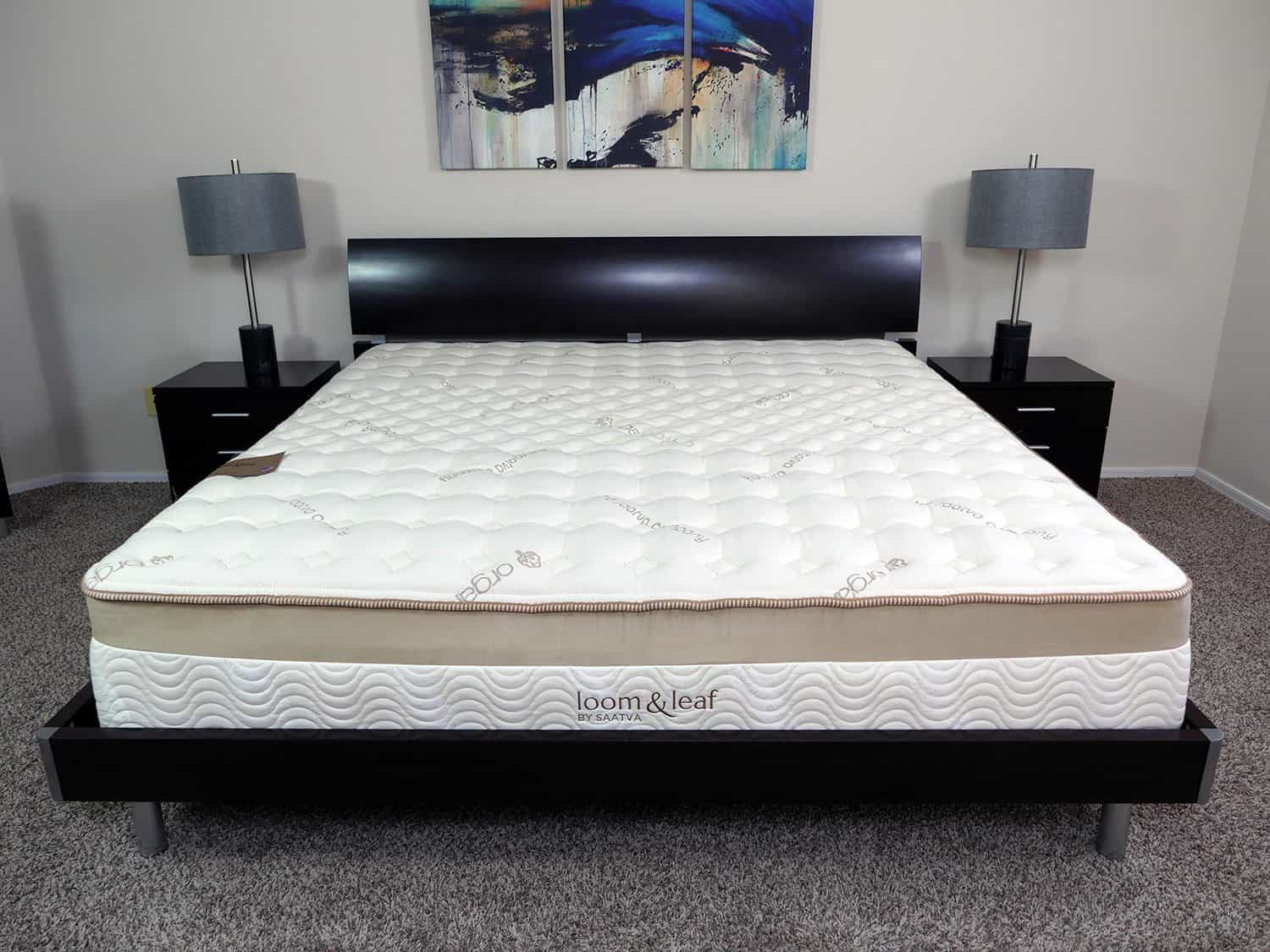 Latex Foam Mattresses
Latex foam mattresses offer great support, comfort, and cooling. They are very breathable and do not absorb as much heat as memory foam, making them a better option for reducing heat build up for many sleepers. Additionally, latex has a much faster response time than memory foam. As you move during your sleep the latex foam is constantly and quickly changing to your new shape and position.
Example:  Plushbeds Botanical Bliss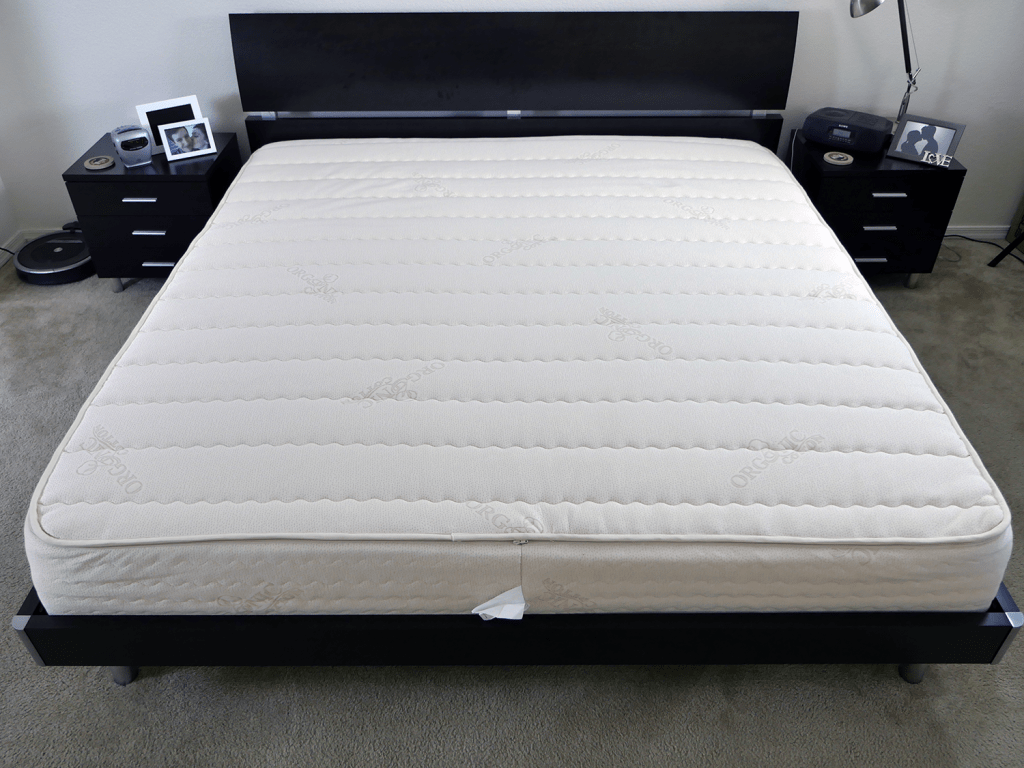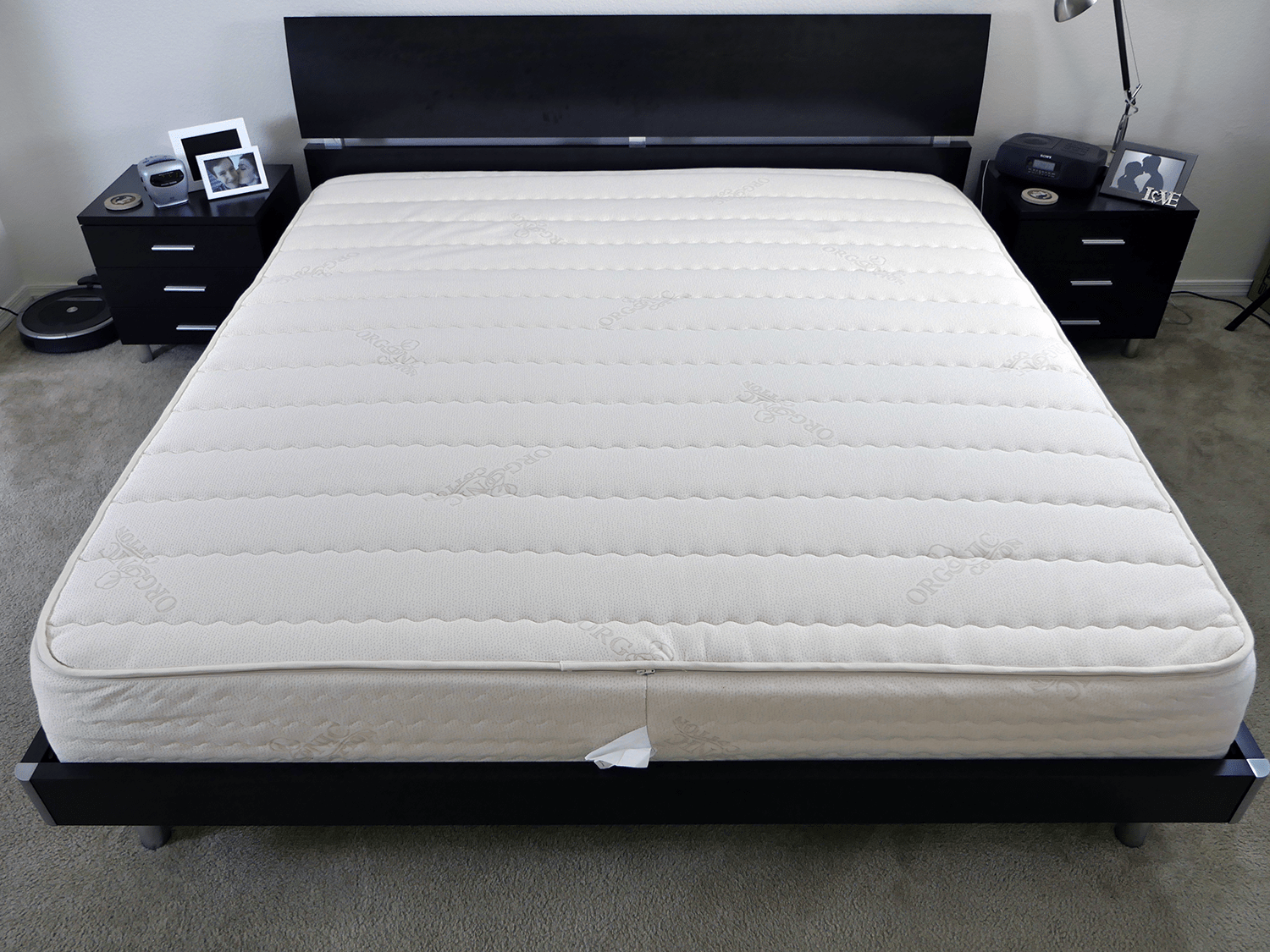 Hybrid Mattresses
As the name suggests, hybrid mattresses blend different mattress types to create a "best of both worlds" scenario. Latex and memory foam hybrids are among the most popular hybrid types, as they combine the great comfort, cooling, and responsiveness of latex with the support and pressure relief of memory foam. Other hybrid mattress types exist that combine traditional innerspring coils with varying foams.
Example:  Nest Bedding Alexander Hybrid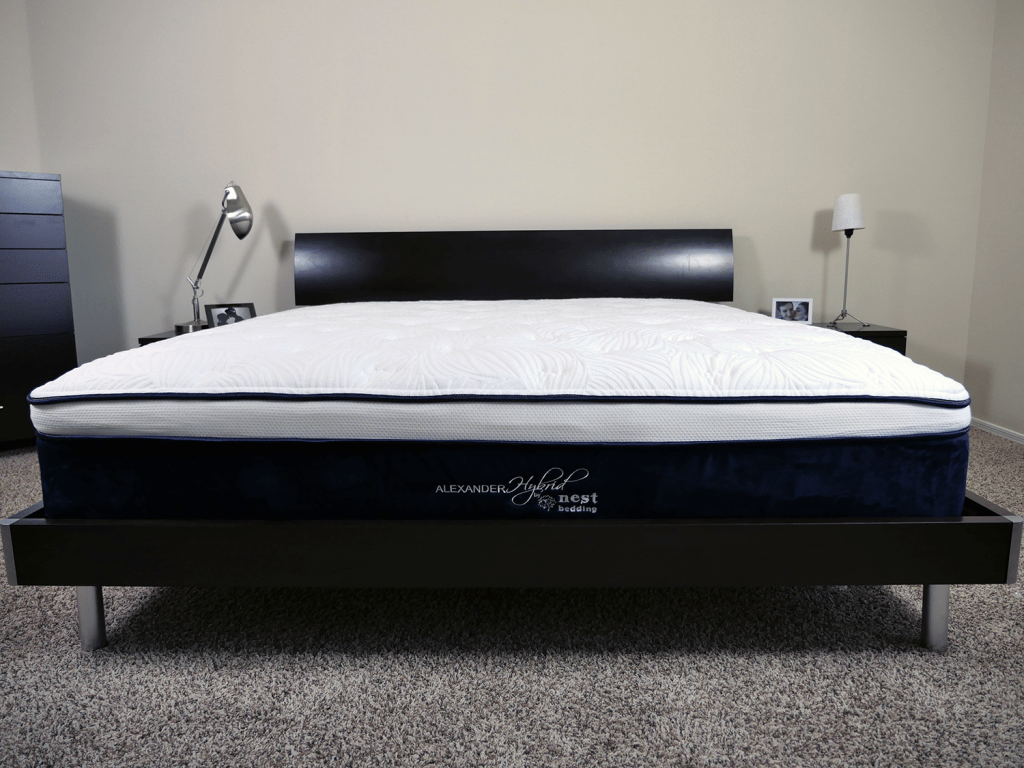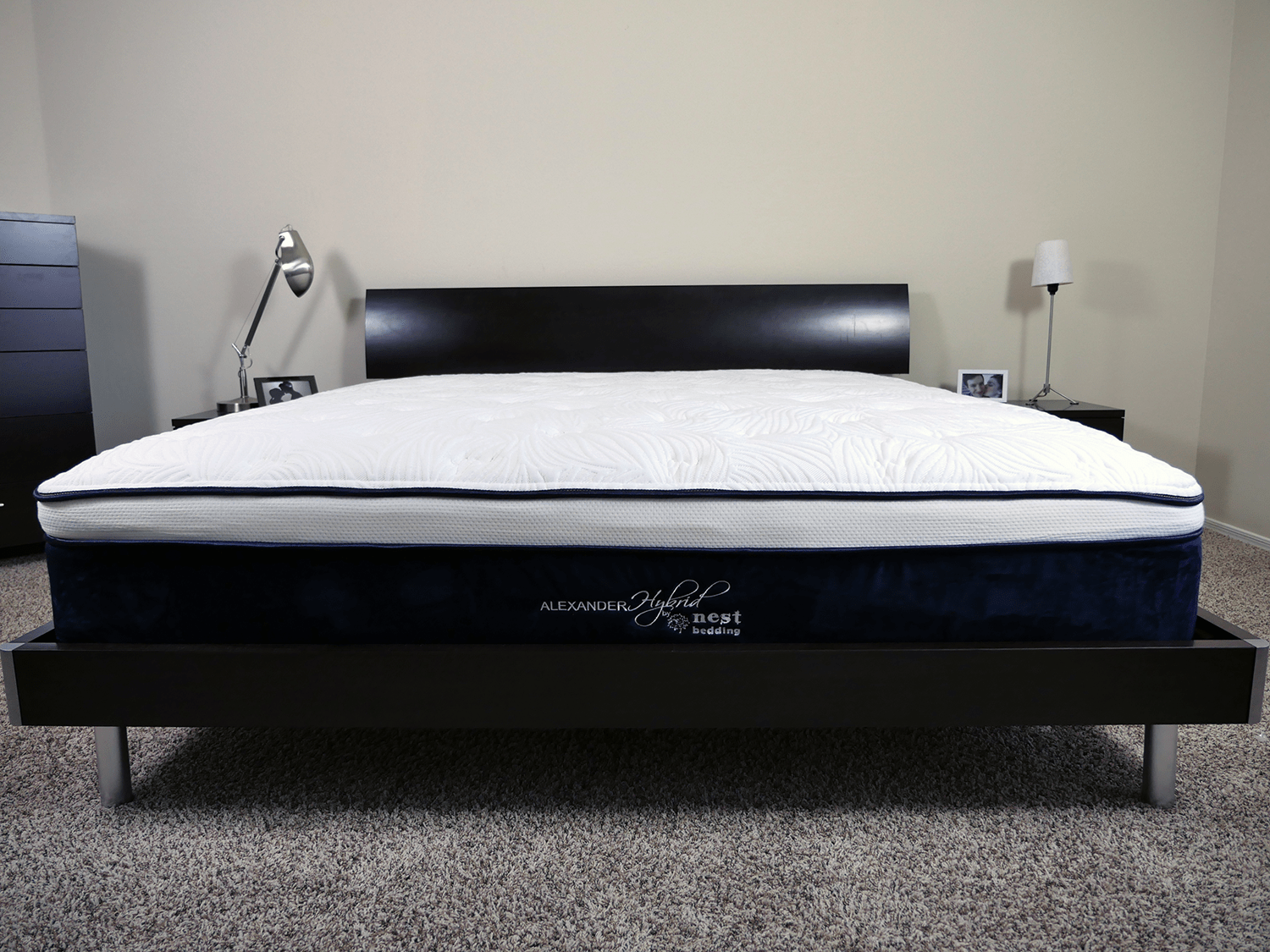 Adjustable Beds
Adjustable beds allow you to change the elevation and shape of the mattress in various places. Generally the back inclines and the feet elevate. The best adjustable beds put your body in an optimal sleep position, allowing for better breathing, blood flow, and reduced back pain. Many foam mattresses can be placed on top of an adjustable foundation. However, you should check with the mattress manufacturer to ensure that mattress is compatible with an adjustable foundation.
Example:  Classic Brands (note: this is just the foundation, you'll still need a mattress)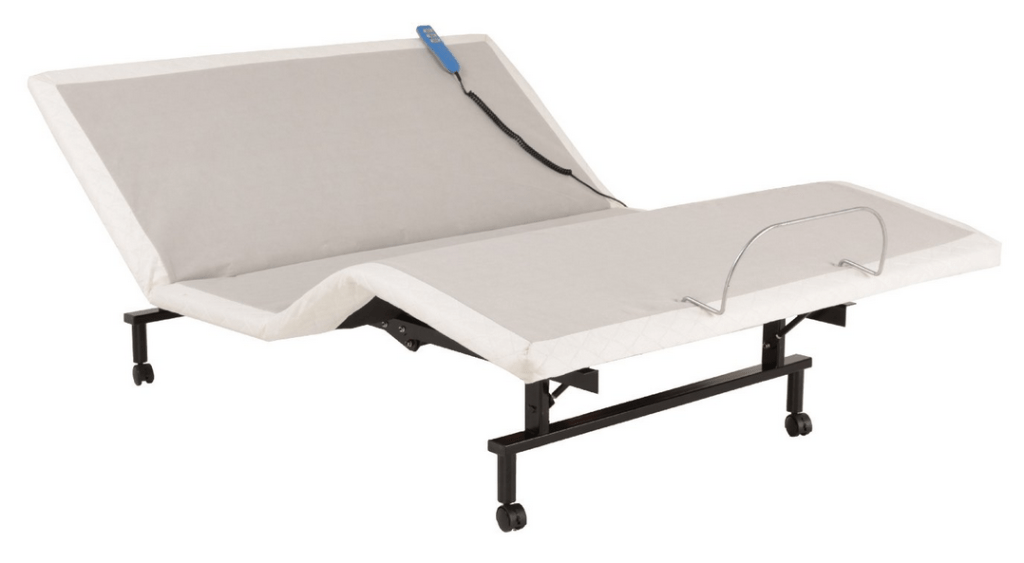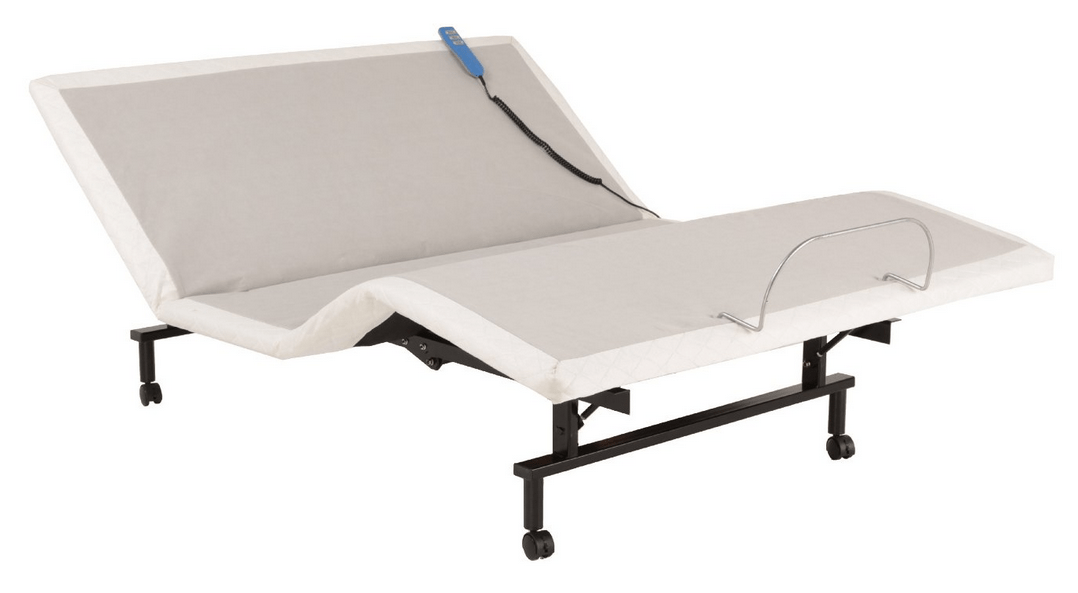 Pillow Top Mattress
Pillow top mattresses can come in varying forms. The defining characteristic is the plush pillow top covering on top of the mattress. The pillow top is generally sewn into the top layer of the mattress. Pillow tops help to add extra support and cushion. You'll find pillow tops atop innerspring, memory foam, latex, hybrids, adjustable beds, and more mattress types.
Example:  Winkbeds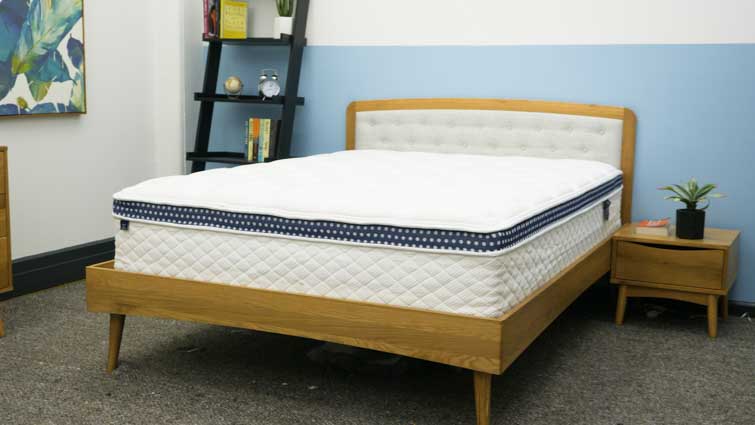 Air Mattresses
Air mattresses utilize air instead of coils or foam to provide support and comfort. You'll find air mattresses of varying quality levels, from inexpensive and easily storable for vacation or guests, to high-end models that resemble traditional mattresses. The greatest benefit of the air mattress is the level of customization. You can easily adjust the inflation levels to zero in on an exact firmness level that best suits your body.
Example:  Serta Raised Air Mattress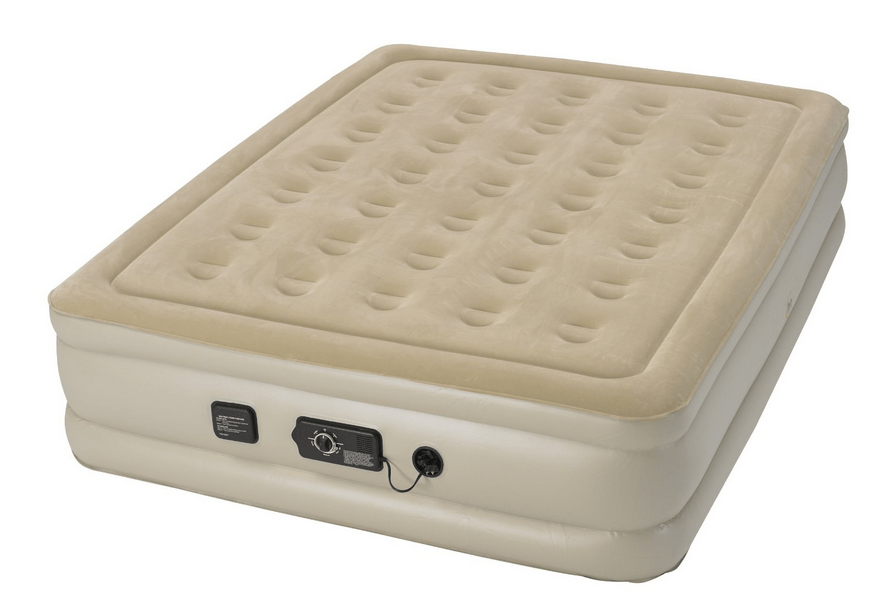 Waterbeds
Waterbeds have been around since the 1970s, but have made major improvements over the last 40 years. As the name suggestions, waterbeds use liquid (generally water) to provide support and comfort. Higher end water beds now more closely resemble traditional mattresses in support and comfort. While lower end waterbeds can still be difficult to maintain, newer models have resolved many of the historic problems of the waterbed (leaks, maintenance, etc.)
Example:  InnoMax Sanctuary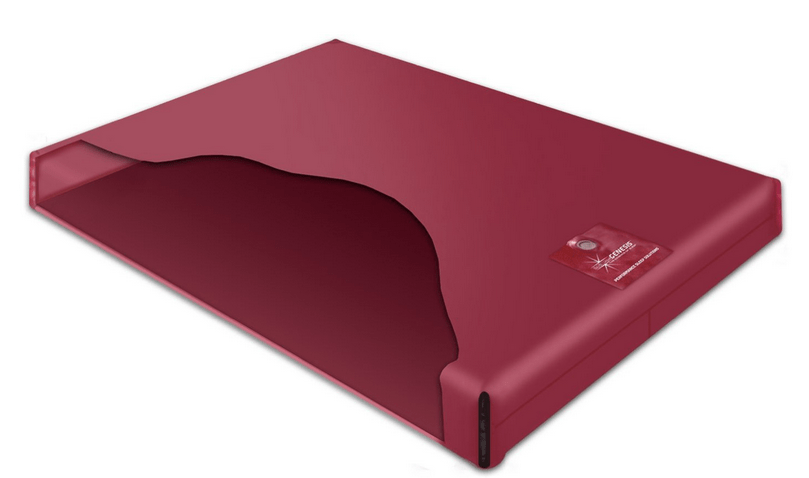 FAQs
How many different types of mattresses are there?
There are nine different kinds of mattress types to choose from ranging from foam, innerspring, and even air mattresses. With so many options it is good to have an idea of what is out there before shopping.
What if I just want a good ole fashioned traditional bed?
These are still an option. There are plenty of traditional innerspring mattresses still on the market today and many options to choose from.
If I am a hot sleeper what kind of mattresses would be best for me to look for?
Hot sleepers find that all-foam beds tend to heat up so this may not be a good choice. Latex mattresses and some hybrid models tend to have cooling options or use cooling materials in their mattresses so it is recommended to lean in that direction.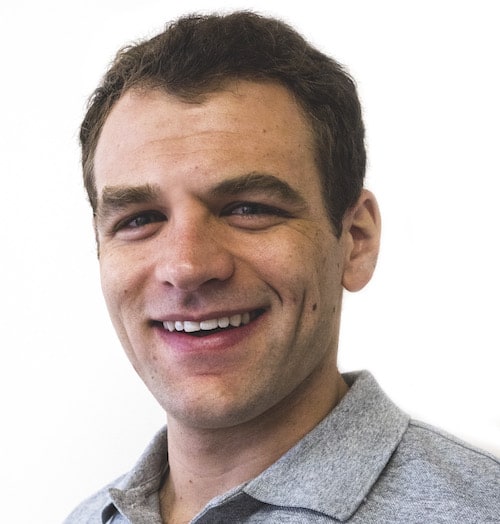 Logan Block
Logan is the former content director of Sleepopolis. As content director, he reviewed new mattresses every week and curated the comparisons, best of pages, and video guides on the site. Logan perfected his method by personally testing over 200 different mattresses, so he's not only able to discern the overall vibe of a specific bed, but to contextualize its feel within the bed-in-a-box market as a whole.