Do I need a mattress pad or mattress protector for my new Casper, Tuft & Needle, Leesa, Saatva, or other online mattress? This is by far one of the most common questions I receive on my blog, and it's long over due for a quick question and answer post.
First off, it's important to note the differences between mattress pads and mattress protectors.
What is a mattress pad?
A mattress pad is a relatively thick piece of quilted material that sits on top of your mattress, but below your sheets. A mattress pad can help to protect your mattress to some degree from general wear and tear, and help reduce allergens, but in general you'd purchase a mattress pad to add comfort to your mattress. The primary reason I would suggest buying a mattress pad is because you're unhappy with your current mattress and a mattress pad can be a nice short term solution to add comfort to an older or uncomfortable mattress.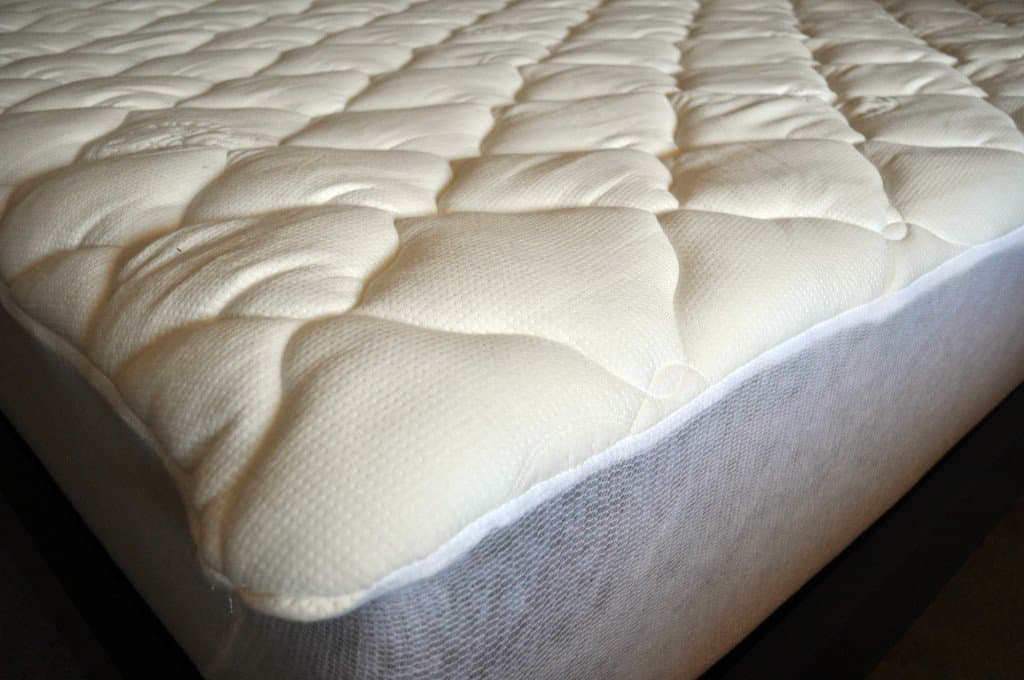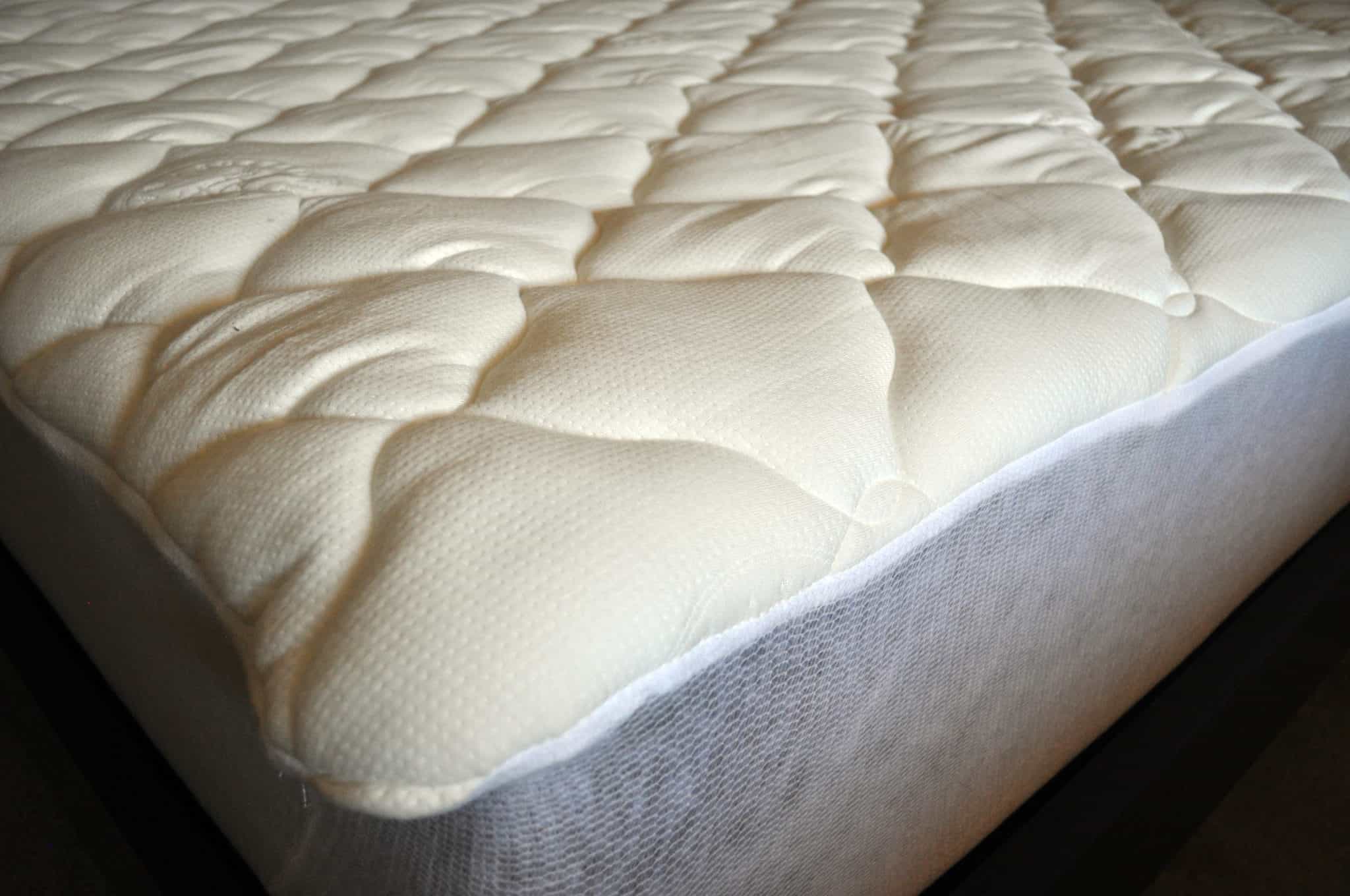 If you're buying a brand new mattress, whether it's foam, innerspring, or otherwise, there is really no need to purchase a mattress pad.
Mattress toppers would be a similar option if you're seeking a temporary solution to add comfort, but that's another blog post.
What is a mattress protector?
A mattress protector also sits directly on the surface of your mattress, but below your sheets. It's similar to a fitted sheet in the way it covers the mattress. They are generally made from cotton, polyester, or other materials, and are designed to help repel liquid and prevent other sources of damage (dirt, dust, allergens, etc). The most common use for a mattress protector is simply as a liquid resistant protector.
In the event you were to spill a drink, have an accident prone child or pet, or have a sexy-times accident, the mattress protector will help to ensure your expensive mattress stays fresh, clean, and unsoiled.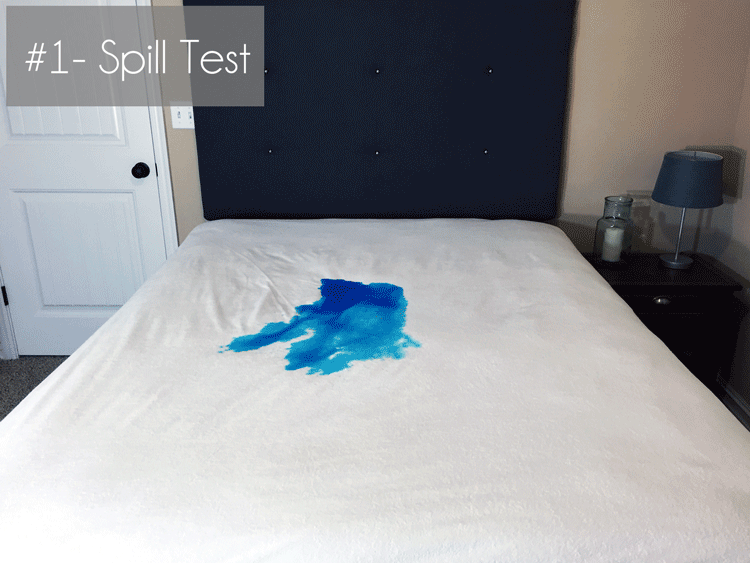 I would highly recommend a protector to anyone who is purchasing a new mattress, or already owns a mattress without a mattress protector. They are an inexpensive way to ensure your mattress stays nice for years. Most mattress protectors are fairly thin. They don't have to be thick to do their job if they are made well. As such, they have very little impact in terms of the feel and comfort of the mattress they are on.
My wife and I have been using a pretty good and inexpensive mattress protector we purchased from Amazon when we bought our mattress. We've slept several times with it off to get a sense of the feel and I cannot tell any noteworthy difference in feel, comfort, or sound when the mattress protector is on vs. with it off.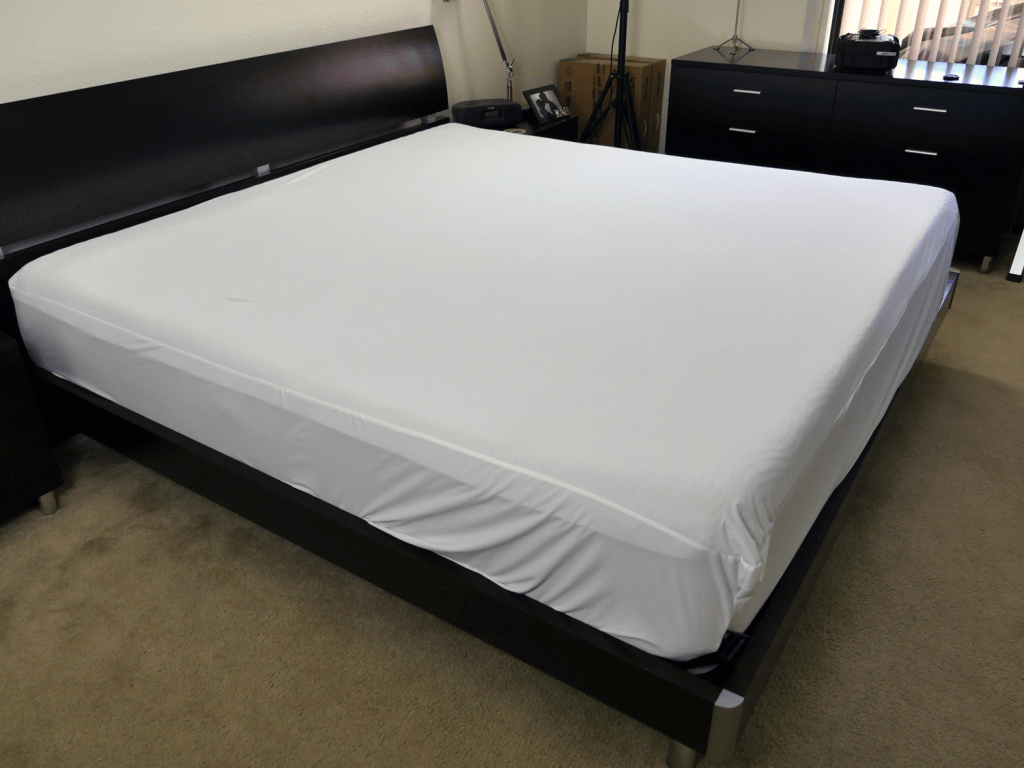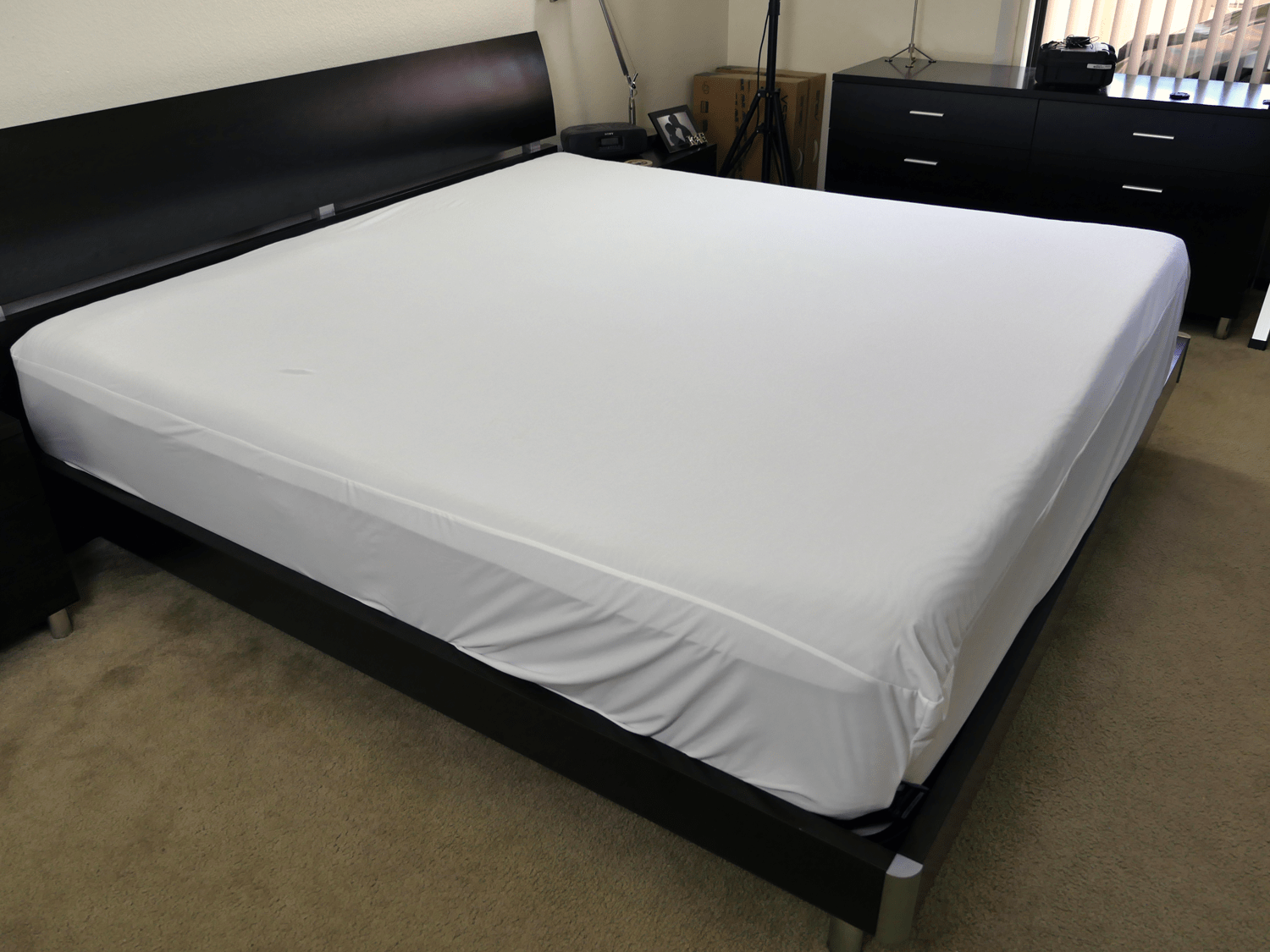 In addition to protecting your mattress from damage, liquids, etc. they can also aid in reducing allergens, dust mites, and asthma issues.
So what's right for me? Do I need a mattress protector or a mattress pad?
If you have an older mattress that you're not terribly happy with I would recommend a mattress pad. Mattress pads are an inexpensive way to add a little life to older or otherwise uncomfortable mattresses. If it's a new mattress, there is no need to purchase a mattress pad (assuming you are happy with the mattress).
A great mattress protector on the other hand is all but required. It's inexpensive, protects your investment, has no visible impact, and shouldn't dramatically change the way the mattress feels. In my book it's a no brainer.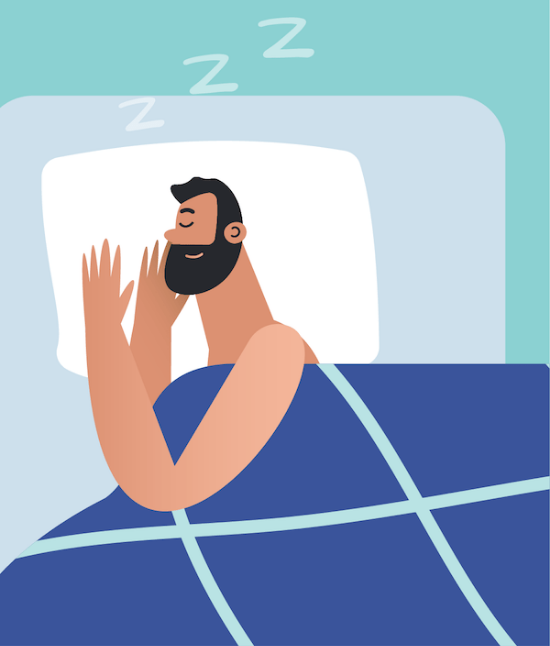 Sleepopolis Team
The Sleepopolis team is all about helping you sleep better. We live, eat, breathe, and sleep (ha!) all things, well, sleep! Whether you need a new mattress, are having trouble sleeping, or are just tired of counting sheep, we've got you covered. Check back here often for the latest and greatest in mattress reviews, sleep news, or health tips, and in the meantime, sleep well.