Sleep Disorders: Typical Causes and Information
Millions of people all throughout the United States suffer from occasional sleep disturbances, but chronic disturbances lasting for several weeks or more each year are also becoming more common. Loss of sleep is believed to cost billions of dollars a year through accidents, impaired productivity, and health care requirements.
Genetics and Neurological Issues
Some of the most challenging sleep problems come from genetic and neurological sources. A relatively small number of people are believed to be genetically predisposed to sleep disorders like insomnia, presenting as frequent difficulty falling asleep or staying asleep.
Psychiatric Issues
Psychiatric issues can be the source of sleep disturbances. Many people who suffer from some form of anxiety disorder also have difficulty sleeping. Even in the relatively safe and protected environment of the bedroom, anxiety can make it difficult to "turn off" the constant chatter of thoughts in the brain and fall asleep promptly.
Medical and Pain-Related Issues
A wide range of medical conditions can create temporary sleep disturbances or worsen chronic sleep disorders that already exist. Medical conditions that cause ongoing pain, no matter where it is centered in the body, can make it difficult to fall asleep promptly and get a good quality of sleep.
Environment
Many sleep experts believe that those who are facing significant, ongoing sleep problems should start their search for the cause within the sleep environment. For example, the bedroom should be completely dark, so dark that it is impossible to see your hand in front of your face.
Lifestyle
Stress, diet, and the use of drugs or alcohol can result in difficulty sleeping. Stress releases a variety of hormones, including cortisol, that are related to the "fight or flight" response and make it hard to relax when it is time to fall asleep.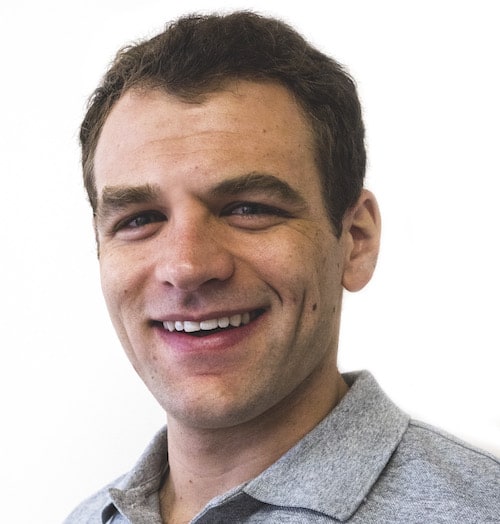 Logan Block
Director of Content
Logan Block the Sleepopolis Director of Content. He is dedicated to bringing you the most comprehensive sleep-industry information on the web. He covers everything from mattress reviews to sleep tips. Logan wants to help you get the best night's sleep ever!
The following two tabs change content below.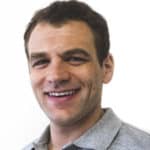 Logan Block
Logan is the Director of Content at Sleepopolis and the main mattress man around these parts. A Buffalo native, Logan spent several years working in project management in both Boston and New York City. In his free time Logan likes walking his dog, lifting weights, and searching for the best cheeseburger in New York City.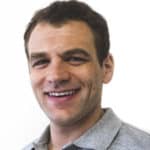 Latest posts by Logan Block (see all)