The Oura Ring is one of the most popular sleep and fitness trackers on the market. As the name reveals, it's a ring you wear on your finger. It tracks your different sleep stages and health information to ultimately help you learn what will make you sleep better. The company calls it the most advanced and accurate smart ring available. 
But is it the best sleep tracker for you? That's where I come in. I'm going to test out the Oura Gen3 ring and review its features to let you know how it performs. I'll also cover various components of the ring, like its setup process, its battery charge, its company policies, and more. So let's get started — or skip down to my summary for the recap. 
Note: Although sleep trackers may help you notice specific patterns or pinpoint behaviors you'd like to change, they shouldn't take the place of a doctor or medical professional for advice, guidance, or help.
Oura Ring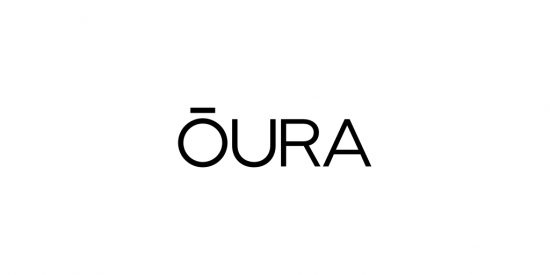 The Oura Ring is a wearable sleep and fitness tracker. Along with having a sleek ring look, it's all-encompassing with the data it tracks and resources it offers to help improve your sleep and overall health.
Is the Oura Ring Right For You?
Before we get into all the nitty-gritty details, I want to offer a quick overview of who I think would and would not like the third-generation Oura Ring.
Who Should Try the Oura Ring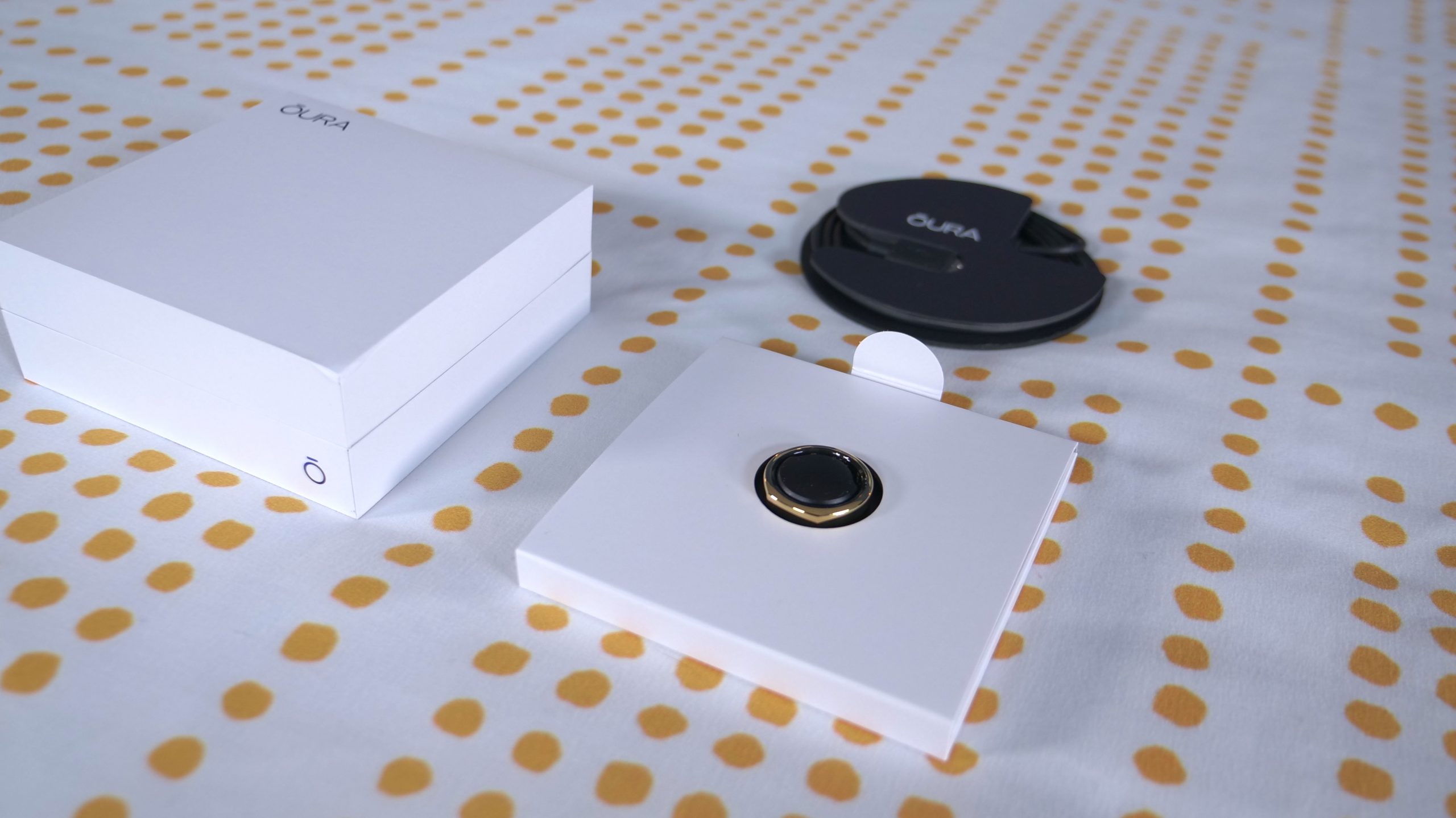 Who Should Not Try the Oura Ring
How To Use The Oura Ring
Oura offers a free sizing kit with the purchase of the Oura Ring. It comes with eight different ring sizes that you can try on and pick the best size for you. The company recommends putting it on your index finger, but says your ring or middle finger can also work. To follow their recommendation, I chose the ring size for my index finger. Oura recommends wearing the sizing kit ring you want around for 24 hours to really secure your decision.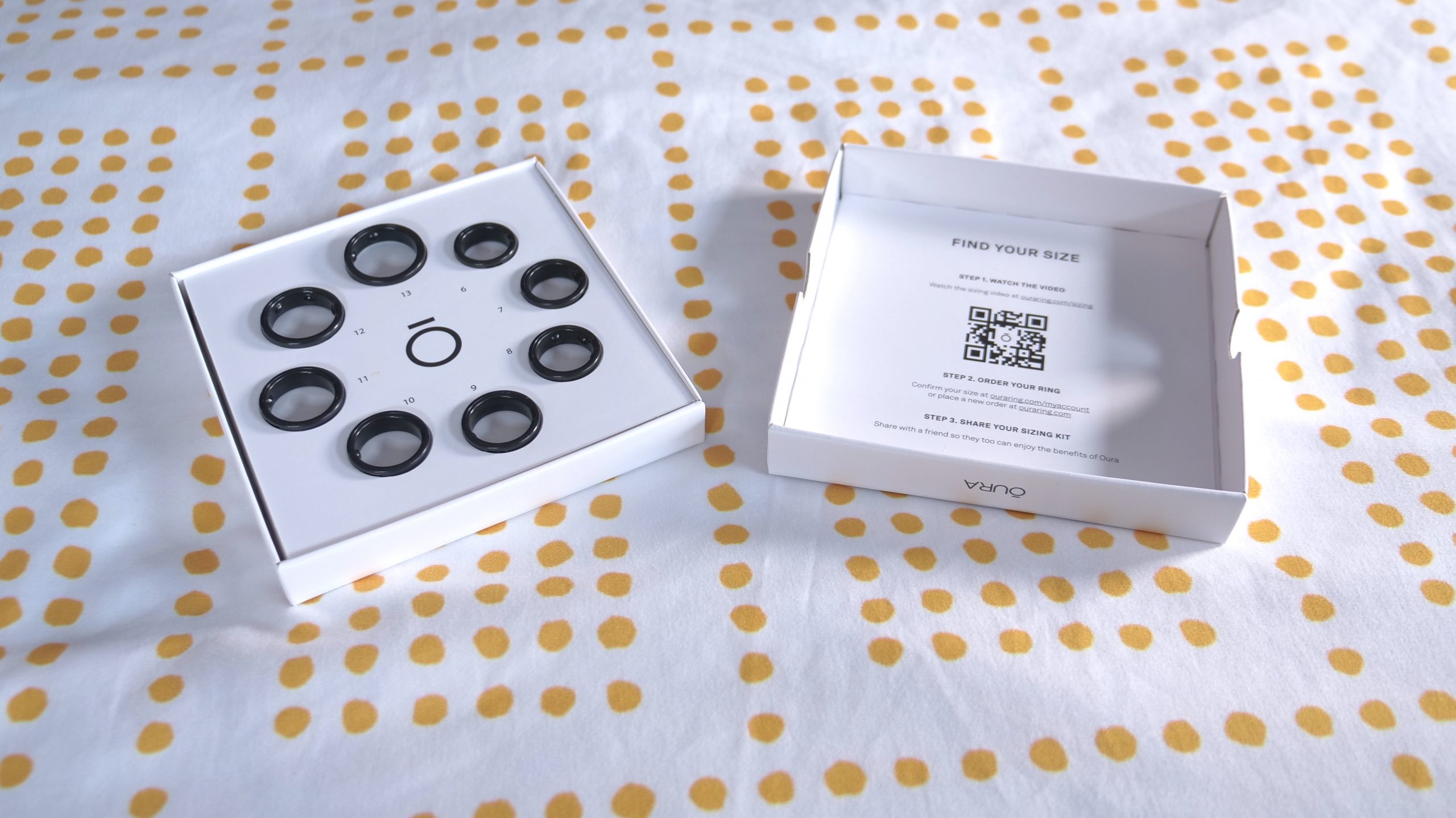 After you tell Oura what ring size you want, they'll send you the ring with a USB-compatible charger and setup/manual instructions.
Setting the Oura Ring Up
Once you receive the ring, you set it up by charging it and downloading the Oura app through the App Store (for iOS) or Google Play (for Android). You can also create an account online. Once you're logged in, you answer some questions about yourself and your goals, along with how well you currently sleep. It then shows you different features you can approve to track, like your menstrual cycle, heart rate, and blood oxygen levels. 
After that, you connect your ring to your phone via bluetooth and do the "firmware" update, which takes a few minutes. The app offers a short welcome video you can watch to learn about the three scores you'll be graded on: sleep, activity, and readiness. Then, you're ready to start wearing it!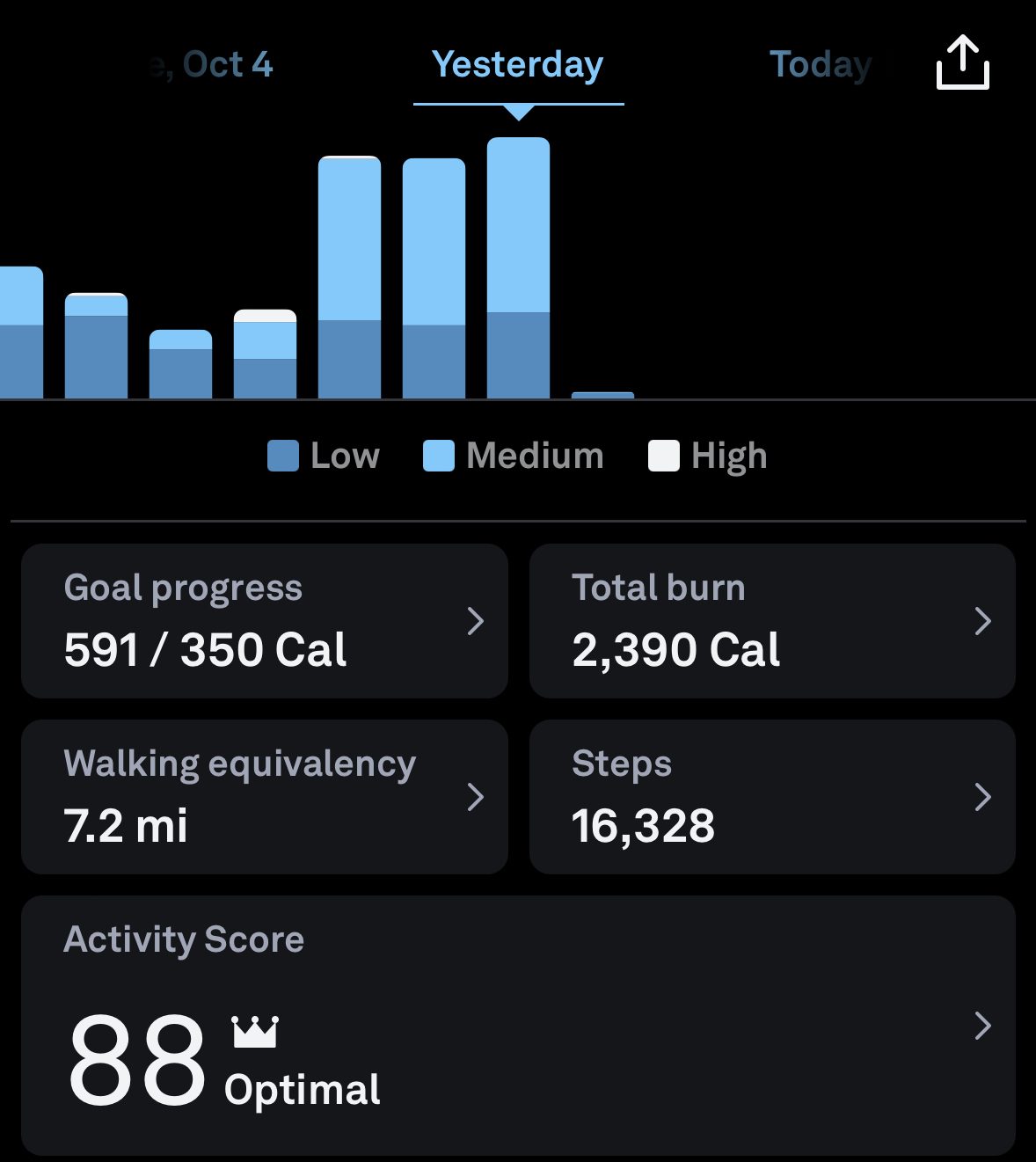 Battery Life 
The Oura Ring will take anywhere from 20 to 80 minutes to charge, depending on the battery level. You can check its battery level through the app. Oura recommends keeping the battery level above 30 percent if possible. 
The ring's battery lasts about seven days if fully charged, which is longer than a lot of other trackers out there.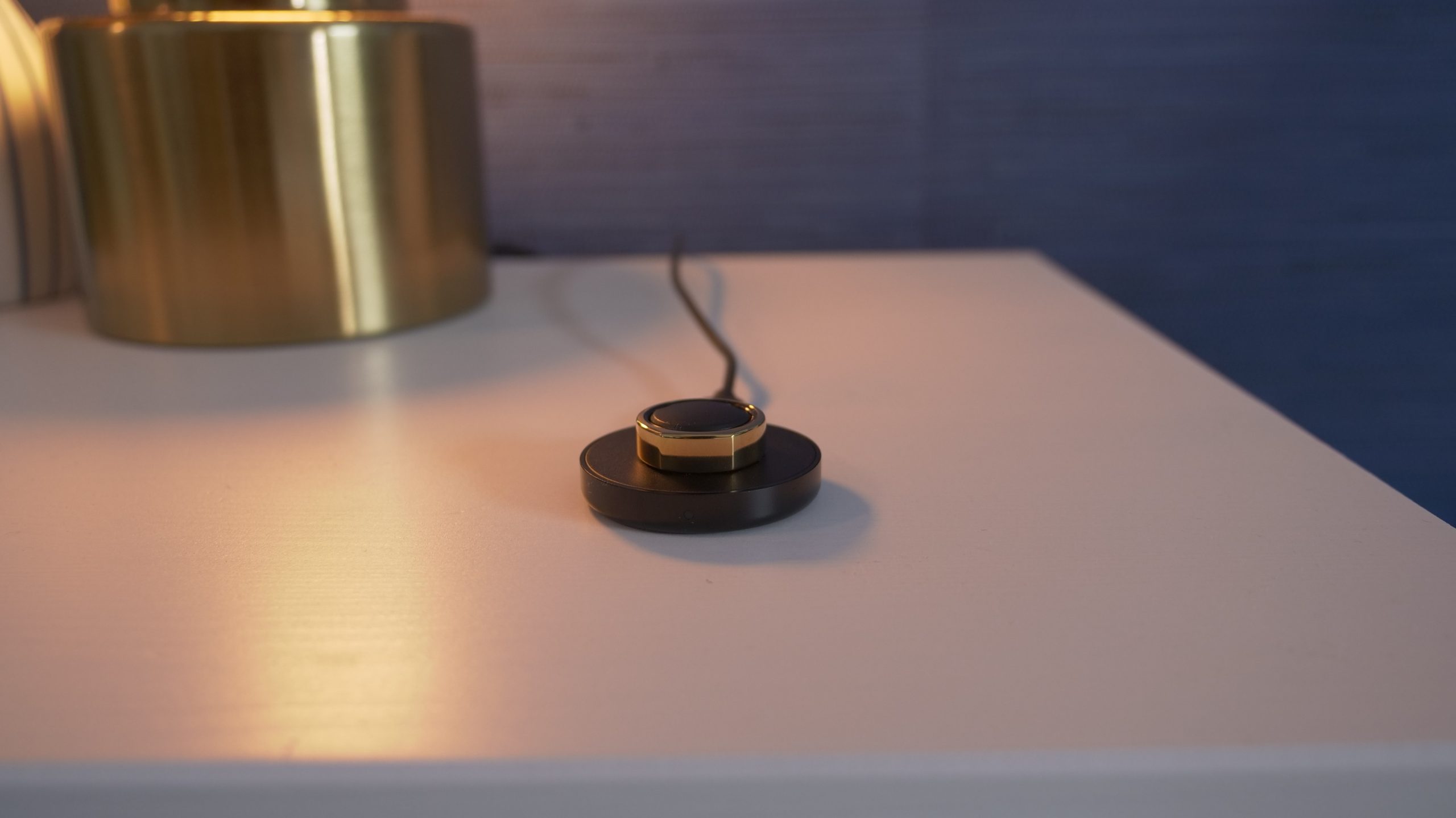 How to Use
You use the Oura Ring by simply wearing it throughout the day and night. You wear it so the three bumps inside the ring are at the bottom of your finger. It will gather data from the sensors on the ring and put it into the app for you to see. It then breaks the information down into the different categories of readiness, sleep, and activity where you can see the full metrics and learn where you do and do not have areas of improvement. 
Each category has a score out of 100 for your performance. Oura will also offer tips in the app, like keeping a consistent sleep schedule in order to help ensure good quality sleep. You can set notifications for the battery level, inactivity alerts, activity progress, bedtime notifications, and insight notifications when new information is ready.

Oura Ring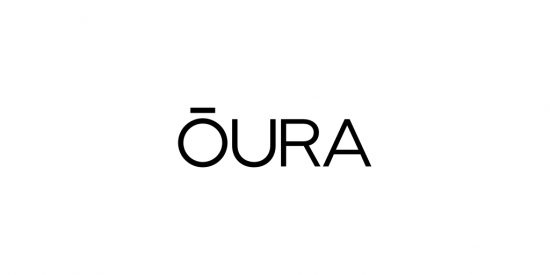 The Oura Ring is a wearable sleep and fitness tracker. Along with having a sleek ring look, it's all-encompassing with the data it tracks and resources it offers to help improve your sleep and overall health.
What the Oura Ring Tracks
The Oura ring can track a wide range of components and the app uses graphs, charts, numbers, and scores to help display the information. Along with the overall sleep score, readiness score, and activity score, it shows and offers the following: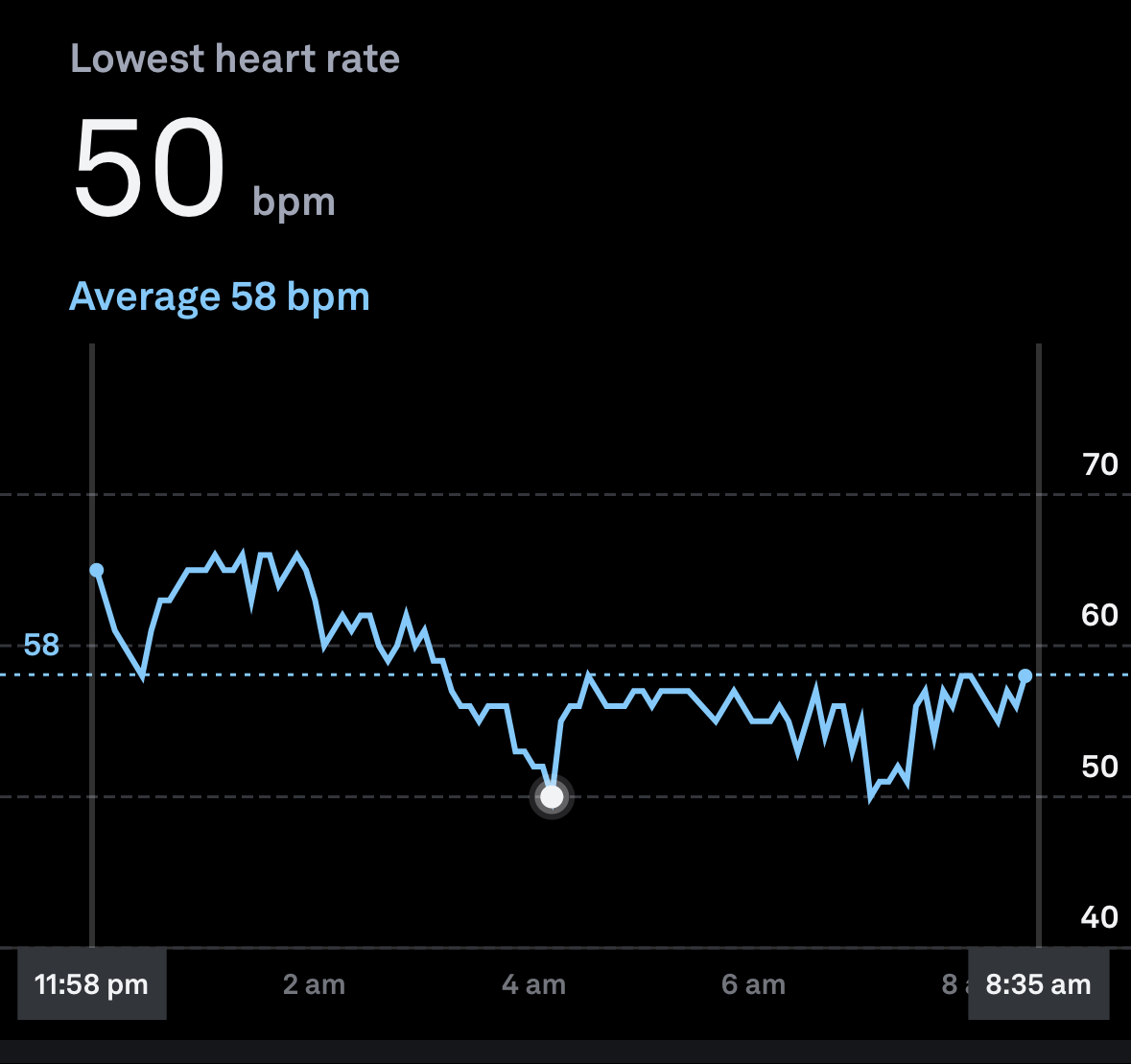 Price
Price point can be a big determinant when choosing a new sleep and activity tracker. The Oura Ring currently costs $299 to $549 depending on the ring and style you choose. The first six months of membership are included with the purchase of the ring until October 31st, 2022, and then it costs $5.99 a month to keep the membership. Beginning November 1st, 2022, all ring purchases come with only one month of membership included. 
Oura Ring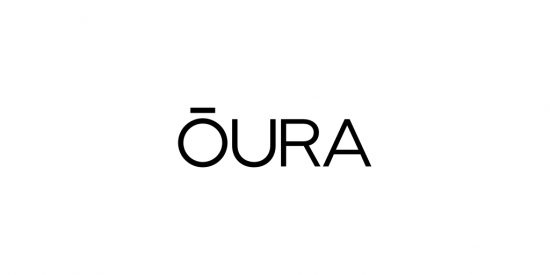 The Oura Ring is a wearable sleep and fitness tracker. Along with having a sleek ring look, it's all-encompassing with the data it tracks and resources it offers to help improve your sleep and overall health.
If you don't continue the membership, you'll have access to the sleep, readiness, and activity scores. However, a membership proves all the in-depth sleep analyses, personalized health insights, personalized recommendations, and skin temperature readings. 
The ring is four to six grams in weight. It comes in a horizon style (smooth all around) and a heritage style (slightly textured as a rectangle on top). It comes in silver, black, stealth (matte black), gold, and rose gold for colors. I tested the gold ring in the heritage style.
My Experience Using the Oura Ring
Setting up the Oura Ring Gen3 was a pretty effortless process for me. I really liked how they sent the sizing kit first thing (if you want them to) because I wasn't sure what size my index finger was. I got used to wearing the ring pretty quickly and kept it on pretty much 24/7. The only time I would really take it off was to charge it or to shower, even though you're allowed to wear it in the shower — I just didn't like the idea of having it on in there. I'm a regular ring wearer and take them off to go to bed, but I didn't mind wearing the Oura Ring while sleeping.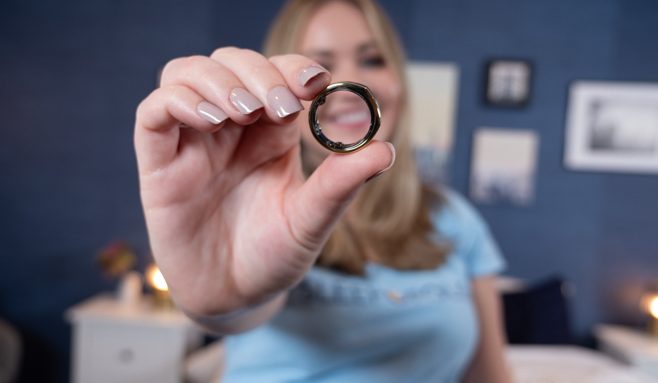 Once I got everything downloaded and ready to go, I was super impressed with how all-encompassing this tracker is. It not only has a ton of sleep and health data, but it also displays it in really helpful ways through scores, graphs, and charts. This was useful because it made the data, which can be a little dull and difficult to understand, easy to digest. The access to sleep stories, sleep sounds, and meditation guides is also really cool. And to top it all off, it offers guidance on a wide variety of topics to help you sleep better and be healthier overall.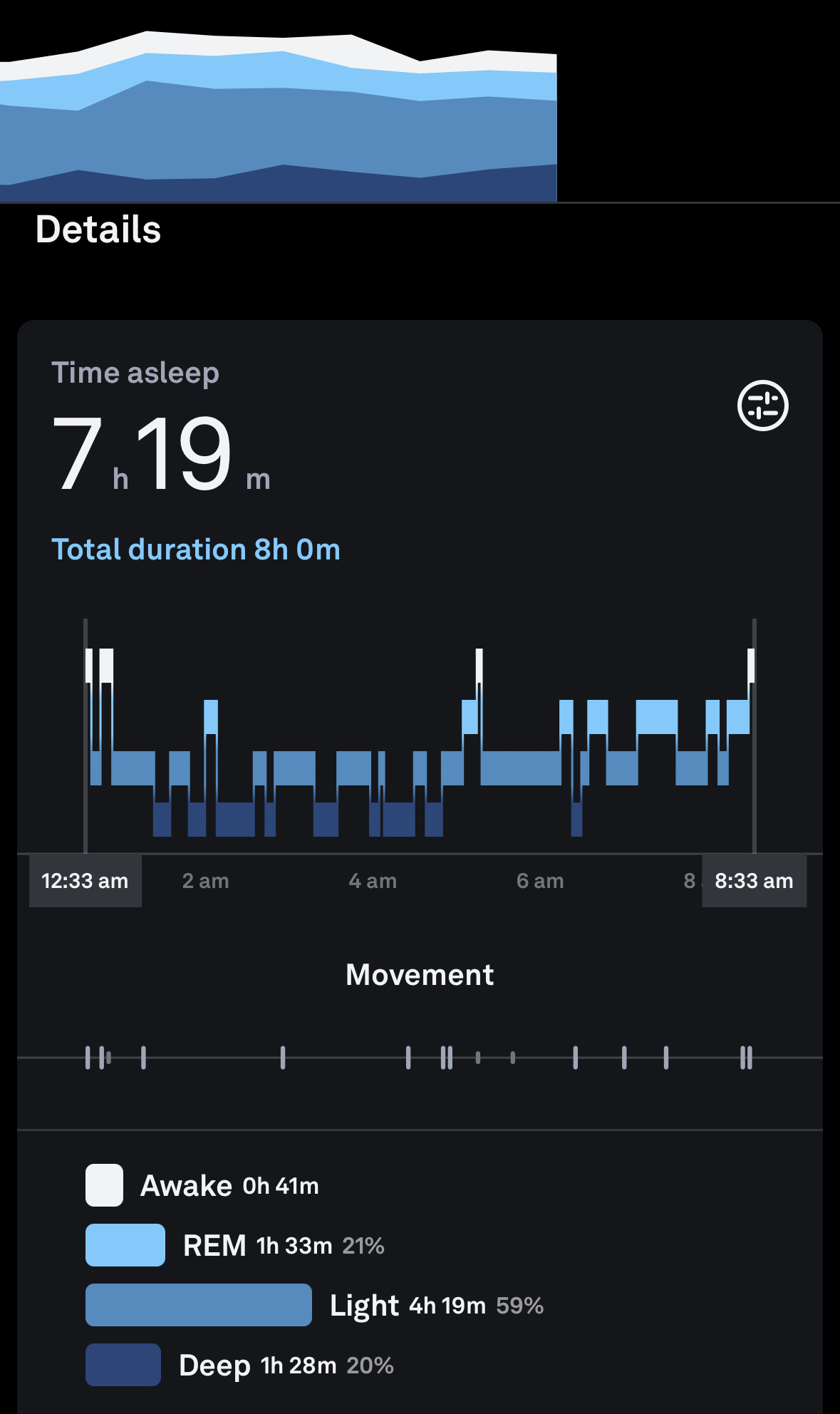 While using the tracker, I had it flag three specific components for me to improve on at times: restfulness, REM sleep, and timing. Restfulness is basically how much you're waking up and moving while you sleep. I noticed two nights of tossing and turning more than usual, and my tracker did as well. Along with flagging this for me, it gave tips on how to improve by doing things like not working out too close to bed time and avoiding blue lights one to two hours before sleep. I can be totally guilty of doom scrolling before bed (thanks TikTok), so this was a good reminder to put my phone away.
As for REM sleep, it showed I wasn't regularly reaching a deep enough sleep where dreaming, memory consolidation, and creativity are fueled. Again, Oura gave me advice to watch my food, alcohol, and caffeine intake before bed, and to stick to a regular sleep schedule. 
Lastly, Oura alerted me to my timing. This is how well your sleep is aligning with your body's natural clock. This can not only be important for high-quality sleep, but also for how you feel during the day. One recommendation here was to be more active during the day. This correlated perfectly with me having a binge-watching TV on the couch day. So the tracker was pretty spot on.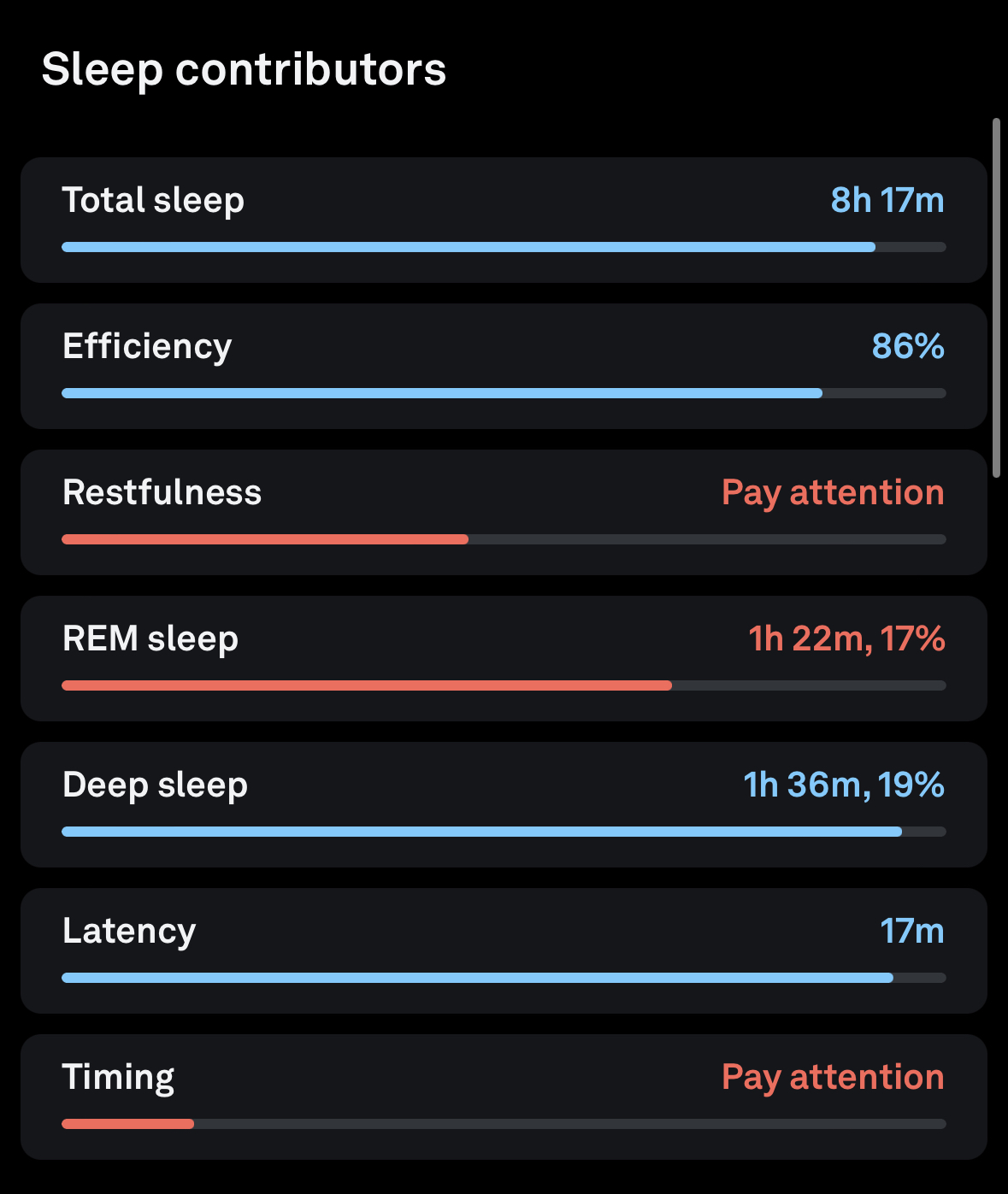 Not a lot of trackers on the market test your body temperature, which I think is a great feature in order to help catch any oncoming colds. The ability to see your heart rate and breathing patterns is also really cool — and could be super beneficial in catching underlying health issues for people. 
However, I could see some people not wanting to have a ring design. Whether it's personal style or fingers swelling throughout the day, it might not work for everyone. The monthly subscription fee could also be a turnoff to users. Oura used to offer the membership for free with purchase of the Gen2 ring, so the new monthly fee with the Gen3 ring has upset a lot of customers. Some reviewers online said it feels like their data lives behind a paywall if they can't afford the subscription.
And at the end of the day, anyone who thinks they could obsess over their sleep scores or any of the data may want to steer clear of sleep tracking devices altogether. The last thing you want a sleep tracker to do is keep you from sleeping due to stressing out about the metrics it shows you. 
Oura Ring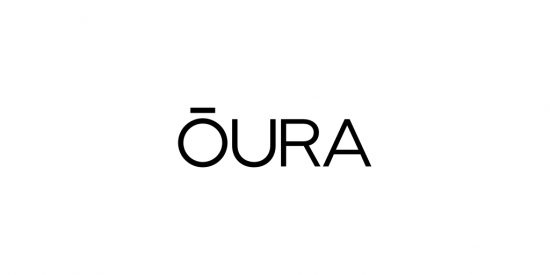 The Oura Ring is a wearable sleep and fitness tracker. Along with having a sleek ring look, it's all-encompassing with the data it tracks and resources it offers to help improve your sleep and overall health.
Policies and FAQ
How does the Oura ship?
If you decide to try the sizing kit, it will be delivered within two to five business days after order confirmation. Once you confirm your ring size, the Oura Ring will arrive within two to five business days after getting a shipping confirmation email.
Does Oura offer a trial period?
The company says you can return or exchange your ring if it has no damage and is still fully functional within 30 days of receiving it. Shipping and handling charges from your original order are non-refundable. Oura also only allows one return or exchange per original order.
Does Oura offer a warranty?
Generation 3 Oura Rings are covered under a limited warranty period of one year, starting from the date of original purchase. If you have a Generation 2 Oura Ring, the warranty is two years. Oura will repair, replace, or refund any damaged rings as long as the damage is a defect. The warranty doesn't cover normal wear and tear. Battery replacement is not included in the warranty policy.
What new features does the Oura Ring Generation 3 offer?
Oura says, "It has 15 advanced sensors, updated algorithms, and new software features to provide an improved, personalized health experience." The main new features are daytime and workout heart rate tracking, blood oxygen (SpO2) sensing, period prediction, improved sleep staging, more temperature sensors, and more wellness content on the app.
Is the Oura Ring Generation 3 waterproof?
It's water-resistant up to 330 feet, so it's not recommended to take it deeper than that. The company also doesn't recommend keeping it submerged underwater for more than 12 hours.
What third-party apps can Oura sync with?
It can currently sync with Apple Health, Google Fit, Strava, and Natural Cycles.
Oura Ring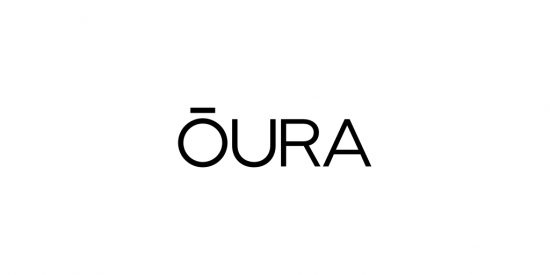 The Oura Ring is a wearable sleep and fitness tracker. Along with having a sleek ring look, it's all-encompassing with the data it tracks and resources it offers to help improve your sleep and overall health.
Oura Ring Vs.
Now, I want to compare the Oura Ring to one of its top competitors, the WHOOP band.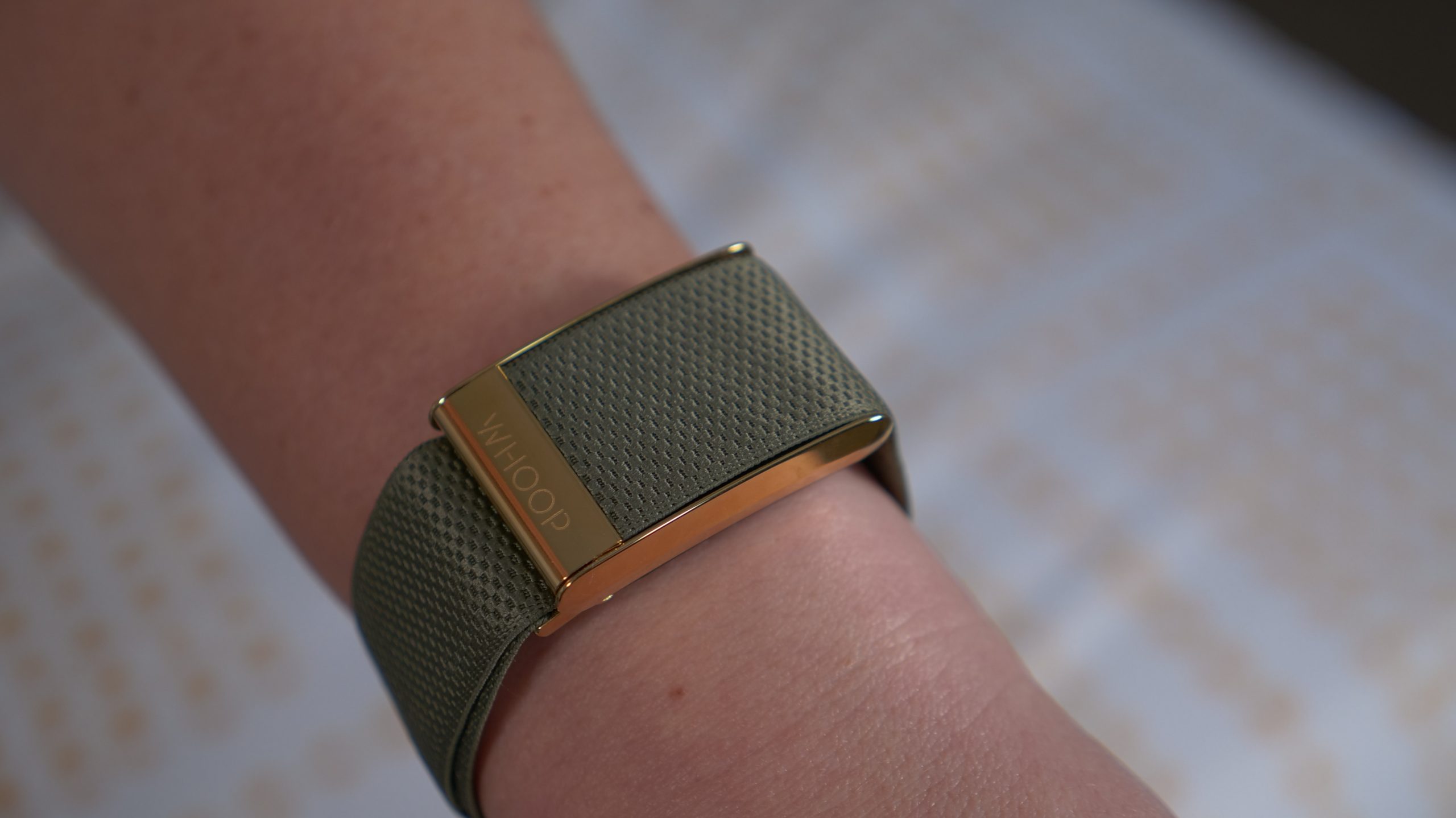 WHOOP
WHOOP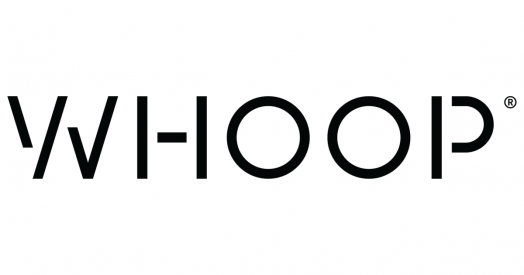 The WHOOP Band is a wearable tracker that monitors your recovery, sleep, training, and health.