Real Simple, the magazine that covers topics ranging from home-keeping to childcare, cooking to emotional wellbeing, recently joined the bed-in-a-box industry with the launch of Real Sleep. The new brand made its official debut at Madcap Cottage, an interior design firm based in High Point, North Carolina.
Real Sleep came together with the help of RemiBed, a manufacturer and distributor of memory foam mattresses, Real Simple clean, an eco-friendly cleaning line, and Real Simple Style, a collection of accessories, fashion jewelry, and handbags.
Real Sleep's website looks familiar to other bed-in-a-box sites, advertising common perks to make a potential customer more inclined to make a purchase. After a quick scan, you'll see that Real Sleep includes a 100-night sleep trial and 10 year warranty, and even a financing option called KLARNA Financing. Moreover, every bed is designed and manufactured in the United States.
Real Sleep focuses on two specific qualities in an effort to show how they're different from competitors. The first point is their "100% Clean Manufacturing," explaining they use "only the cleanest manufacturing processes in the industry." Every Real Sleep mattress is also void of formaldehyde, phthalates, toxic flame retardants, ozone depleters or volatile organic compounds. Lastly, the company uses recyclable packaging for shipping.
After cleanliness comes comfort. The second point Real Sleep highlights is what their mattress is made of. Real Sleep is a memory foam mattress, made with FloraFlex Memory Foam and open cell technology that promises to promote pressure relief and temperature regulation.
Real Simple reaches an impressive audience of almost 21 million people per month, 85 percent of which are millennial women. It will be interesting to see how their current user-base might contribute to bed sales.
Kristen Payne, vice president of licensing and accolades at Meredith Corporation, explains:
"After listening to Real Simple readers share their sleep issues with us, we searched for a solution that would make mattress shopping easy and provide a distinctively better night's rest."
The Sleep Real mattress comes in six sizes, from Twin all the way up to California King, ranging in price from $600 to $1,150.
Real Sleep is joining the ever-growing bed-in-a-box industry, including brands like Casper, Purple, and Walmart's new Allswell. Some industry experts estimate as many as 150 brands are selling these mattress-in-a-box online, with that number expected to grow.
Featured image: @myrealsleep on Instagram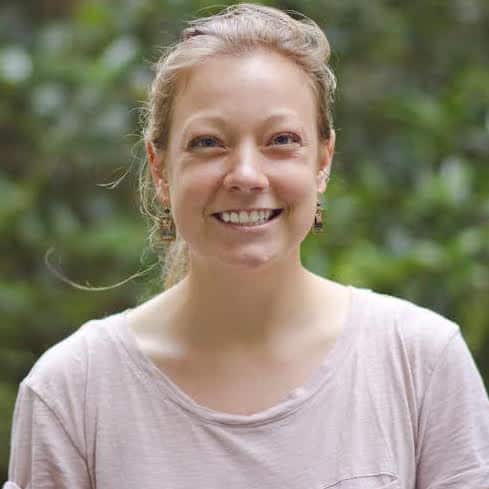 Laura Schwecherl
Laura is a journalist with nearly a decade of experience reporting and covering topics in the health, fitness, and wellness space. She is also a marketing consultant, where she works with impact-oriented startups to build marketing and editorial strategies. Outside of work, you can find her reading Murakami novels, writing amateur poetry, or trail running in her hometown, Boulder, Colorado.