Performance bedding retailer BEDGEAR announced today that it would be launching its first ever standalone pop-up shop in the days leading up to the Boston Marathon.
The company's Performance Sleep Shop® Pop-Up will open its doors this Friday on Newbury Street, one of the most well-known shopping avenues in Boston's back bay. BEDGEAR is hoping that as racers spill into the city for the big marathon on Monday, they'll stop by the shop and check out some of the brand's innovative sleep gear, including performance pillows, recovery mattresses, sheets, blankets, mattress protectors and more.
[For more on BEDGEAR, check out our reviews of the brand's Dawn Performance Pillow and high-performance recovery sheets.]
Since its founding in 2009, BEDGEAR has worked closely with professional athletes around the world to provide them with a sleeping system catered to their specific performance and recovery needs. Most recently, the brand partnered up with both the Boston Red Sox and the Boston Celtics, which led to the decision to open up its first standalone shop in the city as well.
"When we installed the first Performance Sleep Shop at Fenway Park to support the Boston Red Sox in 2016, we were able to connect with fans in a meaningful way, tapping into Boston's hunger for aspirational brands that always push the status quo and look to achieve more each day," explained Eugene Alletto, Founder and CEO of BEDGEAR.  "We were thrilled to come back to Boston earlier this year when asked to fit the Boston Celtics players and coaches with our Performance Sleep gear."
"With all our ties to the area," he continued, "Boston has become a natural location for BEDGEAR's first Performance Sleep Shop Pop-Up. Having a lab in the hometown of some of our favorite teams… is exactly where we need to be. The elite runners from the New York Marathon loved our gear and we now want to bring that same feeling to the runners in Boston to help get recovery and the best sleep reserves for their big race."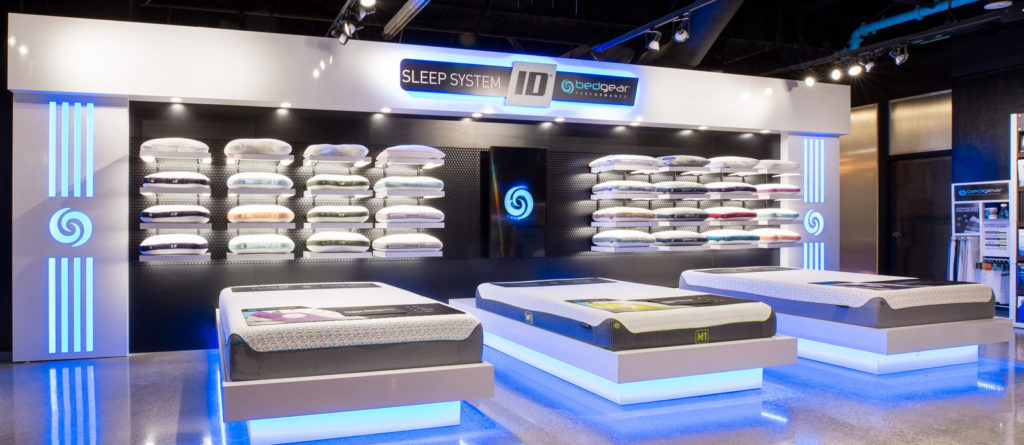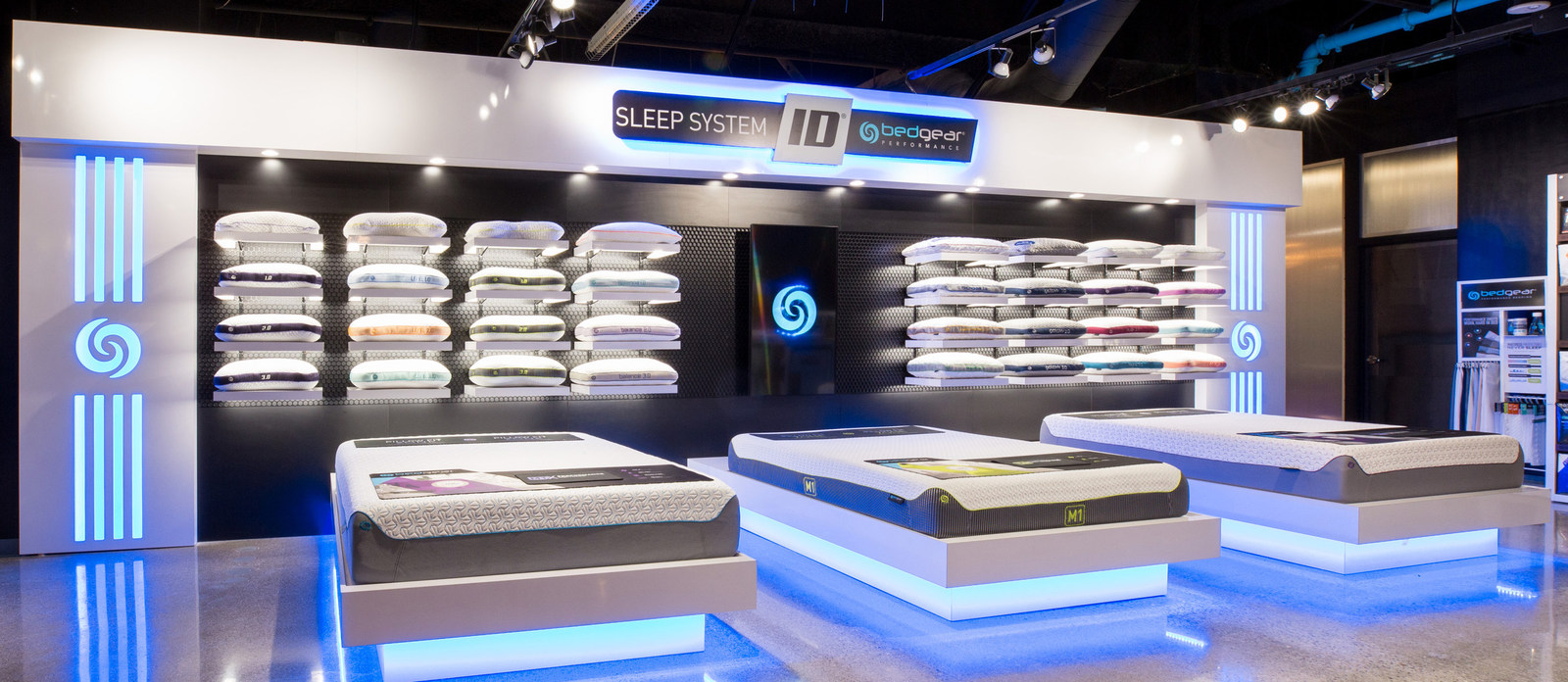 The Grand Opening will take place this Friday at 10AM, with the first thirty guests walking away with a complimentary performance backrest. And while the shop will be open through June 3, BEDGEAR has promised to donate 20% of all sales made during its opening weekend to the Red Sox Foundation and the Boston Celtics Shamrock Foundation.