School teachers in the UK are now offering sleep lessons to their students in an effort to promote healthy bedtime habits.
Late last year, the Personal, Social and Health Education Association (PSHE), and the department of sleep medicine at Evelina London Children's Hospital collaborated with UK-based teachers to create sleep lesson plans for students. The initiative was, in part, motivated by an earlier study that suggests sleep has a greater impact on kids' health than bullying, sports, and screen time.
In an effort to combat what the study's researchers refer to as a "children's sleep crisis," the new lesson plans were designed to offer healthy bedtime strategies for young adolescents. Now, the classes are officially available to school children across the UK and, according to a PSHE press release, came at a critical moment. In that press release, doctors at Evelina London Children's Hospital point to a significant uptick in sleep-related hospital stays for those under the age of 17, and assert that poor sleep is a "hidden public health disaster."
PSHE Sleep Specialist Jenny Fox added that bringing sleep lessons to academic curriculum will promote students' understanding of sleep and boost their general well-being:
These lessons equip children and young people with the knowledge, skills and strategies they need to take increasing responsibility for the quality of their sleep. Pupils are encouraged to explore the myths related to getting good sleep, offer advice to others about improving evening routines and understand the many benefits of improving the quality of their sleep.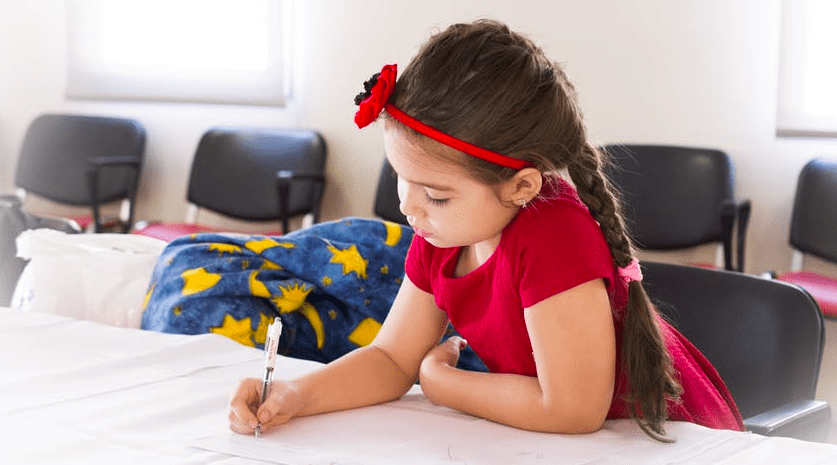 The sleep lessons will be offered in schools that incorporate PSHE curriculum, and will be available to students from seven to 16-years-old. I reached out to PSHE officials to learn more about the specific classes being offered, and although they declined to comment, the press release states that classes will cover sleep's impact on weight, mood, ability to learn, and how to tackle insomnia.
Don't Sleep On The Importance of Student Slumber  
Over the past year, we at Sleepopolis have covered quite a few stories concerning the issue of student sleep health. From Harvard University adding Sleep 101 to its list of prerequisite classes, to Seattle public high schools adopting later start times so students can catch more Zzz's, it seems academic institutions everywhere are attempting to improve student slumber. And while each institution has explored different strategies, the conclusions have generally been the same: students perform better when they've had enough sleep.
However, not every school district is open to change, and some have vetoed proposals for implementing any new sleep-related policies. So, whether or not later start times and sleep lesson plans will be the answer to our collective slumber problems remains to be seen. However, the fact that this emphasis on healthy bedtime habits continues to trend might suggest that concern is growing, and more people are joining the conversation.