A few weeks ago, we announced how the multinational retail corporation Walmart debuted Allswell, an online bedding brand that offers high-quality bed-in-a-box products. These products, ranging from mattress to pillows and throws to duvets, aim to create a more custom and convenient shopping experience for their customers, while empowering them to "elevate" the experience of their bedroom. After all, the Allswell website states: "Great days begin and end at home, so why should you have to choose form or function?"
The launch of Allswell didn't end with unveiling its curated product line. Now, they've announced their king-sized mattress has been renamed to "Supreme Queen," in order to "recognize all women who deserve the highest honor" and reinforce their mission of giving women an honorable and exquisite experience in their home sanctuary: their bedroom.
It's evident this renaming is also a strong, feminist nod towards gender equality. (It seems as long as beds have been around, the largest ones have been named king-sized.) This refreshing name change comes just in time for Women's History Month in March, and is especially relevant as conversations around gender compensation and the #metoo movement continue to hold a strong voice within Allswell's target audience: millennials.
Just take a look at their Instagram post, where they announced the new name by saying hello to "the biggest, baddest mattress around…The Supreme Queen."
Their Supreme Queen mattress collection consists of Allswell's two mattresses, The Softer One and The Firmer One, along with their four limited-edition bedding sets, which include coverlets, duvets, throws, and sheets. Both Supreme Queen mattresses measure at 76" W x 80" L x 12" H and are filled with memory foam. They're encased in a special, quilted fabric — to promote both breathability and circulation — and come with a built-in plush topper for extra cushioning. The Softer One creates an added plush feel through its layered memory foam; the Firmer One provides extra support by adding several hundred individually wrapped coils to this foam.
As for the bedding, Allswell joined forces with a curated group of artisans to launch four different bedding collections, each providing a luxurious and elegant look and feel, from "Modern Glam" to "New American."
Featured image: @allswellhome on Instagram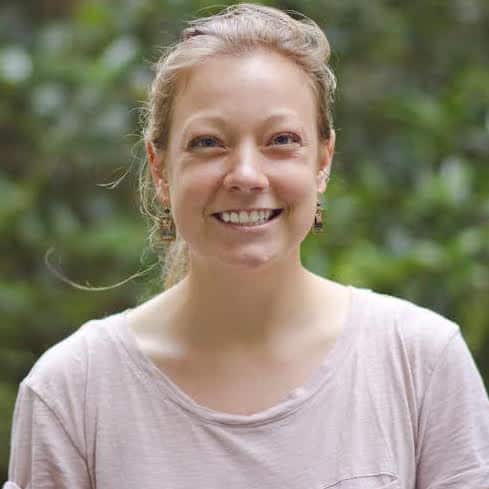 Laura Schwecherl
Laura is a journalist with nearly a decade of experience reporting and covering topics in the health, fitness, and wellness space. She is also a marketing consultant, where she works with impact-oriented startups to build marketing and editorial strategies. Outside of work, you can find her reading Murakami novels, writing amateur poetry, or trail running in her hometown, Boulder, Colorado.