It's time for another epic mattress giveaway here at Sleepopolis! Up for grabs is a cuddly-cool mattress from Snuggle-Pedic, and as always, the lucky sleeper will get to choose the size that best suits their lifestyle. All you have to do is enter for your chance to win, and then let the snuggling begin!
Snuggle-Pedic Mattress Giveaway!

The Snuggle-Pedic mattress is designed with an enhanced airflow system composed of an aerated top layer of memory foam, and air channels along the poly foam support section. So if you're a hot sleeper, this bed is a good defense against those sweaty, summer nights.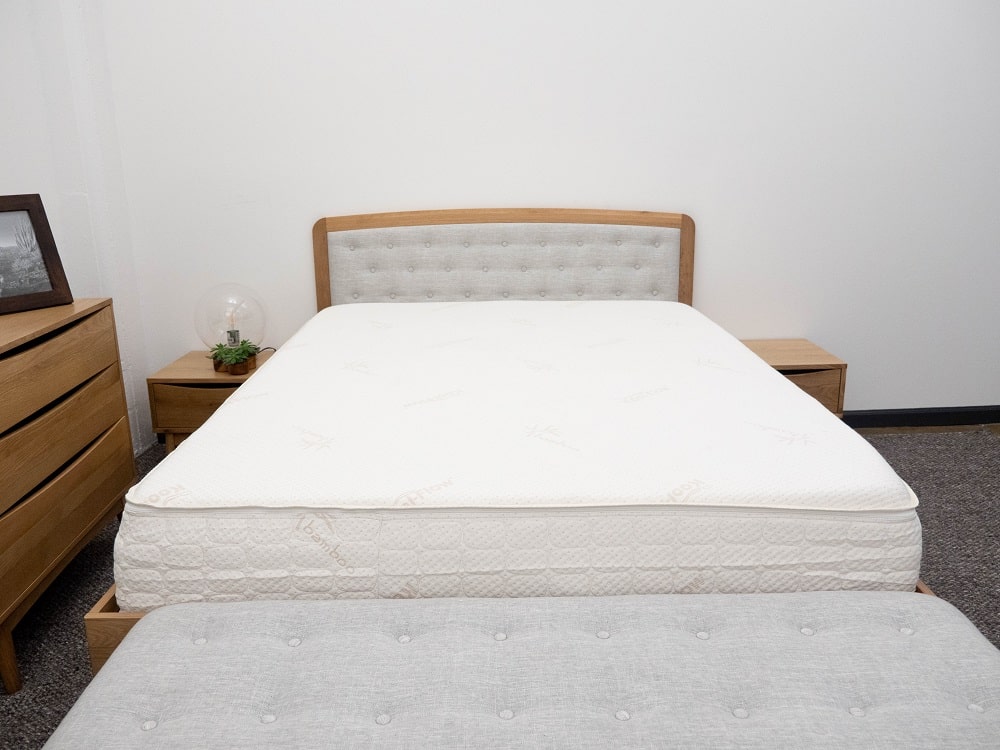 Speaking of foam! The Snuggle-Pedic offers a thick top layer of dreamy memory foam. Lots of folks love the cozy memory- foam-sink, but side sleepers might especially benefit from the comfy contouring it provides the shoulders and hips. Not to mention, it actively works to absorb and contain motion! So, if you plan on sharing your bed with a partner (or a pet), you won't feel them tossing and turning while you sleep.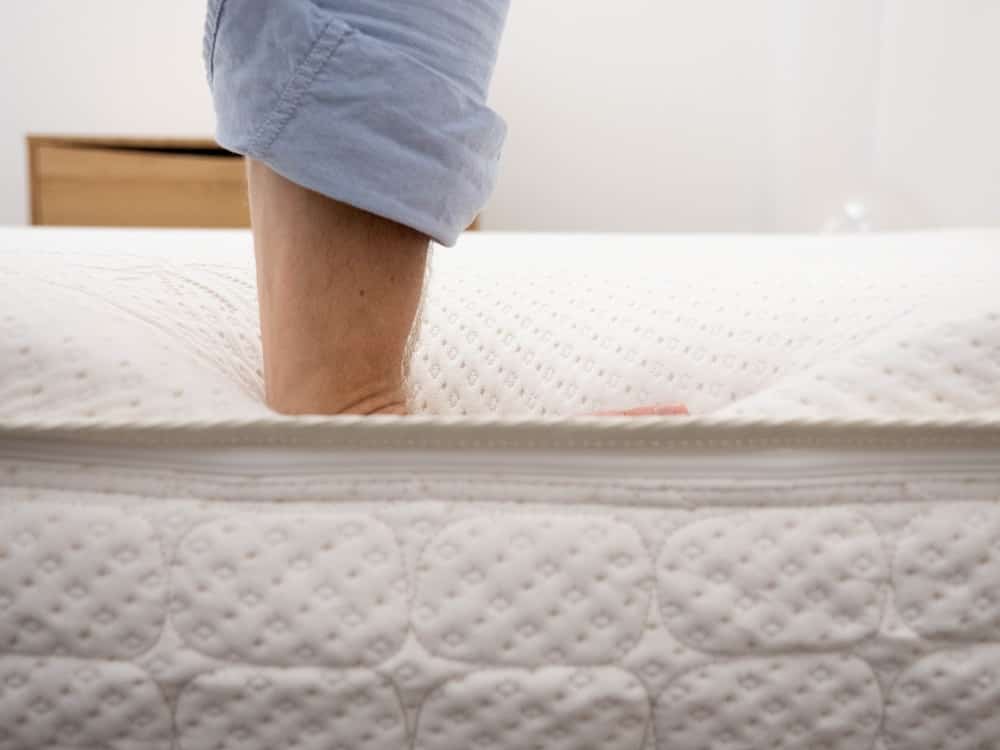 So what do you say? Ready to get your Snuggle on? Enter now for your chance at this soft, breathable bed and don't forget to read the full written review for some extra inspiration! Good luck, gang!
The following two tabs change content below.
Sarah is the Senior Writer and bedding expert at Sleepopolis. Every week, she personally tests and reviews new pillows, sheet sets, and other sleep accessories. She accompanies every video review with a meticulously detailed article to ensure her audience has all the pertinent info they need for the best shopping experience possible. Perhaps that's why her fans have dubbed her "the most thorough pillow reviewer on the Internet." Having tested everything from sleep trackers to mattress toppers, Sarah's expertise runs deep and is always expanding. She received her degree in Creative Writing from Brooklyn College and spends her free time doing stand-up, making pasta, and hanging with her cats.
Latest posts by Sarah Riccio (see all)