We have a giveaway that will seriously upgrade your bedroom today – an adjustable base from Yaasa!
The Yaasa is definitely the sleekest adjustable bed I have reviewed. With a beautiful aesthetic wood-panel design, you will win something that will improve your sleeping experience and look good in the bedroom. Winner chooses the size!
When reviewing the Yaasa adjustable bed, I noticed the sleek design, and also how easy it was to use. You can have this adjustable base set up and working within minutes.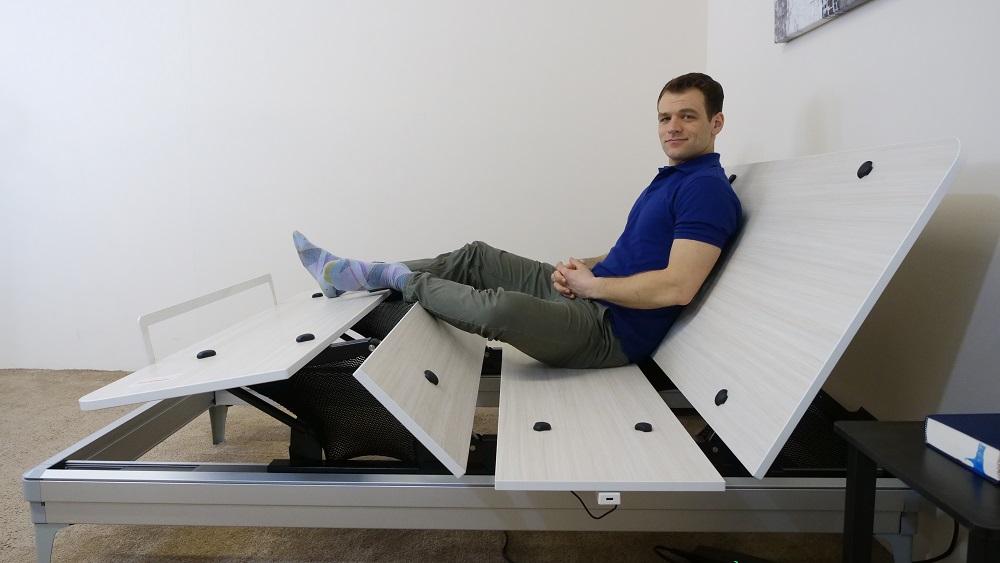 While you're here, make sure to check out the Yaasa mattress as well! It has a great feel and – you guessed it – works great with an adjustable bed.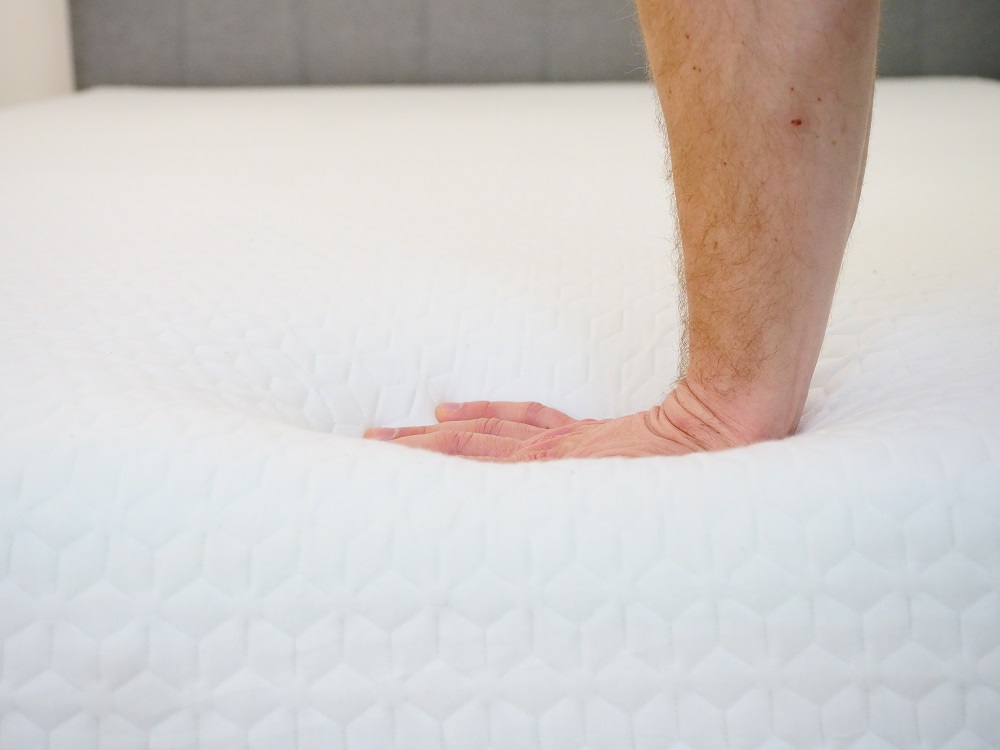 If you're in the market for an adjustable bed, make sure to check out our Yaasa coupons page for the latest deals. And good luck with the giveaway this month!
The following two tabs change content below.
The Sleepopolis team is all about helping you sleep better. Whether it is through extensive sleep product reviews, sleep tips, or debunking sleep myths, we're here for you!
Latest posts by Sleepopolis Team (see all)