Happy Monday, gang! Let's make this 4th of July week even sweeter with another epic mattress giveaway. This time, one lucky sleeper will receive a brand new mattress from Zonkd — winner chooses the size, of course! All you have to do is scroll, enter, and dream of better sleep.
Well it's officially summer, folks, and bedtime is getting hotter by the day. Luckily, the cover fabric of the Zonkd mattress is made from a double-knit polyester blend which is not only super soft to the touch, but it's cool and moisture-wicking too. This way, you can enjoy all the sweaty, summer fun during the day, and enjoy a nice cool sleep at night.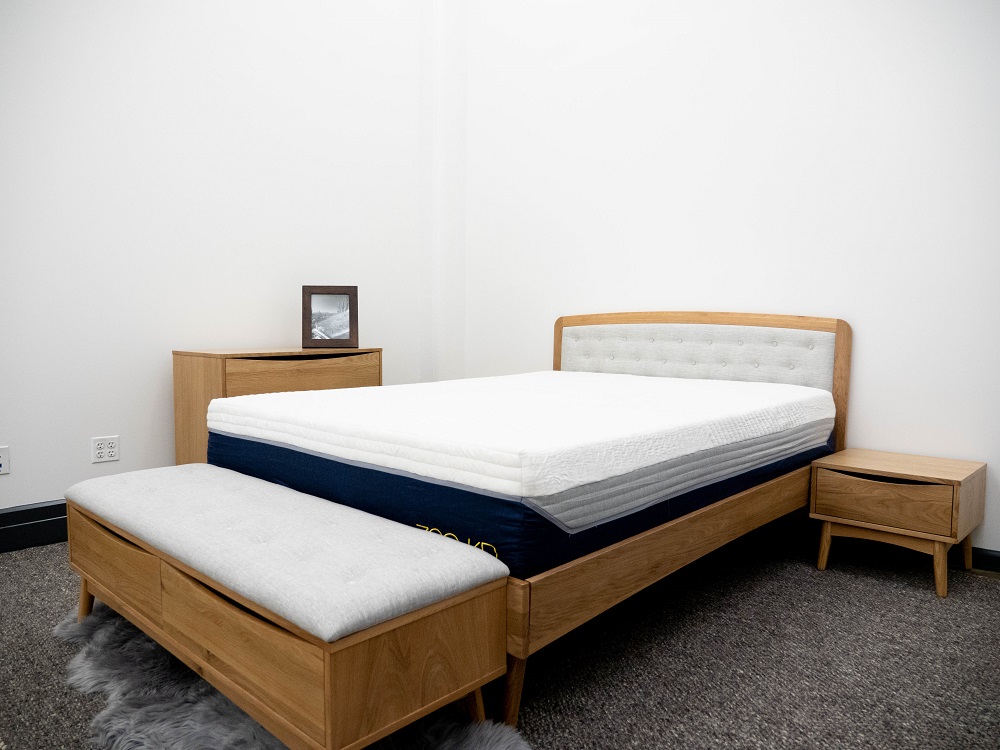 Yes, the cover fabric is soft and breathable, but the real magic happens beneath the surface. Lush memory foam rests atop bouncy latex over a thick layer of high density poly foam — three layers of comfort just waiting to be napped upon. The buoyancy of the latex balances nicely with body conforming memory foam to offer sleepers a cozy mix of pressure relief and support.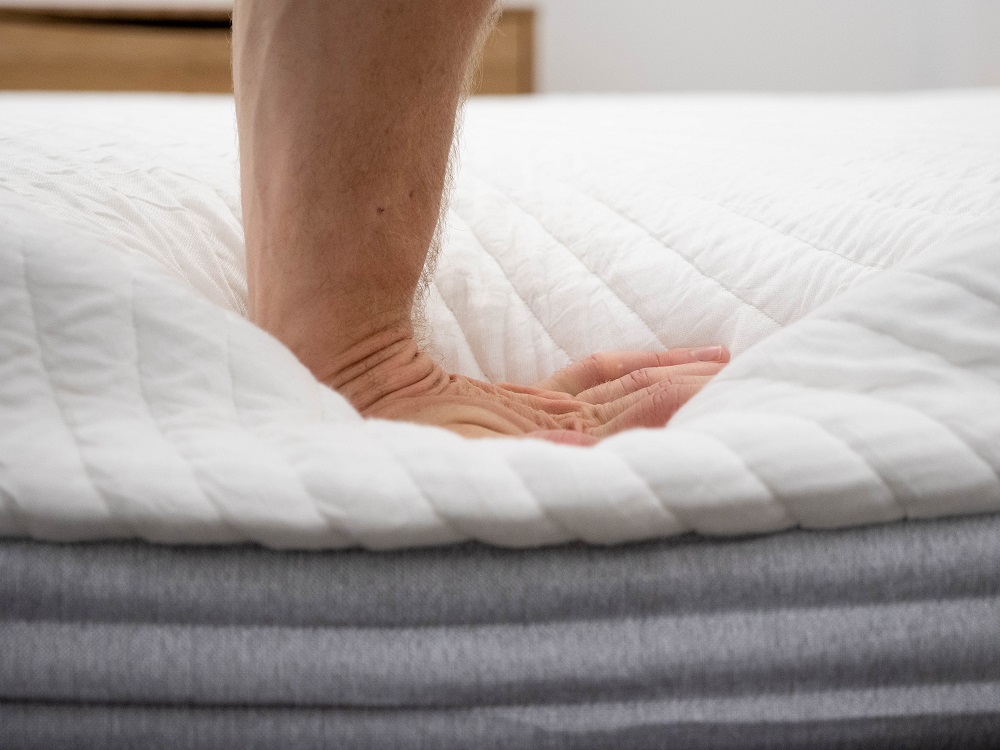 If you're planning to share this bed with a partner, you might be glad to know that this bed handles motion transfer exceptionally well. Simply put: when they roll around, you stay fast asleep. Sounds like the dream, right?
So, what do you say — ready to win a better night's sleep for free? Enter now and read our full written review of this mattress to get extra pumped! Good luck, everybody!
The following two tabs change content below.
Sarah is the Senior Writer and bedding expert at Sleepopolis. Every week, she personally tests and reviews new pillows, sheet sets, and other sleep accessories. She accompanies every video review with a meticulously detailed article to ensure her audience has all the pertinent info they need for the best shopping experience possible. Perhaps that's why her fans have dubbed her "the most thorough pillow reviewer on the Internet." Having tested everything from sleep trackers to mattress toppers, Sarah's expertise runs deep and is always expanding. She received her degree in Creative Writing from Brooklyn College and spends her free time doing stand-up, making pasta, and hanging with her cats.
Latest posts by Sarah Riccio (see all)