We all have that one friend whose very favorite hobby is sleeping (okay, maybe more than one friend). And with the holiday season well underway, you might be wondering how you can give them the gift of good Zzz's without buying everyone a brand new mattress. Well, we've rounded up nine dreamy ways to show the sleep lovers in your life that you totally support their preferred pastime, and that their sleep health is important to you.
1.) All the Stars in the Sky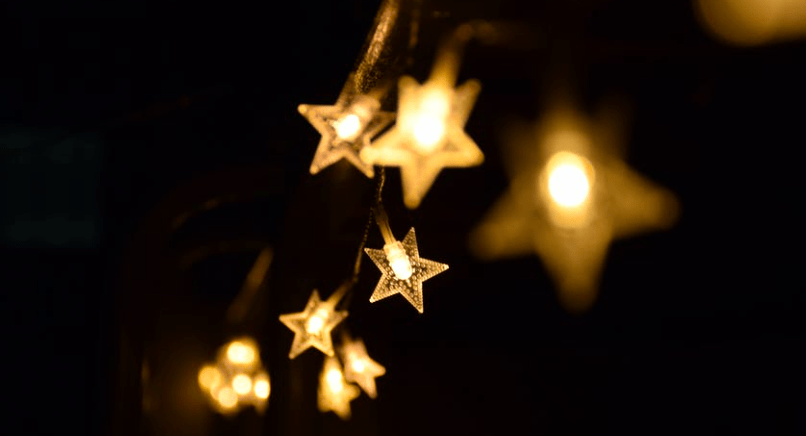 Okay, maybe the universe is a lofty gifting goal… but do you remember those glow-in-the-dark ceiling constellations? Well, they've come a long way since the 90's, and some studies suggest that the warm glow of a nightlight can actually set the mood for some quality Zzz's. (1) If you think the stars are a little too much bedroom decoration, there are plenty of night lights with a more subtle aesthetic. But whatever you choose, stay away from the blue light!  
2.) A Dream Diary
For the friend who always tells you about that crazy dream they had, a dream diary is a sure fire hit. Recording an interesting dream (or nightmare) offers a welcome distraction from restless nights and, according to sleep research, can even boost memory function. (2) Any ol' book of empty pages will do, but if you want to get creative, there is a wide assortment of journals designed specifically for recording the adventures of your subconscious. 
3.) A Fluffy Bed Buddy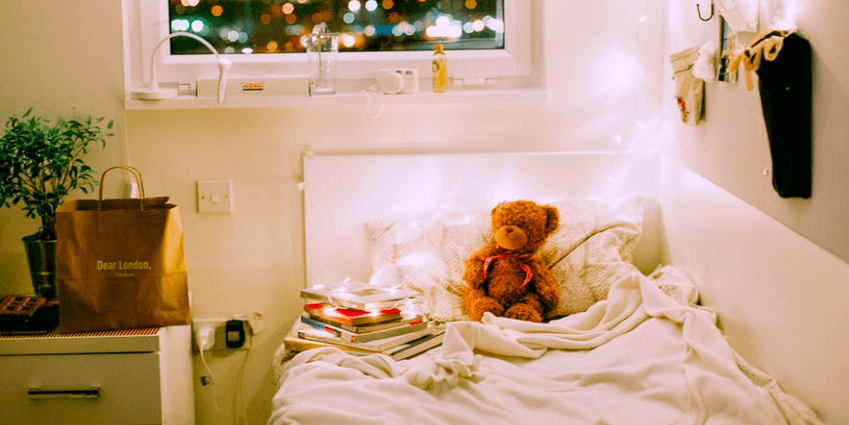 If we're being honest with ourselves, we can admit that stuffed animals aren't just for kids. In fact, a recent survey commissioned by Build-A-Bear determined that 4 out of every 10 adult Americans still sleep with a fluffy bed companion. Furthermore, this survey revealed that 30% of its participants find that snuggling with a stuffed animal brings comfort and calm when struggling with nighttime restlessness or insomnia. You might be glad to know that many retailers including Etsy and Hashtag Collectibles make stuffed animals specifically for us grown-ups.  
4.) Plant Life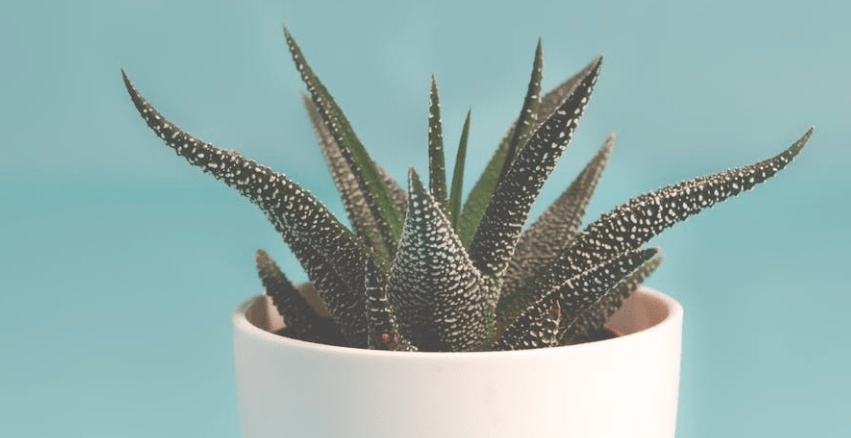 Pops of green can add a charmingly earthy element to one's bedroom design, but did you know that some plants are scientifically shown to improve sleep quality, too? (3) Houseplants like the Areca Palm, English Ivy, and Aloe Vera offer air purifying qualities that serve to keep your sleep space clean. In addition to warding off allergens and mold that may creep into your bedroom, plants like these (especially Aloe Vera) continuously release oxygen which has also been shown to bring better slumber. (4) 
5.) A Sleep Vacation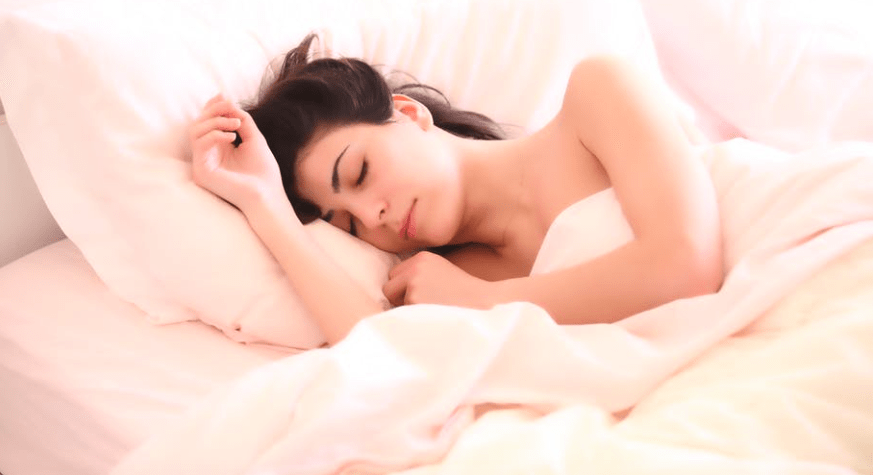 Name me a better pair of words than "sleep vacation." Go ahead, I'll wait. Of course, if you've never even heard of such a thing, you might like to know that an increasing number of hotels are offering special "sleep packages" tailored to provide the best-rested getaway possible. Pillow menus, blackout curtains, noise machines, and spa treatments are just some of the amenities frequently offered on a sleep vacation, so, maybe save this gift for the friend who's been especially good this year. 
6.) A Pack of Essential Oils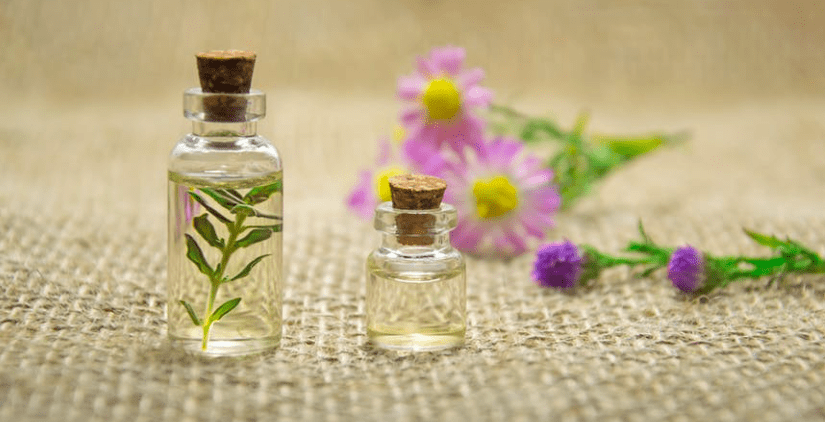 Most of us have heard of the calming effects of aromatherapy candles, but keeping the fire burning all night comes with some obvious safety concerns. Enter essential oils! Spraying a light mist of lavender oil on your pillows or bed sheets has proven to induce drowsiness, relax muscles and provide the body a general calm. (5) And while lavender is often the most popular choice when it comes to natural sleep aid, cedar wood, sandalwood, and other essential oils extracted from aromatic plants have been shown to work just as well. (6)
7.) A Subscription to a Meditation App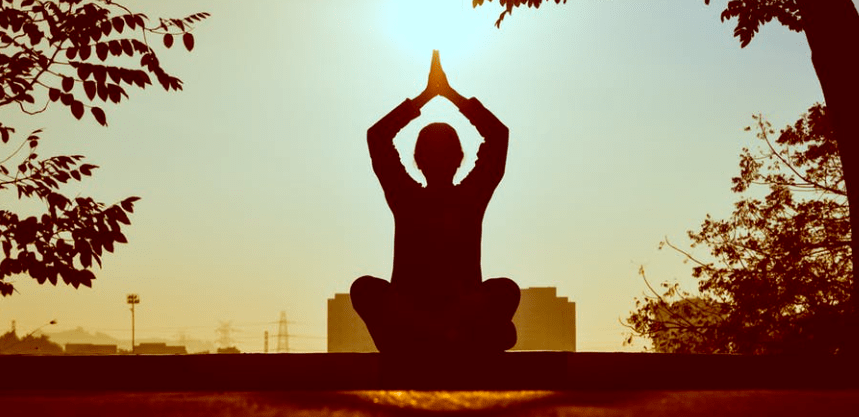 Meditation apps have become an increasingly popular method of bedtime relaxation, and all you need is a smart device and a subscription. The fun part is finding the app that's the best fit for your friend. Whether it be guided breathing exercises or the slow retellings of 90's rom-coms, meditation apps can be as calming as they are creative. Some subscriptions even allow users to customize their own "relaxation programs." Oh, and don't forget to remind whomever receives this gift that meditation is good for more than just being soothed to sleep. Research shows that even 20 minutes of meditating can heighten energy, increase cognitive function, and boost your immune system.
8.) A Custom Lullaby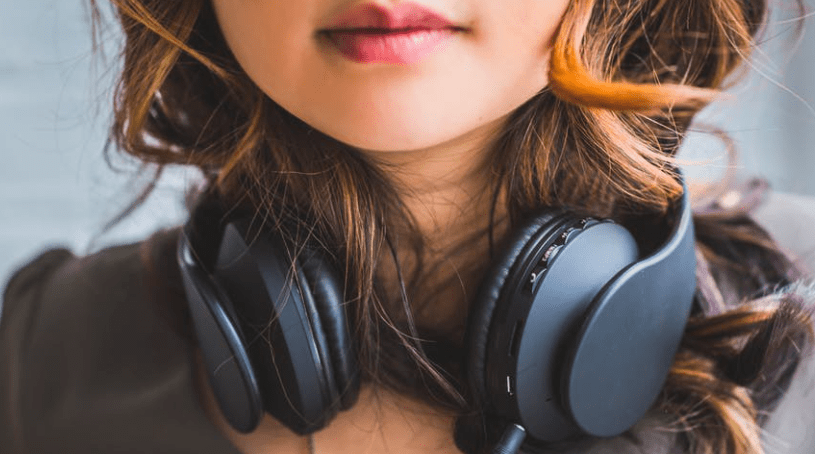 Many of us have made a mix-tape for a loved one before, and just because cassette tapes are ancient history doesn't mean you can't share a playlist. For the friend who likes to be musically soothed to sleep, a personalized lullaby might be just the thing. But here's a tip: refine your search to tunes with a BPM of 60-80. Sleep experts have found that listening to songs with that range of beats per minute can lower blood pressure, slow breathing and heart rates, and even ease digestion. Popular song examples are "I See Fire" by Sam Smith, "All of Me" by John Legend, "Skinny Love" by Bon Iver, and "Fix You" by Coldplay. Now, you might be thinking: But is it really a present if you can't wrap it in a bow? Well, some companies (like Milktape, for example) allow you to transfer playlists onto a USB drive that looks like an old-fashioned cassette tape. 
9.) A Bedtime Snack Pack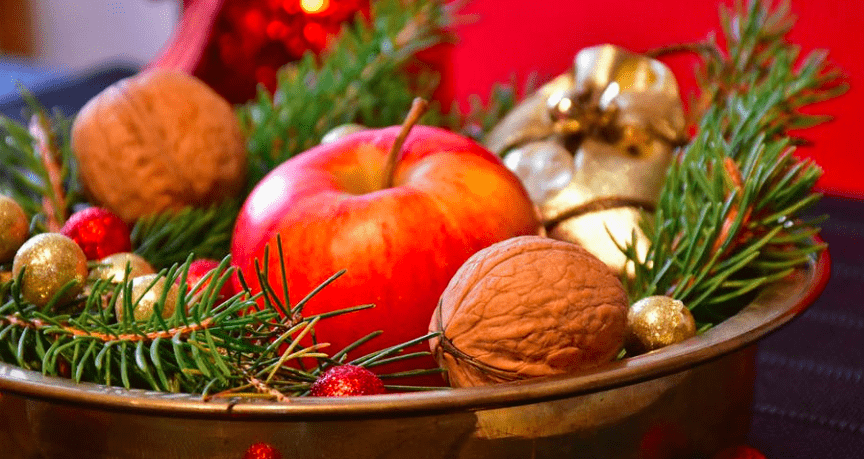 Thanksgiving has given turkey quite the reputation for inducing drowsiness, but there are a handful of other yummy treats that release those "sleepy hormones" as well. Popcorn, nut butters, raspberries, walnuts, oranges and peppermint contain ingredients like melatonin, serotonin, and tryptophan — all of which trigger sleep inducing hormones. And you know what? I bet they'd all look great grouped together in a holiday basket. (7)
References 
Morita, T, and H Tokura. "Effects of Lights of Different Color Temperature on the Nocturnal Changes in Core Temperature and Melatonin in Humans." Current Neurology and Neuroscience Reports., U.S. National Library of Medicine, Sept. 1996, www.ncbi.nlm.nih.gov/pubmed/8979406.
Graveline, Yvette M, and Erin J Wamsley. "Dreaming and Waking Cognition ." American Psychological Association , 2015, www.apa.org/pubs/journals/features/tps-0000018.pdf.
Wolverton, B.C., et al. Interior Landscape Plants for Indoor Air Pollution Abatement . NASA, ntrs.nasa.gov/archive/nasa/casi.ntrs.nasa.gov/19930073077.pdf.
Kinnear, W.J.M, et al. "Effect of Oxygen on Sleep Quality, Cognitive Function and Sympathetic Activity in Patients with Chronic Heart Failure and Cheyne-Stokes Respiration." OUP Academic, Oxford University Press, 1 June 1998, academic.oup.com/eurheartj/article/19/6/922/406311.
Koulivand, Peir Hossein, et al. Lavender and the Nervous System. 2013, www.ncbi.nlm.nih.gov/pmc/articles/PMC3612440/.
Takeda, Ai. Effects of Inhalation Aromatherapy on Symptoms of Sleep Disturbance in the Elderly with Dementia. NCBI, 2017, www.ncbi.nlm.nih.gov/pmc/articles/PMC5376423/.
"Food and Drink That Promote a Good Night's Sleep." National Sleep Foundation, 2018, www.sleepfoundation.org/sleep-topics/food-and-drink-promote-good-nights-sleep.
Sarah Riccio
Sarah is the former senior writer and bedding expert at Sleepopolis. She received her degree in Creative Writing from Brooklyn College and spends her free time doing stand-up, making pasta, and hanging with her cats.