According to a new study, workplace rudeness can impact your sleep — and in some cases, your partner's sleep, too.
Researchers at Portland State University and the University of Illinois were interested to see how "workplace incivility," (including behaviors such as being generally rude and discourteous or even interrupting someone in a meeting) could affect a targeted employee's slumber.
To examine this, the scientists surveyed 305 couples, all of whom work at least 20 hours a week. Each person completed a questionnaire that focused on the last 30 days at the office and asked specific questions about incivility encounters, stress related to these actions, and overall sleep hygiene. Researchers controlled other variables to ensure sleep quality was accurately measured against incivility, instead of factors like caffeine consumption or anxiety.
The results? When someone experienced rudeness at the office, they were more likely to have a bad night of rest. Symptoms included having trouble falling asleep and waking up more frequently in the middle of the night. Moreover, their partners also slept poorly, albeit under a specific condition. Study author Prof. Charlotte Fritz explained to Sleepopolis:
We actually expected all spouses to be impacted by their partners' rumination about workplace incivility, but that ended up only being the case when both partners worked in the same occupation or company.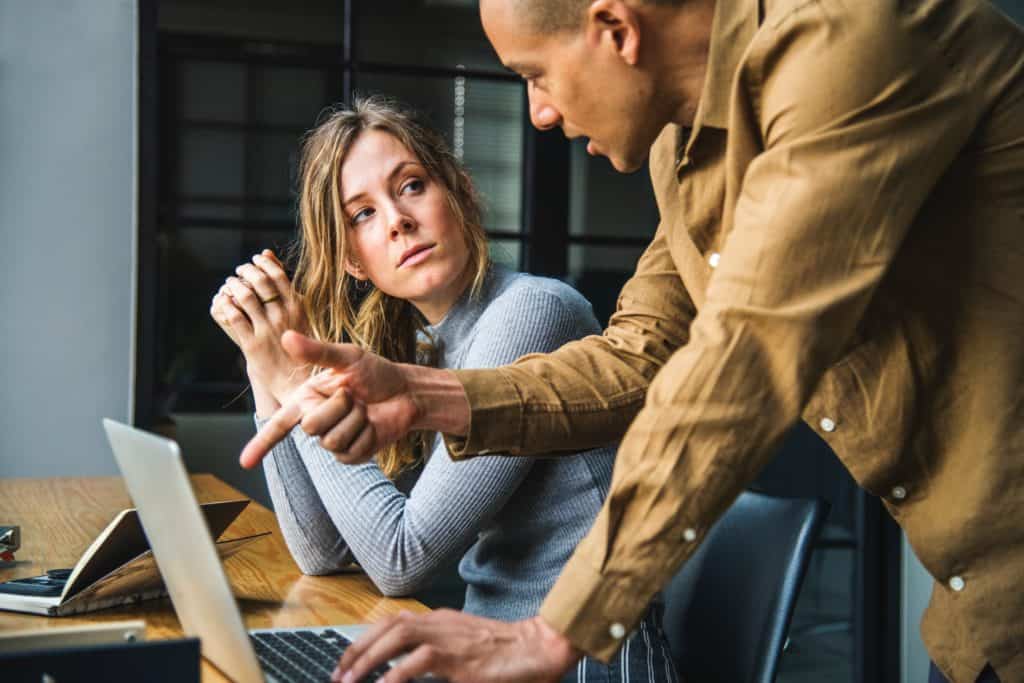 Keep Calm and Be Kind
When we think about stress at work and how it affects our slumber, we often attribute it to tight deadlines, performance reviews, or long hours. Now, this new research is suggesting that the smaller, more ambiguous moments at the office could also be damaging our Zzz's.
Moreover, the study reinforces an interesting idea, that "bringing work home with you" can truly impact other areas of our lives. While it's impossible to control the actions of others, we can at least focus on how we react to someone being unkind.
Fritz recommends employees mentally disengage and detach from their jobs during non-work time, especially after a particularly bad day at the office. This could be achieved through engaging in a hobby, interacting with family, or meditating. However, she reminded me — and us all — that the best-case scenario is to avoid workplace incivility from occurring in the first place.
"[Workplace incivility] has so many negative consequences for employees," she writes. "I think organizations need to pay a lot more attention to the consequences of workplace incivility and therefore thrive to develop a workplace culture of civility and support."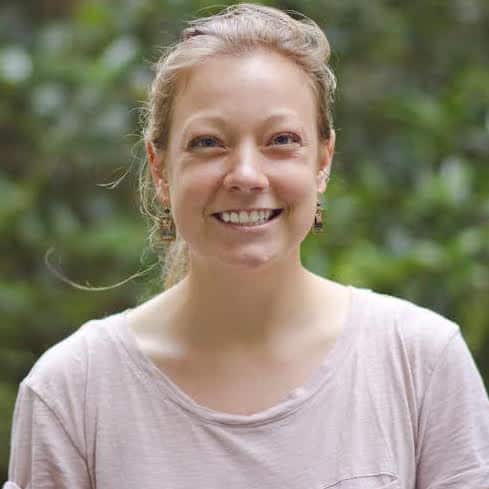 Laura Schwecherl
Laura is a journalist with nearly a decade of experience reporting and covering topics in the health, fitness, and wellness space. She is also a marketing consultant, where she works with impact-oriented startups to build marketing and editorial strategies. Outside of work, you can find her reading Murakami novels, writing amateur poetry, or trail running in her hometown, Boulder, Colorado.