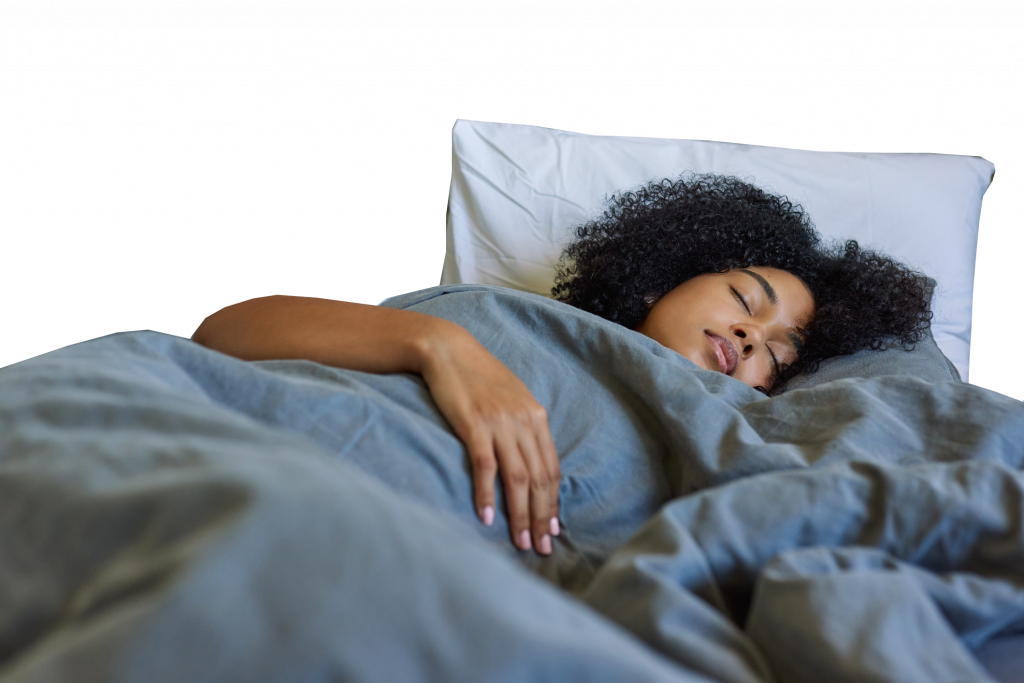 In 2010, The American Heart Association (AHA) first outlined the 7 metrics for cardiovascular health known as "Life's Simple Seven." On Wednesday, AHA rolled out its updated rubric for cardiovascular health, Life's Essential 8™—and the new kid on the block is sleep. And not just plain sleep but the amount of sleep you get matters, according to the new list.
The checklist to measure cardiovascular health now includes:
Diet

Physical activity

Nicotine exposure

Sleep duration

Weight

Cholesterol

Blood sugar

Blood pressure
The updated metric suggests that adults get 7 to 9 hours of sleep per day for optimal cardiovascular health. And while children should get more, their daily total will vary based on age. The new scoring system covers a broad segment of the population and can be used for those 2 years of age and older.
"The new metric of sleep duration reflects the latest research findings: sleep impacts overall health, and people who have healthier sleep patterns manage health factors such as weight, blood pressure, or risk for Type 2 diabetes more effectively," said American Heart Association President Donald M. Lloyd-Jones, M.D., Sc.M., FAHA.
As to what prompted the update, Lloyd-Jones said, "Given the evolving research, it was important to address some limitations to the original metrics, particularly in ways they've been applied to people from diverse racial and ethnic populations."
Lloyd-Jones went on to say, "We felt it was the right time to conduct a comprehensive review of the latest research to refine the existing metrics and consider any new metrics that add value to assessing cardiovascular health for all people."
According to the AHA, cardiovascular disease is the number one cause of death worldwide. "The idea of optimal cardiovascular health is important because it gives people positive goals to work toward at any stage of life," said Lloyd-Jones.
Anyone who wants to check in on their cardiovascular health or their own Life's Essential 8™ can do so online with the My Life Check tool on the AHA website. Users can score up to 100 points based on an average of scores for each lifestyle factor.