A new mattress company has emerged in Avondale, Arizona, and its founders have come up with a thoughtful way to give back to their newfound community.
To celebrate its factory's grand opening, King Koil has decided to donate its first 14 beds to the Avondale Fire Department.  Of course, the local firehouse is very grateful and said the donation would provide beds for two out of the four fire stations in the city. Firefighters often work 24 hours shifts, much of which is very physically demanding, so having a comfortably supportive place for them to rest while on duty is imperative.
Related: Leesa is on track to donate 30,000 beds to charity! 
As most of us know, mattresses aren't exactly inexpensive, so Chief Paul Adams felt some financial relief as well. He told the Arizona Republic:  "Fire stations are no different than the beds at your home. You really should replace them every seven to eight years, and so we go through that cycle within the fire department as well—budget permitting."
Not to mention, King Koil's new factory will bring about 50 jobs to Avondale (half of which have already been taken), providing its new neighbors with better sleep for their firefighters and a little economic boost. Looks like the beginning of a beautiful friendship.
GIVE A LITTLE, SLEEP A LITTLE
King Koil is not the only mattress company to give the gift of better sleep. Many charitable mattress brands have organized bed donations to help folks in need of what so many of us take for granted: a comfortable place to rest. This past week, a good-Samaritan-group of grad students joined forces to donate a new batch of beds to a women's shelter in Florida, pairing a giving spirit with an awareness of the importance of peaceful slumber.
Maintaining perfect sleep hygiene doesn't come naturally to anybody—it takes time and practice. However, having a comfortable bed to call your own is paramount to your body's well-being and should be prioritized as much as possible. Proper rest on a mattress that's compatible with your body helps your body recover and prepares you for what's in store the next day. With better sleep, firefighters will be more equipped to serve their community, and folks who have fallen on hard times will have more energy to keep on trucking.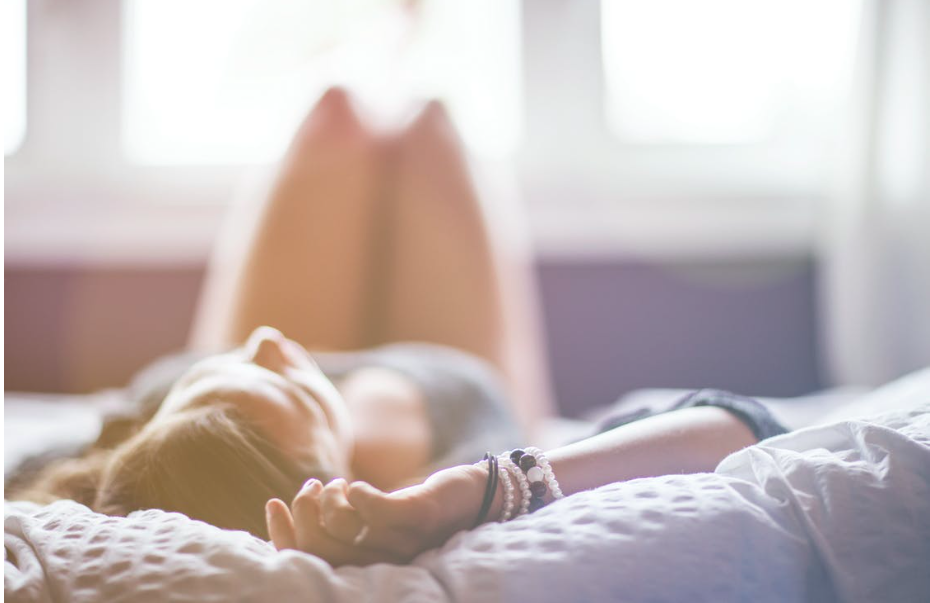 If you're already perfectly squared away with a great mattress, but are still having some trouble sleeping, check out our guide to getting a better night's rest.
Sarah Riccio
Sarah is the former senior writer and bedding expert at Sleepopolis. She received her degree in Creative Writing from Brooklyn College and spends her free time doing stand-up, making pasta, and hanging with her cats.