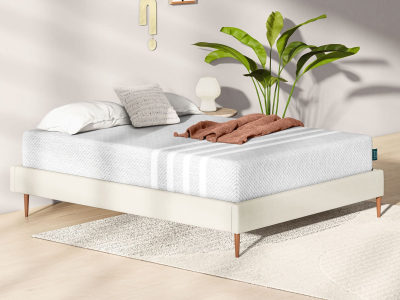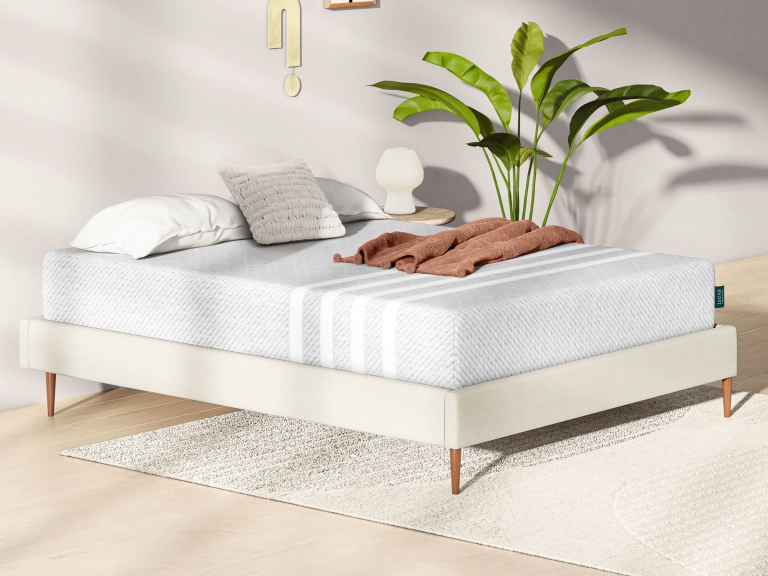 The right or wrong mattress can be the lynchpin to a good day, a bad day, and for that matter, a good year or a bad one!
So, buying a new one is not a light decision. And if you are in the market for a new mattress, we have some good news.
Leesa is launching a new, affordable hybrid mattress that combines memory foam, performance foam and an innerspring core for side edge support.
This one is ideal for those seeking an affordable, hybrid mattress in the +/- $1,000 price point, where the company's Leesa Sapira Hybrid was just out of reach.
This new, affordable mattress is perfect for those who like the hug and cradling feel of premium memory foam but would also like the subtle bounce, support, and airflow of an innerspring core. So, whether you sleep on your side, back or stomach, this one can support it all.
"Because of the increase in materials, prices that are impacting customers every day, I realized there was an opportunity to create a Leesa quality hybrid at a value price point where we could leverage our strong supply chain partnerships," said Jamie Diamonstein, Chief Product Officer at Leesa. "As we have done with every product we offer, the Original Hybrid continues the tradition of Leesa's exceptional comfort and support. We designed this mattress with a layer of high airflow memory foam above our high-performance layer to give a pressure-relieving memory foam feel that customers love but with added airflow and subtle bounce of pocketed springs. It's the best of both worlds at a great price for today's market."
Leesa donates a bed for every 10 mattresses sold and the company is also B Corporation Certified, meaning it meets high environmental and social standards of corporate accountability and transparency.
Leesa designs and manufactures in the United States with domestic and imported parts. The mattresses are made from natural and recycled materials.
Check out where the mattress is available here.