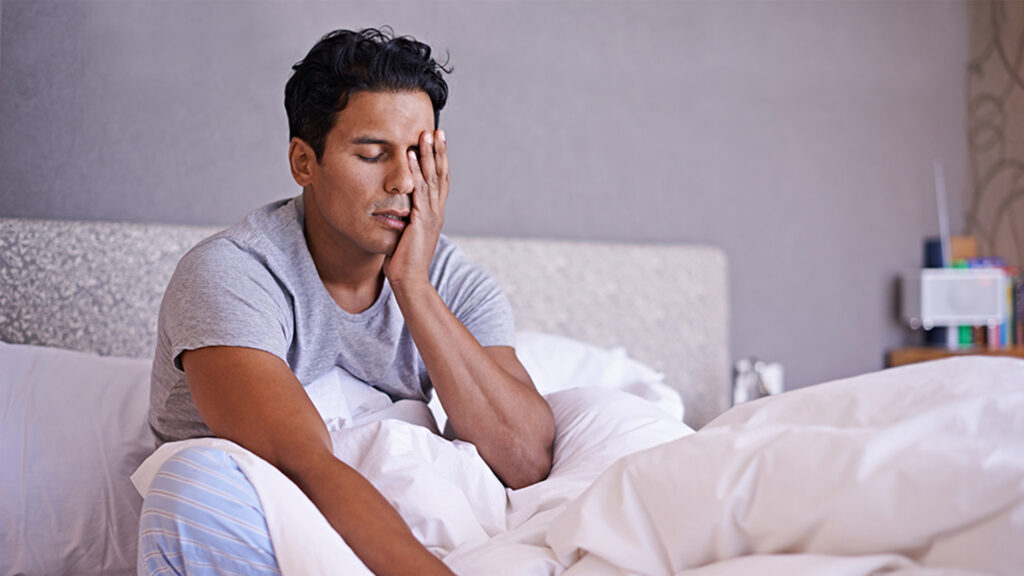 There's no way stopping breathing during sleep for more than 10 seconds at a time, multiple times through the night, can be good for your health — this much researchers already knew. But in a new study on Obstructive Sleep Apnea (OSA), they found out just how connected this condition is to a decline in cognitive function, even for middle-aged patients. This new information points to scientists trying to dig deeper into the elaborate relationship between sleep, OSA, and the brain, which is based on many factors and therefore sometimes harder to untangle than other more concrete connections.
The study, released on April 6, was published in Frontiers in Sleep and conducted by UK and Australia-based researchers. They found poorer executive functioning, visuospatial memory, sustained attention, psychomotor and impulse control in their 27 male middle age OSA patient participants, along with worse social cognition. They were therefore able to conclude that OSA can be linked to cognitive decline as early as middle age.
While this isn't the first time OSA has been linked to cognitive issues, from Alzheimer's to depression and more, it's the first time scientists have been able to isolate OSA causing the problem rather than additional conditions patients might have. That's because this particular analysis only used participants who had no comorbidities, obesity, and were otherwise healthy, which isn't always the case for those suffering with OSA. This helped them eliminate other potential reasons for cognitive issues. Their average age was 42 years old, and they were compared to seven individuals without OSA, as a control group.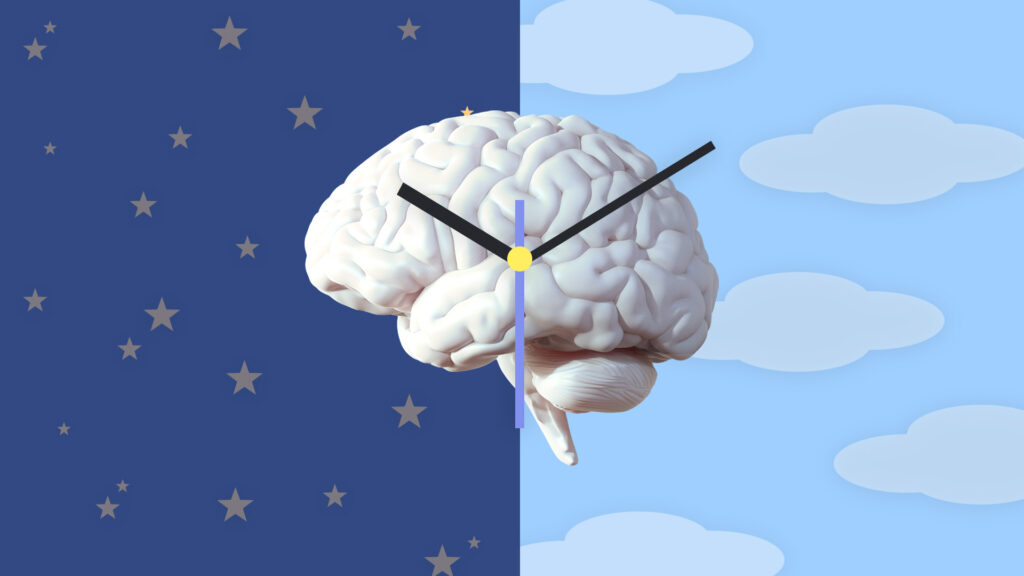 Though sleep, breathing, and cognitive functions have a complex relationship, scientists were able to explain some potential specific links between the condition and cognitive problems. They explain that while they've known before that sleep loss can impact social abilities, they didn't know specifically that it's partially because a patient's REM cycle is fragmented with OSA, they explain in the conclusion. In addition, inflammation can play a role, along with changes in oxygen and carbon dioxide levels in the bloodstream.

So what does this mean for patients suffering with OSA? First, some of their memory and attention struggles, along with their ability to recognize and interpret social situations, might be linked to OSA. The study's findings reemphasize the need for timely diagnosis, sustainable treatment, and long term collaboration with their medical professionals to help properly treat this condition to prevent these cognitive impacts. The link to cognitive decline is just one more motivator for leaders in the field to move efficiently towards improved processes to help the 1 billion worldwide OSA sufferers.
Sources

Frontiers in Sleep, Sec. Sleep, Behavior and Mental Health, Volume 2 – 2023. April 6, 2023. https://doi.org/10.3389/frsle.2023.1097946

Bucks, Romola S.;  Olaithe, Michelle; Rosenzweig, Ivana; Morrell, Mary J. "Invited Review Series: Respiratory Sleep Disorders." https://onlinelibrary.wiley.com/doi/10.1111/resp.13140. August 4, 2017.

Lyons, M. Melanie; Bhatt, Nitin Y.; Pack, Allan I.; Magalang, Ulysses J. "Invited Review Series: New frontiers in sleep disordered breathing" https://onlinelibrary.wiley.com/doi/full/10.1111/resp.13838. May 21, 2020.