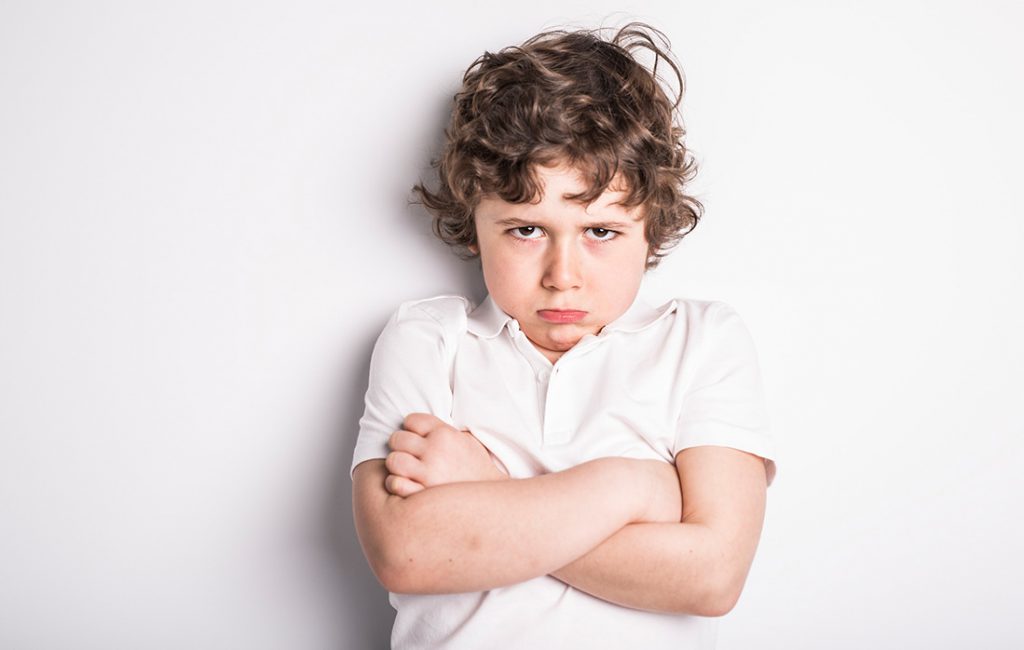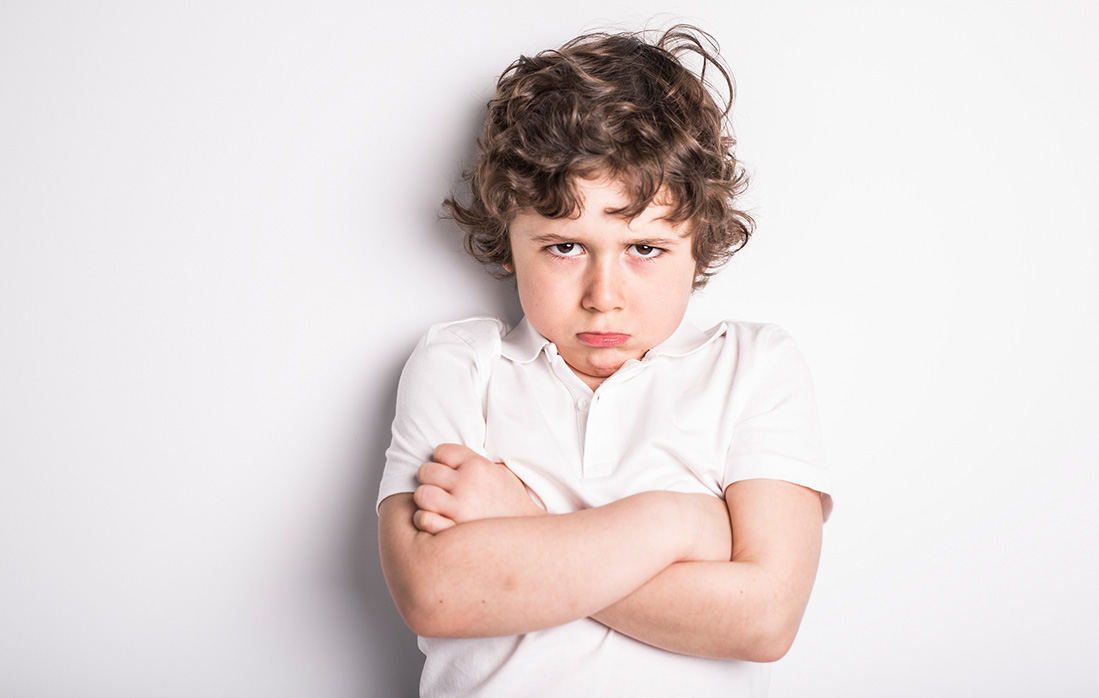 Bedtime struggles are one of the most common conversation starters for parents at the local playground. 
And it turns out, this frustrating parent/child struggle may be a fight worth having with your little one. Getting 9-12 hours per sleep, as recommended by the American Academy of Sleep Medicine, is widely accepted as essential for optimal growth and development. And now, a new study links less sleep than that, over a period of time, to detrimental impacts on brain and cognitive development. So if your child is pushing for one more show, one more snack, or one more hug (okay, give them that one), the limits you are setting are essential and necessary for their health and success.
The study, released in early August by the University of Maryland's School of Medicine, found that intelligence, well-being, and memory were compromised in elementary-aged children who get less than nine hours of sleep. Researchers examined data from 8,300 children ages 91-0 who were a part of the Adolescent Brain Cognitive Development study, using MRIs, medical records, and surveys, and a follow-up visit two years later when participants were 11-12 years old. 
Children who hadn't gotten enough sleep had smaller volume in areas of their brain responsible for attention, memory, and inhibition control, and researchers found the potential for long-term damage. Lead researcher, Dr. Ze Wang, had been personally interested in this study when his own sleep issues made it hard to focus, his memory worsened, and sleep recovery helped to heal those difficulties, she says. He's most concerned about the fact that the impacts of lost sleep persisted past two years and wants to do more research on just how long they might last, and if they can be reversed.
Why Sleep is Essential for Growing Minds and Bodies
"The adolescent brain is still under rapid development," Wang explains. "It has not matured yet…Sleep as the main mechanism to clean up the metabolism waste is certainly important to this rapid brain development time and important to the associated behavior and cognition.
"In our study, we have explicitly tested a hypothesis that the effects of insufficient sleep on behavior, cognition, and mental health are through the brain.  We found that these effects indeed are modulated by brain structure and brain connectivity in critical brain regions.  In addition, sleep is known to be critical to memory consolidation and memory is important to learning and many other neurocognition. This further explains why sufficient sleep is critical to achieve healthy brain and cognitive development as well as mental health."
Tips and Tricks to Encourage More Sleep
Wang emphasizes how essential it is for parents to "encourage or even force" their kids to have sufficient sleep for these health benefits. She recommends adopting and maintaining a strict bedtime routine, getting kids more physical activities during the daytime, and helping them manage stress and pressure. In addition, cutting screen time can lead to more sleep, and seeking a doctor's help if insomnia persists is beneficial.
Dr. Whitney Casares, pediatrician and founder/CEO of the Modern Mamas Club, says that it's easy for parents to let screen time sneak into later and later hours, especially in the summer, calling the related sleep loss a "huge widespread problem." 
"With older kids or parents, and especially moms that are more in the workplace in this generation, this is no fault of parents, that you get home from your job at five or six, then you have to do dinner, then you have to do homework with the older kids, and then you have to get things ready for the next day," she explains. "That's not a very long period of time if you are trying to get your kids to bed [on time]." She says just making a conscious effort will help. 
For children dealing with sleep difficulties, she recommends weighted blankets, opting for those that are around 10 percent of your child's body weight. She notes there are two helpful kinds on the market, ones that are tiny squares for snuggling and a little pressure, and others that go across the whole bed. These can help those who toss and turn in the night so they don't just throw them off on accident.
She also recommends the New Horizons meditation app, which her family uses as well, or other apps that tell kids stories and walk them through meditations to encourage sleep. 
Whichever tactic you use, parents can start now to ensure their 6-12-year-olds are in a healthy sleep routine by the time they head back to school this fall, for their physical and mental health, and optimal academic performance.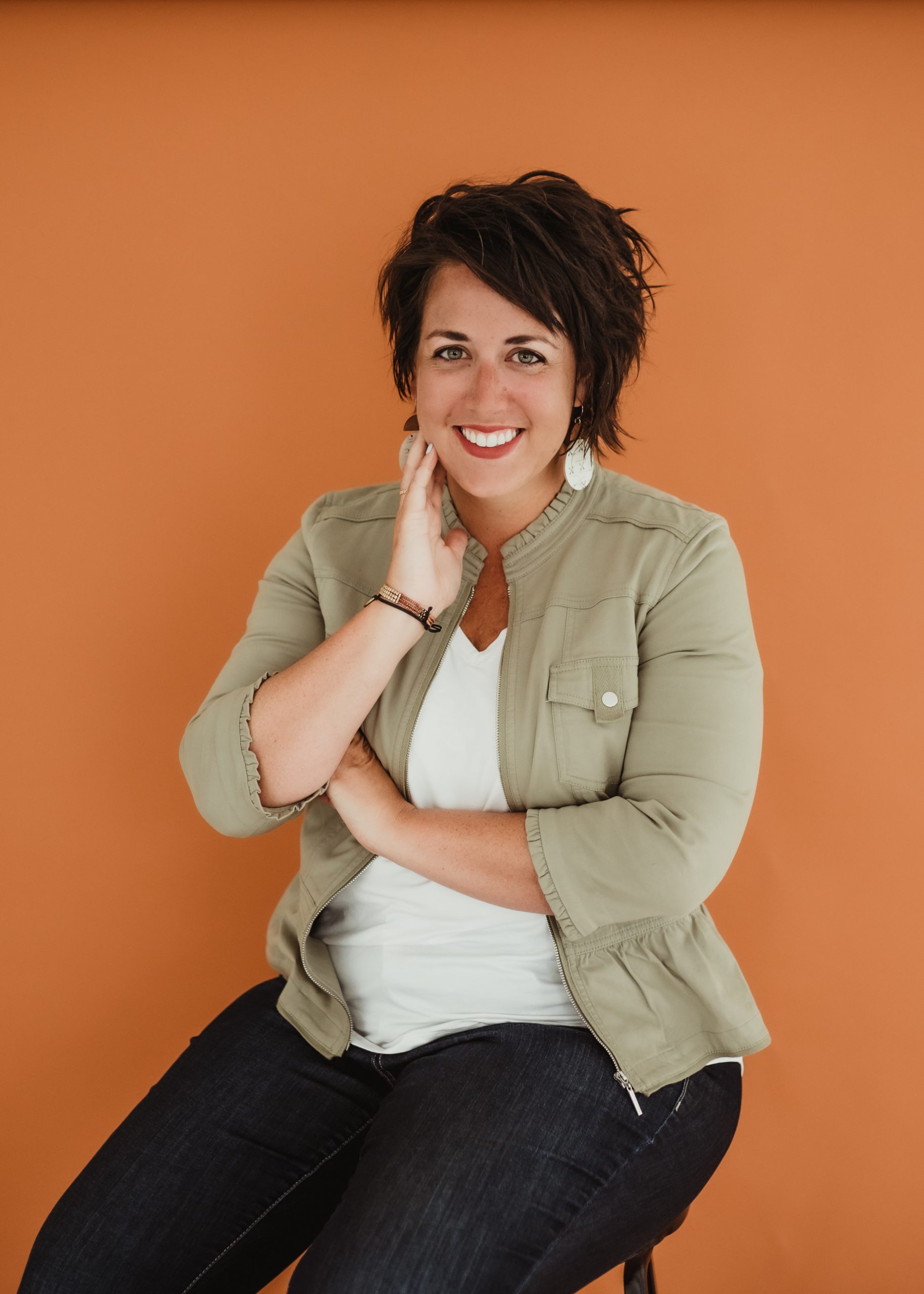 Alexandra Frost
Alexandra Frost is a Cincinnati-based freelance journalist, content marketing writer, copywriter, and editor focusing on health and wellness, parenting, real estate, business, education, and lifestyle. Away from the keyboard, Alex is also mom to her four sons under age 7, who keep things chaotic, fun, and interesting. For over a decade she has been helping publications and companies connect with readers and bring high-quality information and research to them in a relatable voice.  She has been published in the Washington Post, Huffington Post, Glamour, Shape, Today's Parent, Reader's Digest, Parents, Women's Health, and Insider.