Some hotels are now offering "sleep vacation" packages to weary wanderers who need a quiet break from their travels.
Now, you might be thinking: "Aren't hotels always for travelers who need a place to sleep?" Well, yes, but do hotels always have pillow menus, blackout curtains and noise machines? Only in a perfect world.
Hotels across the globe are jumping on the idea of sleep vacations, and the popular Westin offers these dreamy packages in many of its establishments. The "Sleep Well Package" invites travelers to rest and recharge, offering "superior slumber in [their] signature Westin Heavenly Bed." Its description does sound heavenly:
"Our Westin Sleep Well Package brings together the best of our sleep-enhancing offerings. Wind down with our Sleep Well Lavender Balm amenity, a $100 credit toward a relaxing Spa treatment, and a $10 dining credit per night to enjoy items from our Sleep Well Menu."
Some Westin Hotels even offer a Digital Detox Package for folks who spend too much valuable sleep time staring into the blue light. That might sound a little extreme to some of you tech-lovers, but reducing screen time has actually been found to improve your sleep hygiene.
Another hotel chain called Premier Inn offers a "Good Night Guarantee" which means the brand believes its sleep space is so irresistibly relaxing that if you don't feel well-rested by the end of your stay, you can stay for free! While the offer makes it somewhat tempting to force yourself into some all-nighters, the on-call sleep staff, king size beds, and treasure trove of pillows probably make that pretty hard.
This sleep vacation trend might seem a little over the top, but according to sleep experts, it's healthy to prioritize sleep. Vacations are fun, but they aren't always relaxing and it's pretty easy to come home feeling drained and irritable. Besides, these sleep packages aren't the first manifestation of this concept — bed and breakfasts have been offering frantic city-folk a place to decompress for ages.
[Of course, sleep vacations are only a temporary fix if your mattress at home isn't cutting it. Check out our top mattress reviews — like the flagship mattress from Purple — to see what's right for you!]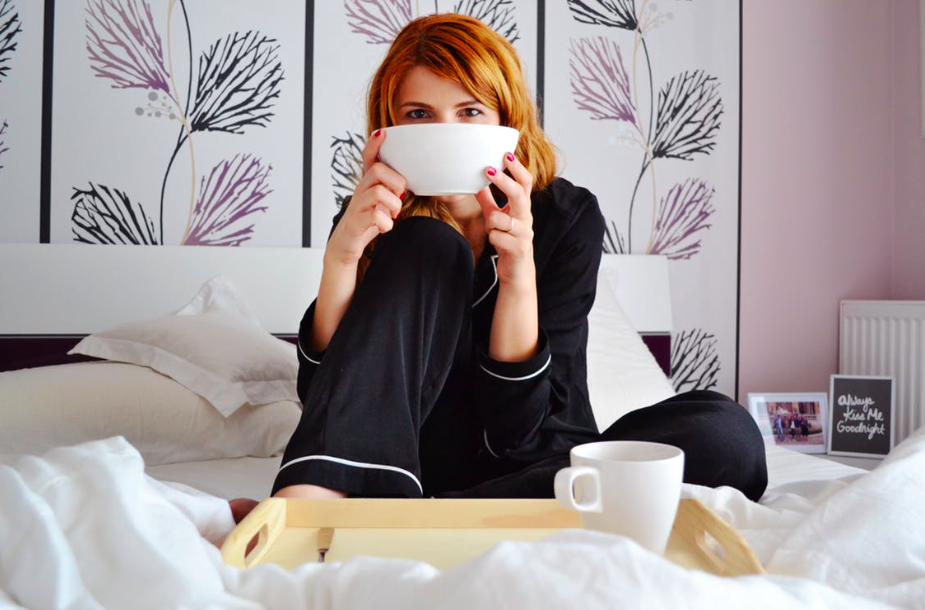 It will be interesting to see how many more hotels include these dreamy vacations in their packages — but hopefully sleepers of all kinds will remember that no matter how busy life gets, taking a break is never a bad idea.
Sarah Riccio
Sarah is the former senior writer and bedding expert at Sleepopolis. She received her degree in Creative Writing from Brooklyn College and spends her free time doing stand-up, making pasta, and hanging with her cats.