Great products rarely just appear out of thin air. More often than not they are forged over months, years, or even decades. Forged in the hearts and minds of their creators through trial, error, failure, but eventual triumph.
As a mattress reviewer it's been fascinating to watch new mattress start-ups arise. The entire online mattress industry has only really been born within the last 18 months, but it's quickly found a place for many mattress shoppers who prefer the online experience to traditional retail stores and mattress salesmen. As interesting as it is to see so many great products finding their place, it's even more interesting to hear the story of the men and women behind these products.
Earlier this week I had the opportunity to meet with one of these men, Jamie Diamonstein. Diamonstein is one of the co-founders of Leesa™ (one of my personal favorite mattresses) and is the product mastermind behind the Leesa's™ design. Jamie drew on a lifetime of experience in the mattress industry and then worked with a team of young designers to create what he believes is his crowning achievement in the mattress realm.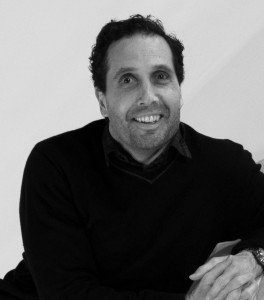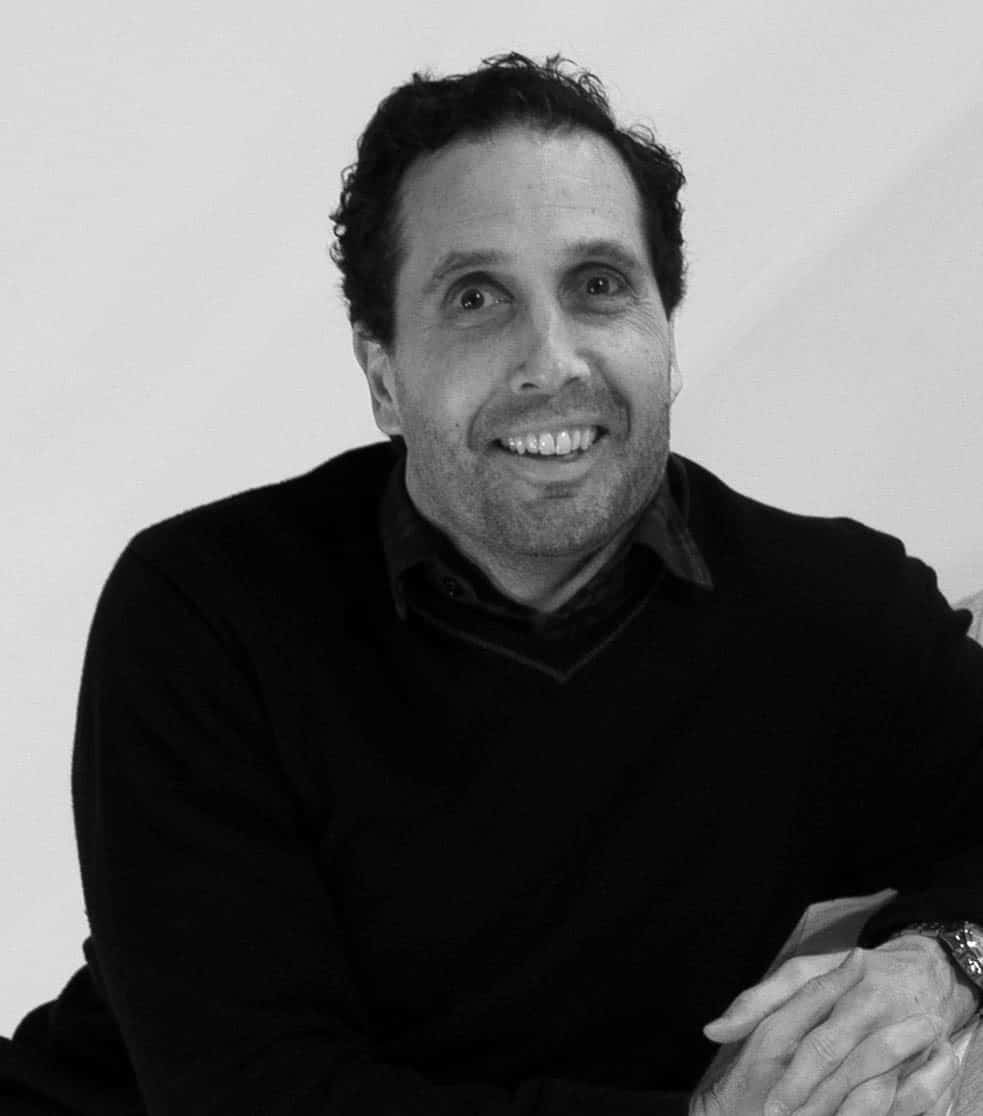 Continue reading for my full interview with Jamie Diamonstein below.
1. Can you give my readers a little bit about your background, what have you done in the mattress and sleep industry?
The truth is I was born into the mattress industry. As a teenager I built mattresses and box springs, sewed up mattresses, ran quilting machines and loaded trucks at my family's mattress company.  After completing my undergraduate and postgraduate education, I lived in New York City and worked for Manufacturers Hanover Trust (now JP Morgan Chase). After 4 years in Finance, I felt it was time to return to the family business. That was 28 years ago. I have an absolute passion for product development and design. Our CEO and my co-founder, David Wolfe, refers to me as the top product designer in the country, but I am too humble to describe myself that way. I will tell you that I have dedicated my life to designing mattresses that promise and deliver a great night's sleep. Working with our chief Designer, Mitch Murphy, we've built an extraordinary bed. I am so proud of Leesa™.
2. Leaving your family business must have been difficult. Has the transition from your family business to Leesa been a hard one?
I think that whenever you have worked in the same place for 28 years change is both exciting and challenging.  I know you've had the chance to meet some of the Leesa™ team. I'm proud to be part of what we are doing at Leesa™ and I am learning new things every day.
3. What propelled you to help found Leesa™?
The direct-to-consumer business model has intrigued me for many years, but there's more to starting an online business than a great product. At a chance meeting with David Wolfe, my partner and co-founder, I was asked if I thought it would be possible to design a luxury mattress that could be shipped to consumers in a box. A few meetings later, we set up Leesa and the rest, as they say, is history.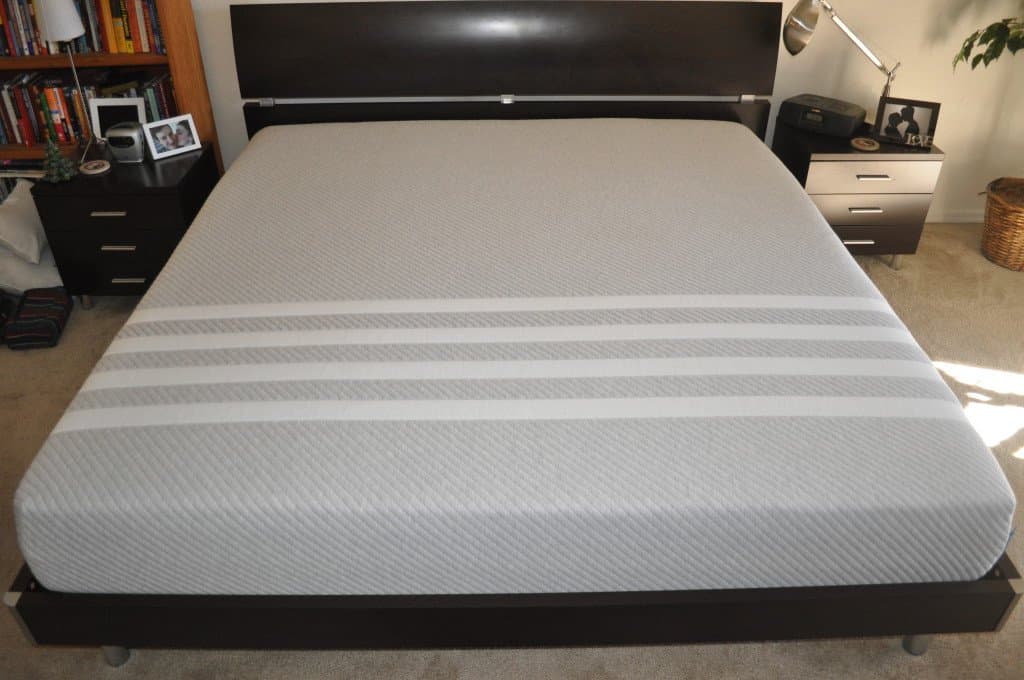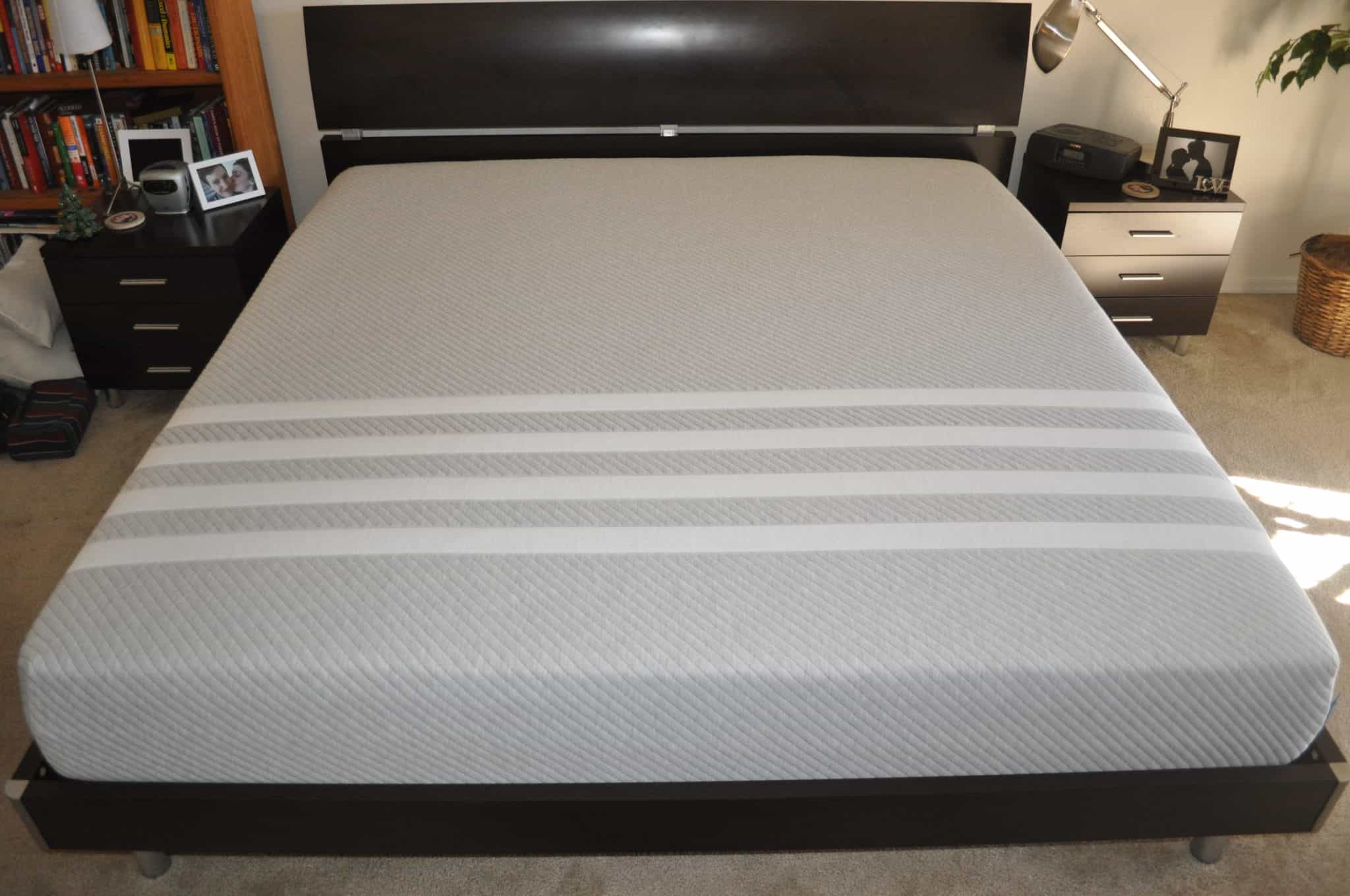 4. What factors helped you determine the foam and material construction for the Leesa™?
My primary goal was to work with the Leesa™ design team to deliver the finest possible sleep system. There are three layers that, when combined, create the best mattress I have ever designed. The base of the mattress is like the foundation of a home as it supports the entire structure above. We chose the highest and most durable foam to create a strong foundation.  The second layer is made of memory foam that has excellent pressure relieving properties. We did not compromise on quality here. Many foam mattresses use inferior memory foam, but you can't skimp if you strive to be the best. I've worked with memory foam for many years, but our team researched the market and discovered that there are two common complaints about memory foam mattresses.  First, they tend to sleep hot and second, there is a tendency to feel trapped. I solved this with the crucial top layer, Avena®, that acts as a buffer between you and the memory foam. Avena® is the highest performing and most resilient foam I've ever seen.  It delivers a wonderful sense of comfort and bounce as well as a cool and pressure relieving sleep. Together the three layers give the unique Leesa™ mattress extreme comfort with minimal to no partner disturbance or heat retention.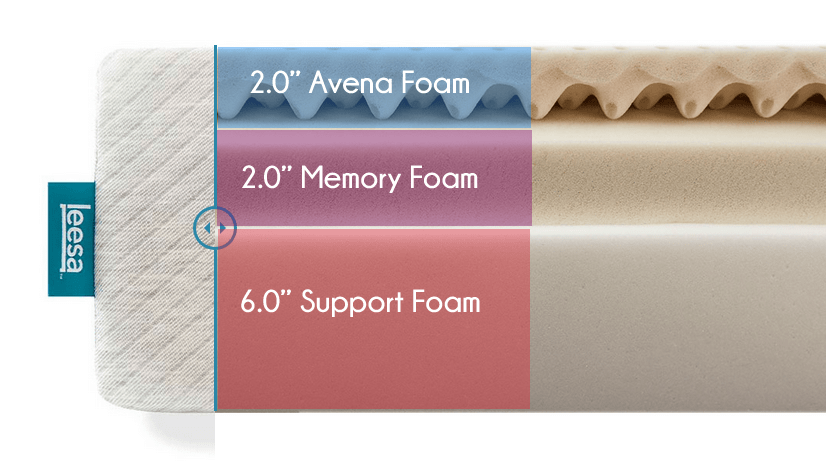 5. Why the choice to use Avena® foam instead of the more traditional latex? 
Avena® is a product designed to feel like latex, but with higher performance statistics, comfort rating and durability. It is that simple. It's a superior product in my opinion.
6. Do you see the design of the Leesa™ evolving or do you think it has reached a level of perfection you're happy with?
As a company we are committed to research and development.  I think that the Leesa™ design will be tough to beat. That being said we are always looking to the future as new components and technology are developed that offer the promise of even better sleep comfort. We are committed to always offering the best possible product at an extraordinarily low price.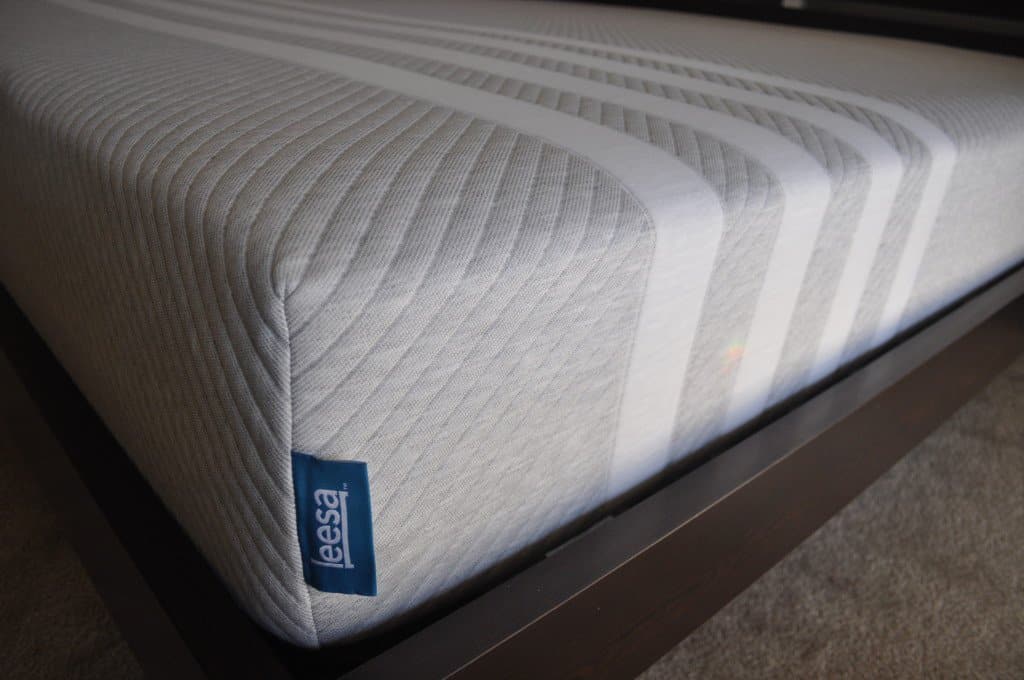 7. The online mattress industry has truly exploded within the last 18 months. What do you think the online mattress industry will look like in 5 years?
The online world is amazing. Good news travels at lightening speed (as does bad news). In our case, we've grown at a remarkable pace and I don't see it letting up. Social media allows our customers to share their experiences with incredible numbers in ways that just were not possible a few years ago. So it will rapidly become the norm to purchase a luxury mattress online. I don't think we will eclipse traditional distribution any time soon, but it is going to be a huge business with a few big players. We are determined that Leesa™ will be one of the successful businesses that continue to emerge both in the US and overseas.
8. Do you think traditional mattress retailers are underestimating the online mattress market?
No. I think they see what is happening and they are trying to participate. The problem is that they have to protect their huge traditional retail store footprint. As with all disruptive models, there will be many winners, including I'm sure one or more of the current big players who will continue to build their own successful online businesses.
9. As a sleep expert, what one insider's secret could you share with my readers that would help them when buying a new mattress?
Don't assume that expensive means good. Many of the expensive mattresses have materials and components that don't really enhance the sleep experience. Quite simply, if you sleep better you have made a good choice. Instead of trying mattresses fully clothed in a store, you get to actually sleep on a Leesa™ in your home. I'm flattered and delighted that so many people love their Leesa™ mattress. The overwhelmingly positive customer reviews make all the hard work worthwhile.
Many thanks to Jamie for taking time to sit down with me for this interview. For more information on the Leesa™ make sure to take a look at our complete Leesa™ mattress review.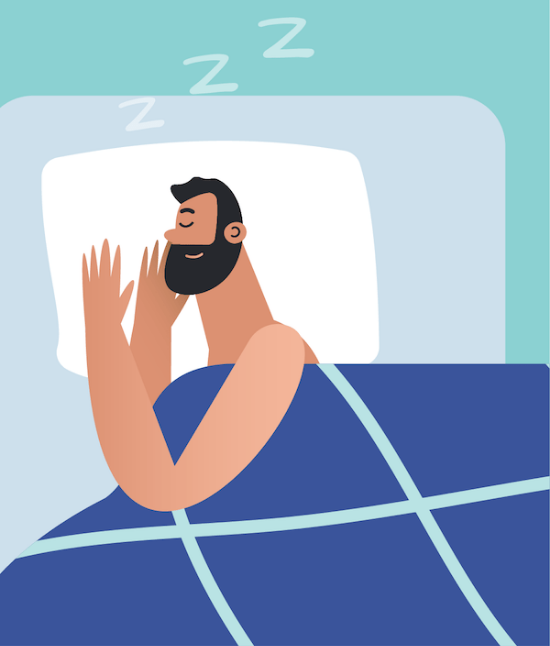 Sleepopolis Team
The Sleepopolis team is all about helping you sleep better. We live, eat, breathe, and sleep (ha!) all things, well, sleep! Whether you need a new mattress, are having trouble sleeping, or are just tired of counting sheep, we've got you covered. Check back here often for the latest and greatest in mattress reviews, sleep news, or health tips, and in the meantime, sleep well.