You ever hear someone say, "nothing good happens on a Monday"? Well, they can't possibly be talking about this Monday because today is the start of another epic mattress giveaway! That's right — and this time it's an adjustable mattress from Morphiis. See? Told you Mondays aren't all bad. Scroll down to enter!
If you're in the market for some customizable comfort, the Morphiis Mattress might be the bed you've been dreaming of. This mattress boasts a total of 64 levels of firmness — how's that for variety? Winner chooses the size!
The Morphiis mattress is especially beneficial for couples who differ in their support preferences. With this mattress, you can have your side how you like it, and your partner can have their side how they like it. Ahh, perfect harmony.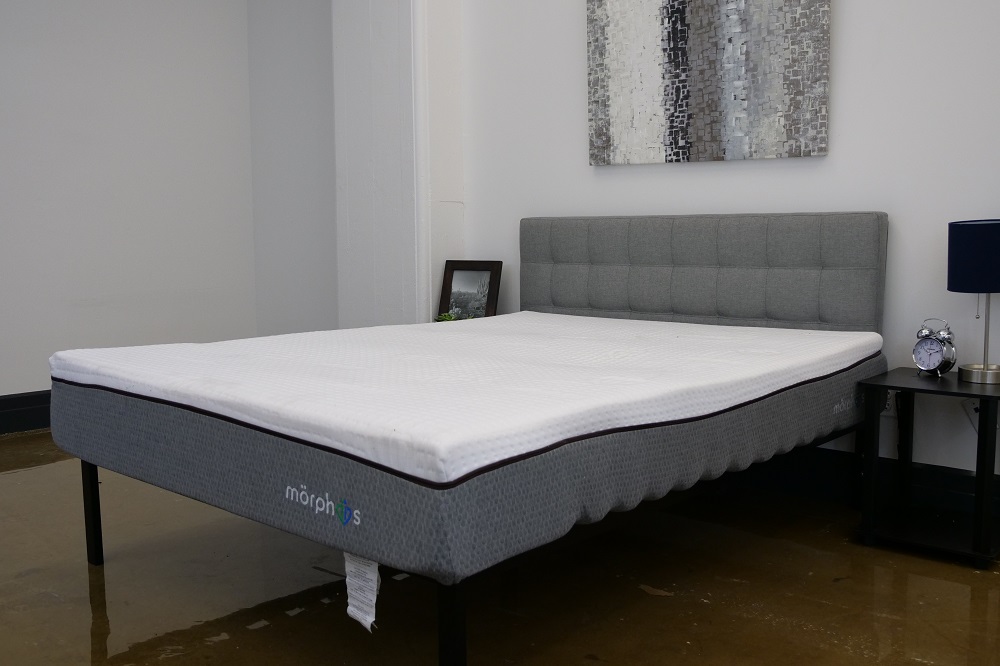 Ready to test your luck for a chance to win a better night's sleep? Enter now, and check out my full Morphiis review! Good luck, everybody! And check out our Morphiis coupon page for more deals on the mattress!
The following two tabs change content below.
Native New Yorker and former Seattleite, Sarah is a nap enthusiast determined to get her forty winks no matter how sleepless the City.
Latest posts by Sarah Riccio (see all)