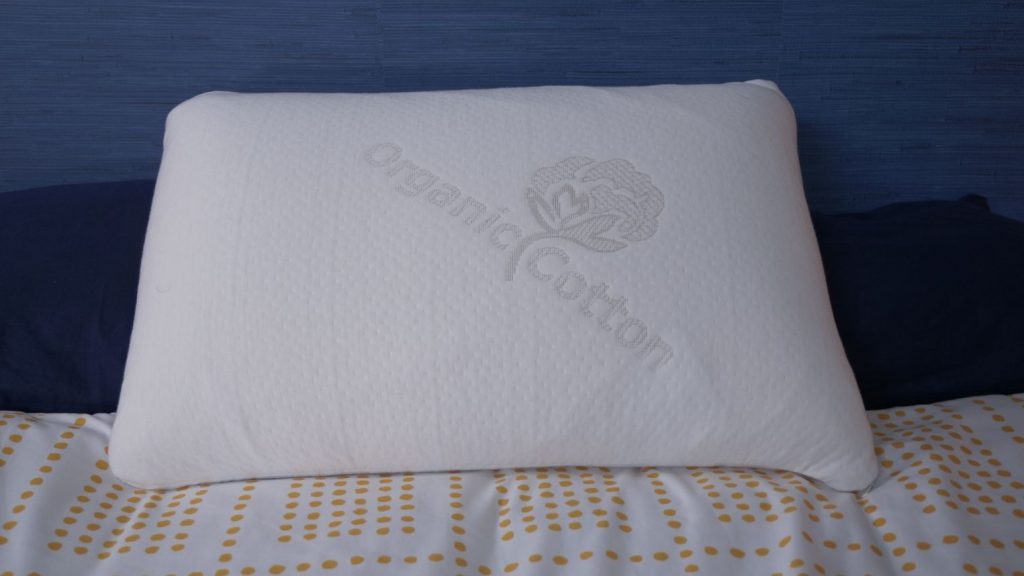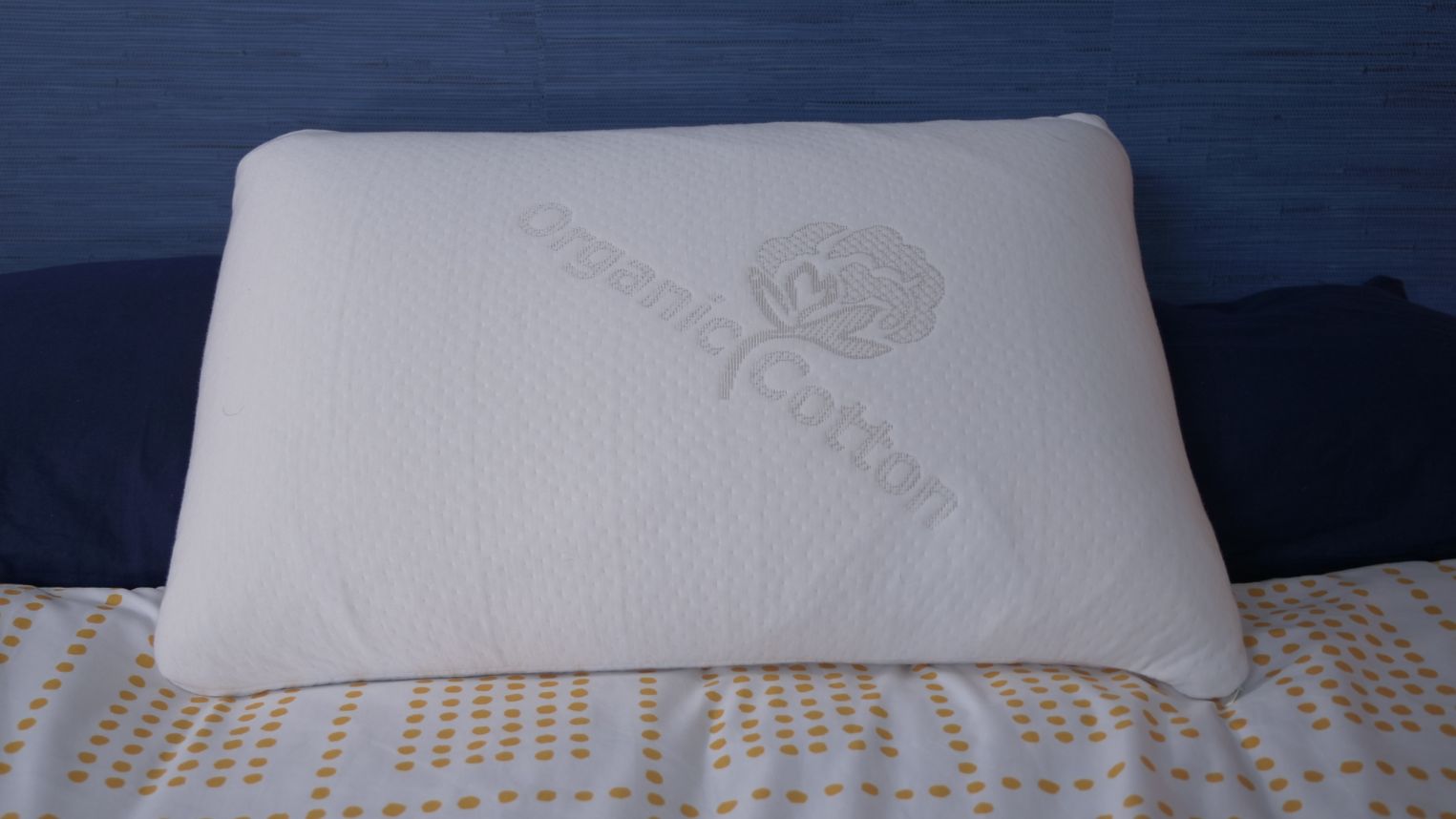 Brooklyn Bedding is a big name in the sleep industry game.  The family-owned company got its start in 1995, and hit its stride around 2008 when it began selling its first ever bed-in-a-box. 
But since then, the brand has grown into one of the most popular on the market, with a product line that includes six different mattresses as well as pillows, sheets, and foundations!
A new milestone for the company struck today when the company announced that its brand-new, 648,165-square-foot facility in Glendale, Arizona has received Global Organic Textile Standard (GOTS) certification, recognized as the highest organic textile standard in the world. 
"We are proud to receive the prestigious GOTS certification and begin our journey of manufacturing organic mattresses in our brand-new, world-class facility," said John Merwin, Chief Executive Officer of Brooklyn Bedding. "Achieving this certification was a goal from the very beginning and we are excited to now offer organic, US-based manufacturing practices and in turn, eco-friendly and sustainable products to our customers."
The certification ensures that every component of an organic mattress is constructed with GOTS-certified materials, ethical labor practices, and is backed by independent certification of the entire textile supply chain. 
To receive GOTS certification, Brooklyn Bedding passed a series of rigorous examinations and inspections, including an assessment of its processing and storage system, an inspection of the chemical inputs, and social criteria checks. 
"Being GOTS-certified opens Brooklyn Bedding up to organic manufacturing opportunities," added Aubrey Freckman, Brooklyn Bedding spokesperson. "Being GOTS-certified elevates our capabilities and will help set us apart from other mattress manufacturers here in the US."