Popular bed-in-a-box retailer Brooklyn Bedding announced today the launch of a new honor discount for current and former members of the United States Military.
Starting in April, the company is offering military members 25% off the retail price of any sleep product, including major items like mattresses and electric adjustable bases. The discount, which is applied at checkout, is good for life and can be used by anyone with military credentials, including those on active duty service, veterans, National Guard, military spouses and dependents.
"This initiative comes from the heart—from the Brooklyn Bedding family to those in the military community who have made and continue to make such significant sacrifices," explained Brooklyn Bedding CEO John Merwin.
"We not only appreciate their service, we recognize the constant worry regarding deployments, finances, employment, relocation and separation, just to name some of the ongoing concerns. What we can offer, besides our gratitude, is a higher quality night's sleep at a price that's affordable. In designing the program we wanted to ensure a discount deep enough to help military families save hundreds of dollars while ensuring a hassle-free verification process."
To take advantage of the offer, military personnel need simply click the "Troop ID" button at checkout to verify their identity. The discount will also be honored in stores with the presentation of government-issued identification.
"We take a very personal approach to sleep," concluded Merwin. "What we've learned in engaging with our military customers is that many experience higher than average sleep disturbance due to both the emotional and physical impact of service. Military families also move so frequently their belongings are subject to high wear and tear. Sleep experts will be available 24/7 to address their questions and help them choose the right sleep products for their unique needs."
THE BREAKDOWN
If you qualify to use this honor discount, you may be curious to know exactly what kinds of products Brooklyn Bedding has to offer. Aside from pillows and sheets, the company currently sells three different mattresses: the Bowery, Aurora and Signature Hybrid. Below, I'm going to give a quick rundown of each model to help you figure out which one could be right for you!
BOWERY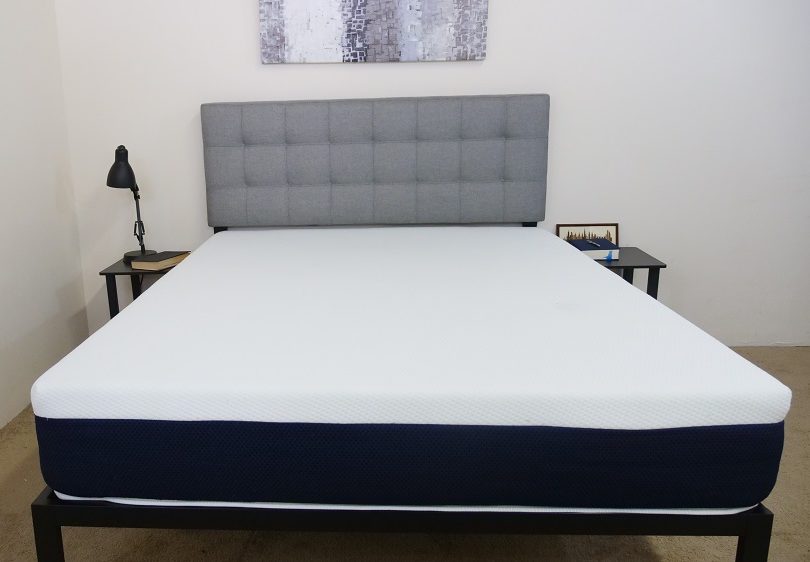 The Goods – The Bowery is the least expensive mattress in the Brooklyn Bedding line and combines Energex Foam with high-density polyfoam for a sleep that's as cozy as it is pressure-relieving. I'd recommend this bed for side sleepers or anyone in search of some quality bounce. A Queen size retails for $649.
Don't qualify for the military discount but still looking for a great price on Brooklyn Bedding products? Click here to check out the latest and best Brooklyn Bedding discounts!
AURORA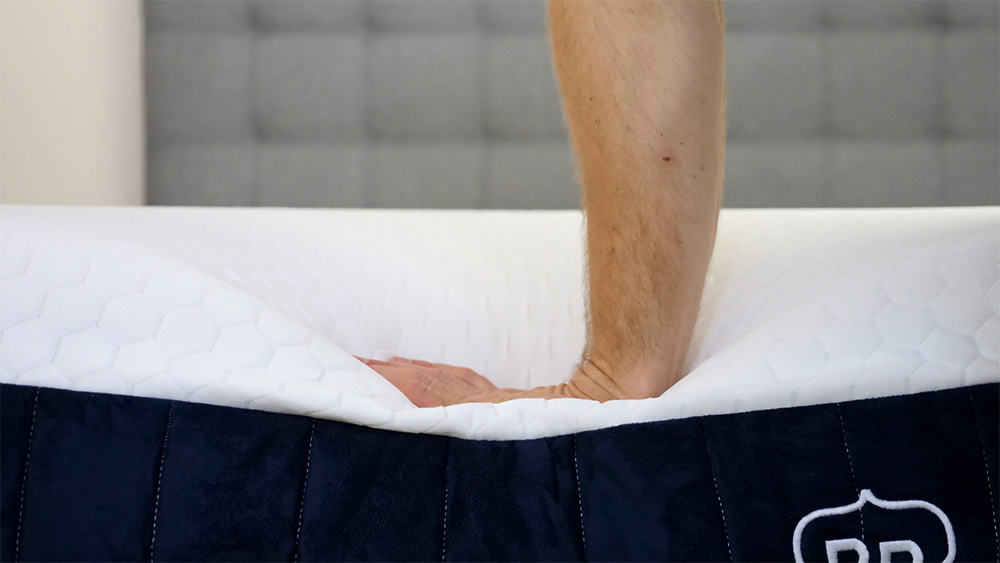 The Goods – The Aurora is the newest mattress from Brooklyn Bedding and employs a mix of foam and pocketed coils for a hybrid design that's ultra-supportive and excellent at temperature regulation. I'd recommend this bed for couples and anyone who needs to sleep cool. A Queen size retails for $1,699.
SIGNATURE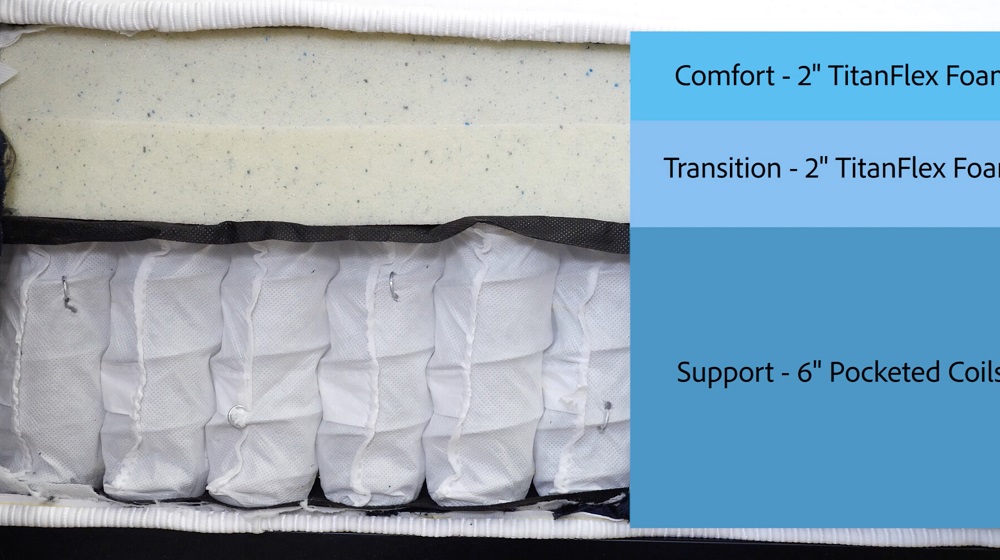 The Goods – As the name implies, this model is Brooklyn Bedding's signature mattress. As with the Aurora, the Brooklyn Bedding Signature Mattress is outfitted with a hybrid design intended to provide the sleeper with both pressure relief and support. I'd recommend this bed for side sleepers and anyone who wants contouring without that stuck-in-the-bed feeling. A Queen size retails for $949.