Dr. Jeff Rodgers was a general dentist in Georgia when his mother called with an unusual challenge: solve her sleep apnea without a CPAP machine even though he knew nothing about dental sleep medicine. Two decades later, he's an expert with a practice devoted almost exclusively to treating snoring and sleep apnea.
Join me as I chat with Dr. Rodgers about his biggest hurdle, the snoring device you should never buy, and how the right dental appliance can save a marriage.
How did you become interested in sleep dentistry?
My first patient was my mother, who was diagnosed with sleep apnea twenty years ago. She said she'd rather die in her sleep than wear a CPAP machine. A doctor told her she had the option to be treated with an oral appliance, but she needed to see a dentist. Because I'm a dentist, she called me. I said, "No, Mom, I don't know what I'm doing." She said, "Figure it out, I'm coming to you."
Dental sleep medicine is almost all I do now. The best part of my job is when the spouse of a patient calls to tell me they slept next to their husband or wife for the first time in years.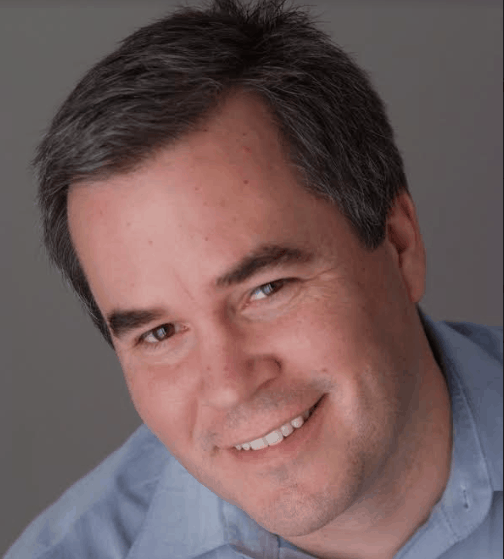 You custom-fit and prescribe oral devices for sleep apnea and snoring. How do they compare to the CPAP machine?
A lot of people don't like the CPAP or find it difficult to wear. If you look at compliance rates between the CPAP and oral appliances, the difference is stark. Take a hundred people wearing a CPAP for the first time and only forty will still be wearing it a year later. 85% of dental appliance wearers will still be wearing their devices in a year.
How important are dentists as a first line of defense against sleep apnea?
We are the first point of contact for a lot of people, but I don't start treatment without a diagnosis from a doctor. As dentists we deal with only a small part of sleep apnea. Dentists are qualified to treat but not to diagnose this problem.
What do you think of inexpensive snore and sleep apnea devices that can be ordered without a custom fitting?
They're the bane of my existence. They don't fit well, they're bulky, they don't stay in the mouth, they're uncomfortable. Some of them obstruct the airway even more, making snoring and sleep apnea worse. They work maybe a third of the time.
People come in after trying one of these devices and tell me that oral treatment doesn't work for them, but they're so unreliable they're not an indicator of whether a custom-fit appliance will solve their problem. If a device isn't custom-made and adjustable by a millimeter or less, it won't be FDA approved. The jaw adjustment is what makes them work, or not work.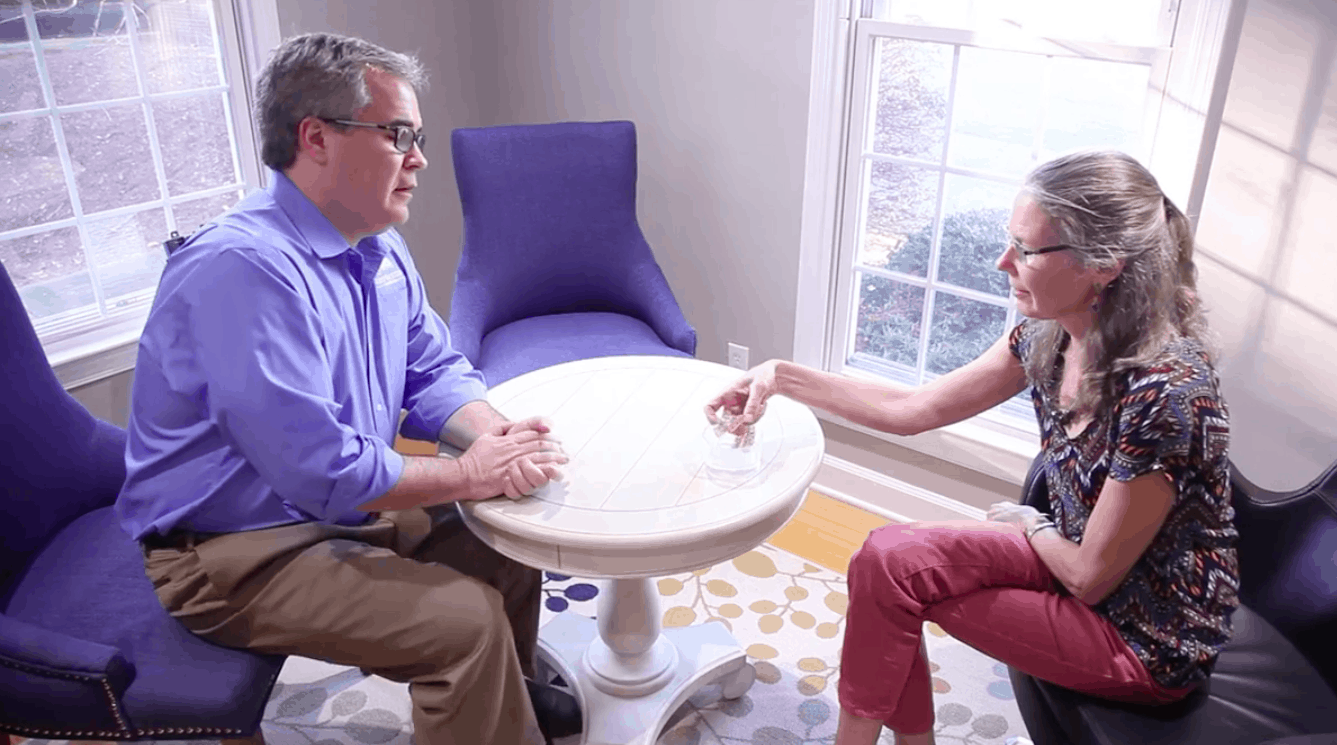 What role does weight play in sleep apnea?
Weight is a major issue with this disorder. A guy who snores and has a 17-inch neck circumference is more likely to be diagnosed with sleep apnea than someone thin. If the chin is recessed, then sleep apnea is even more likely. Weight loss can improve apnea, but the loss needs to be significant — about 10% of total body weight.
At-home sleep studies seem to be gaining traction. Do you think they're reliable?
I love at-home studies. They're not the gold standard like a study in a sleep lab, but there aren't enough labs or doctors for everyone with sleep apnea. There are 52,000 patients with apnea for every sleep doctor in the US.
Honestly, my biggest hurdle has been convincing sleep doctors that dental appliances work. The medical literature is there, we just need to educate doctors about how effective these devices are. If they want patients to comply with treatment and apnea isn't severe, an oral device can be the way to go.
A big thank you to Dr. Rodgers for talking to Sleepopolis! To learn more about Dr. Rodgers and his practice, check out his website, Facebook page, and profile at the Sleepoplis Sleep Expert Hub.
Rose MacDowell
Rose is the former Chief Research Officer at Sleepopolis. An incurable night owl, she loves discovering the latest information about sleep and how to get (lots) more of it. She is a published novelist who has written everything from an article about cheese factories to clock-in instructions for assembly line workers in Belgium. One of her favorite parts of her job is connecting with the best sleep experts in the industry and utilizing their wealth of knowledge in the pieces she writes. She enjoys creating engaging articles that make a difference in people's lives. Her writing has been reviewed by The Boston Globe, Cosmopolitan, and the Associated Press, and received a starred review in Publishers Weekly. When she isn't musing about sleep, she's usually at the gym, eating extremely spicy food, or wishing she were snowboarding in her native Colorado. Active though she is, she considers staying in bed until noon on Sundays to be important research.