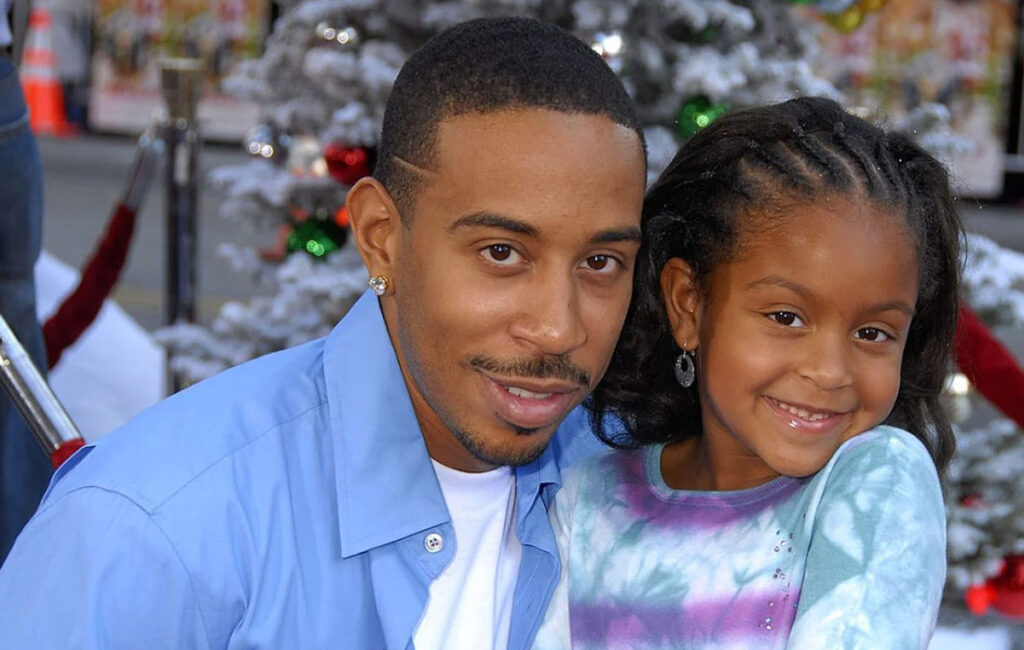 Almost 20 years ago, Ludacris won a Grammy for his collaboration with Usher on "Yeah." Today Ludacris is making headlines with collaborations of a different sort. The rap superstar has launched a licensing-based initiative with Black-owned businesses to increase representation on beauty shelves everywhere. Along with Firstline Brands, a leading black-owned hair accessory company with a mission to support and promote haircare for multicultural groups and their unique needs, Ludacris has launched a series of sleep bonnets (softer and tinier than sleep caps) for kids with natural hair — and it's all inspired by his daughter's hit Netflix show Karma's World.
In 2020, Ludacris, aka Chris Bridges, partnered his own company, Karma's World Entertainment, with 9 Story Media Group and Netflix to bring Karma's World to the small screen. Ludacris served as executive producer for the animated series. Inspired by his oldest daughter, the series centers on Karma Grant, a bright, empathetic 10-year-old who always strives to help her family, her friends, and her community. Ultimately, the show is an appreciation of diversity and representation, and it aims to help kids develop self-esteem, empathy, creativity, and leadership skills.
Karma's World was released on Netflix on October 15, 2021. Since then, the brand has developed a pretty extensive line of swag related to the show and its sweet lead character. A quick scroll through Amazon, and you'll find all kinds of Karma's World swag: clothes, toys, dolls, and books. And the product line continues to evolve.
Bridges envisioned Karma's World Entertainment as a mission-oriented media company, and staying true to that mission, he has partnered with Black-owned businesses that specialize in haircare products for Black girls — Firstline Brands and CurlyKids Mixed Texture HairCare. Together these enterprises have created a line of satin sleep bonnets and matching satin pillowcases, and a line of hair care products, respectively. With all that softness, parents might be inspired to buy a new silk pillowcase of their own.
Karma's World Satin Sleep Collection (available to shop now on Amazon) is a line of satin bonnets and pillowcases made in fun, coordinating prints. The sleep bonnets are made of high-quality satin and are intended to help natural hair retain its moisture while reducing hair breakage and frizz as the little one's slumber. The fun prints speak the language of 10-year-old girls everywhere and are a great way to help them get started with their natural haircare and broader self-care journies.
Available on Amazon and in beauty supply stores nationwide, girls can choose from Karma's World Satin Pillowcases ($9.88) in black, teal, and white prints, and Karma's World Satin Sleep Bonnets ($6.99 and up) that coordinate back to the pillowcases.
In a recent press release, Joni A. Odum, President and CEO of Firstline Brands, said that the collaboration with Karma's World was a welcome one, as the brands are so "closely aligned" in their values. "What I love about this partnership is the opportunity to combine our expertise in developing elevated haircare accessories and tools with Karma's lovable and confident personality," says Odum. "Positive, colorful, bold, and beautiful like Karma, the assortment educates girls and tweens about healthy haircare practices that are incredibly important as they come of age."
Of the partnerships, Ludacris himself said, "Creating a program that supports Black-owned businesses speaks to the themes of representation and community that live throughout Karma's World. This unique opportunity supports the power of entrepreneurship in inclusive spaces and puts Black excellence on display."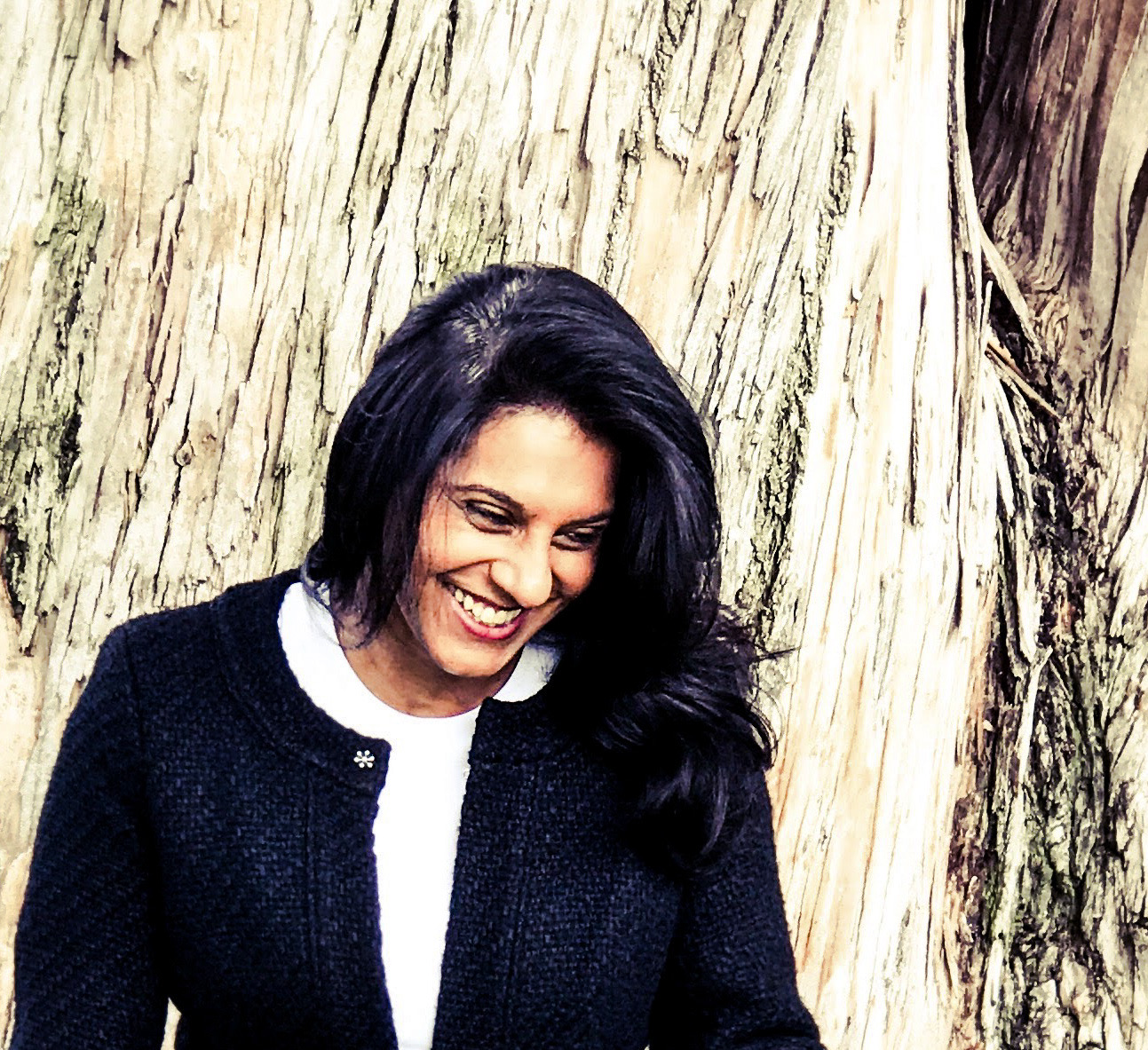 Sharon Brandwein
Sharon Brandwein is a Certified Sleep Science Coach and a freelance writer. She specializes in health and beauty, parenting, and of course, all things sleep. Sharon's work has also appeared on ABC News, USAToday, and Forbes. When she's not busy writing, you might find her somewhere curating a wardrobe for her puppy.