The U.S. Labor Department just released its annual American Time Use Survey, and it shows that men are sleeping more and working less… while women do the opposite.
The Department of Labor recently released its annual ATUS report for 2018, revealing that women are working more and sleeping less, while these same trends move in the opposite direction for men. The findings declare that women in 2018 worked about 7.5 hours in a given weekday, the highest figure for this demographic since the survey began back in 2003.
Men, conversely, worked an average of 7 hours and 54 minutes, which is down more than thirty minutes since 2017. While these numbers still point to longer business hours for men, the survey also shows that women spend 25% more time on childcare and household obligations, and less time on "personal care." All statistics considered, men reportedly enjoy over an hour more of daily leisure time as compared to women.
So, what about sleep? Well, women still clock in a few more minutes per night than men, but that gap is steadily closing. Nearly two decades of ATUS reports show that women's nightly sleep average is declining, while men have seen a consistent uptick in shuteye for the last several years.
So… Why Are Men Sleeping Better Than Women?
The Department of Labor is not the first organization to examine the "gender bias" in sleep health. In fact, many experts believe that sleep disorders are hereditary, and women are particularly vulnerable to insomnia. But when it comes to women's sleep health, are genetics the only factor at play?
To gain a better understanding, I reached out to Dr. Shelby Harris, clinical psychologist and author of The Women's Guide to Overcoming Insomnia. She told me that while insomnia is a big problem for both men and women in America, women are at greater risk of developing the disorder:
Women are more susceptible to hormonal and lifestyle changes throughout their lives, with these fluctuations and stressors frequently impacting a quality night's sleep. However, most women power through day after day, with many struggling to find an appropriate treatment.
Dr. Harris went on to tell me that women are increasingly experimenting with prescription sleep aid in an attempt to alleviate symptoms of insomnia, but the treatments frequently result in mental fogginess and daytime sleepiness (which often exacerbates the problem).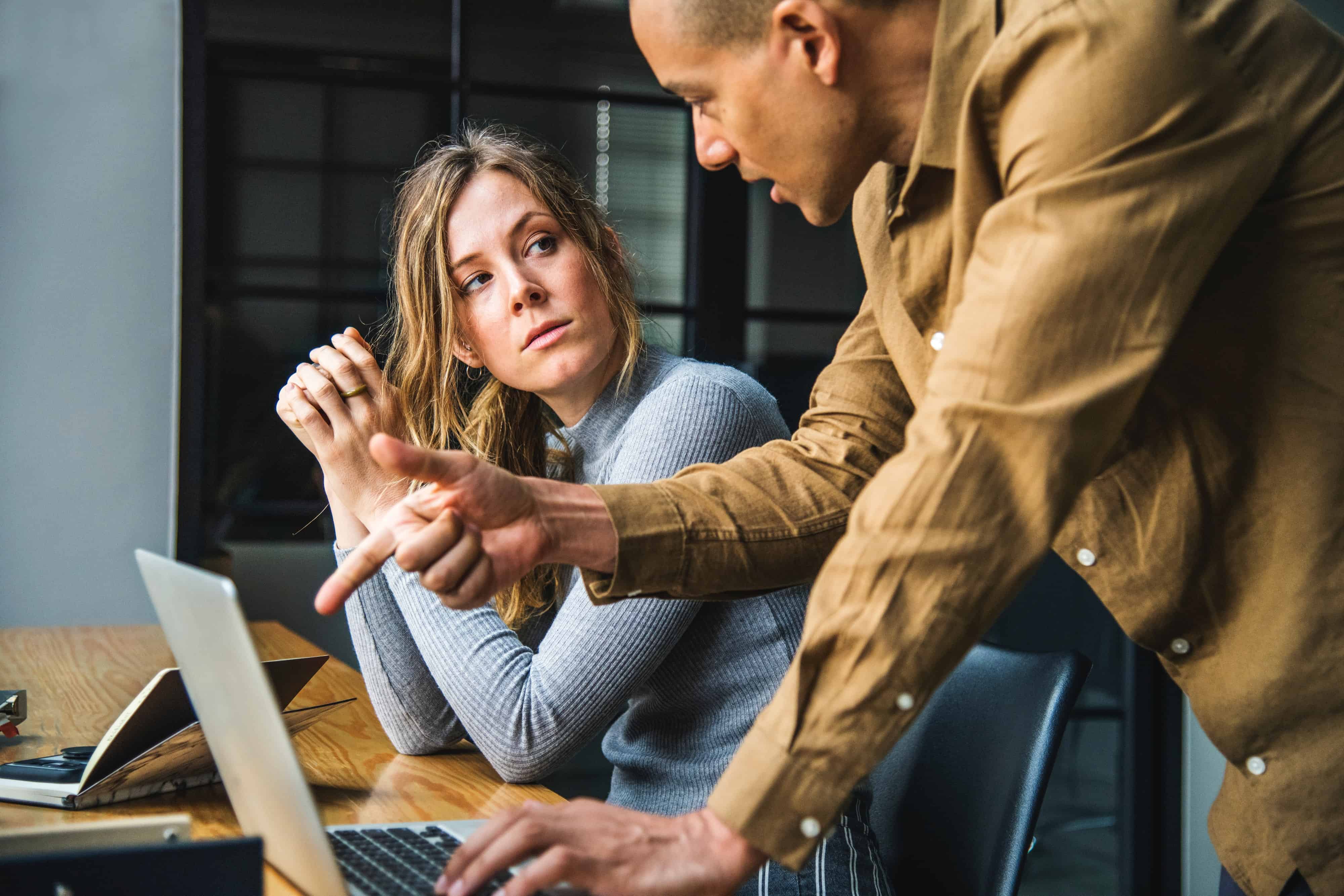 Family history and hormonal changes aside, the Labor Department's recent survey might suggest that the correlation between more work and less sleep is not a coincidental trend, and the two actually feed into each other. Countless studies have linked work-related stress to sleepless nights, which might explain why men have been snoozing better ever since their work hours decreased.
So how do women reverse the trend? Well, while research regarding the biological component is ongoing, prioritizing a healthy nighttime routine might be a good place to start. After all, sleep affects just about every part of your life, and is not something to place on the back burner. In the meantime, we at Sleepopolis will be very interested to see the ATUS results for next year, and find out if women are re-staking their claim to a good night's sleep.