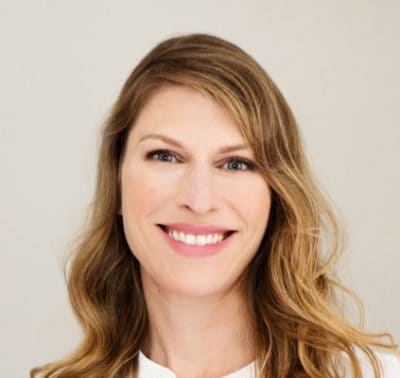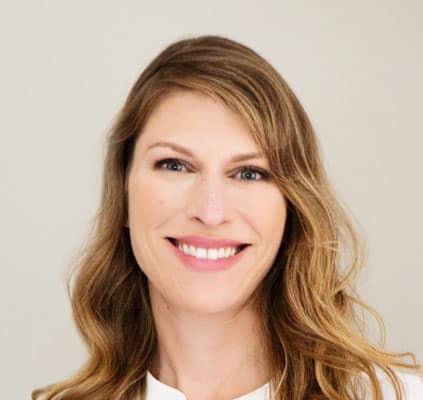 Shelby Harris, PsyD, is in private practice in White Plains, NY where she specializes in the use of Cognitive Behavior Therapy (CBT) for anxiety and depression. She is board certified in Behavioral Sleep Medicine (BSM) and treats a wide variety of sleep disorders using evidence-based non-pharmacological treatments. Before going into private practice, Dr. Harris was the longstanding director of the Behavioral Sleep Medicine Program at the Sleep-Wake Disorders Center at Montefiore Medical Center. Dr. Harris currently holds a dual academic appointment as Clinical Associate Professor at the Albert Einstein College of Medicine in both the Neurology and Psychiatry Departments.
Dr. Harris' workbook, "The Women's Guide to Overcoming Insomnia: Get a good night's sleep without relying on medication" was released in 2019 by W.W. Norton Press. She has been an invited columnist for the New York Times "Consults Blog," and is frequently in the media, including The Washington Post, The Huffington Post, The New Yorker, Today Show, World News with Diane Sawyer, and Good Morning America.
Sleepopolis is a property dedicated to helping people around the world get a better night's sleep. We cover a wide range of sleep and recovery topics, including in-depth reviews on mattresses and other sleep products, sleep industry news and events, and research-focused content on sleep science and wellbeing (which we call Sleep Education). Our goal is to help readers make better, more informed decisions regarding their sleep and rest.
Our writers specialize in sleep topics, and the majority of our reviews focus on their in-person experiences with and testing of products. In order to promote accuracy in our content, Sleepopolis features a robust Expert Network to help verify much of the content you see on the site, including both reviews and Sleep Education. This network consists of board-certified physicians, physical therapists, other medical professionals, researchers, and innovators in the sleep space. Content that has been expert verified is indicated with a blue checkmark at the top of those pages. We also work to keep our content up-to-date and indicate the day of the most recent editorial updates at the top of our articles.