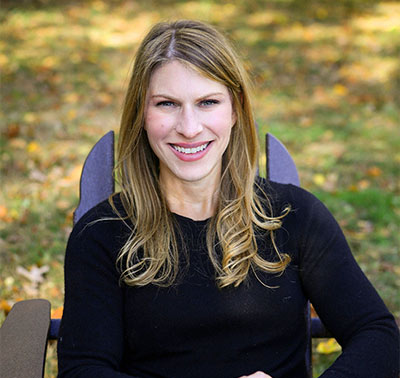 Tune In to Our New Podcast
Getting a good night's sleep shouldn't be a chore – yet for too many people, good sleep is elusive. We want to change that.
In our new podcast, Sleep Talking with Dr. Shelby, Sleepopolis director of sleep health, Dr. Shelby Harris, will sit down every other week with other experts and real people to talk through the sleep challenges they experience.
She'll sift through the noise and the trends to bring you science-backed tips that work – and help you get your best sleep ever. Subscribe to the podcast here and listen on Spotify, Apple, Amazon Music, Audible, or wherever you get your podcasts.
Follow us:
---
Podcast Episodes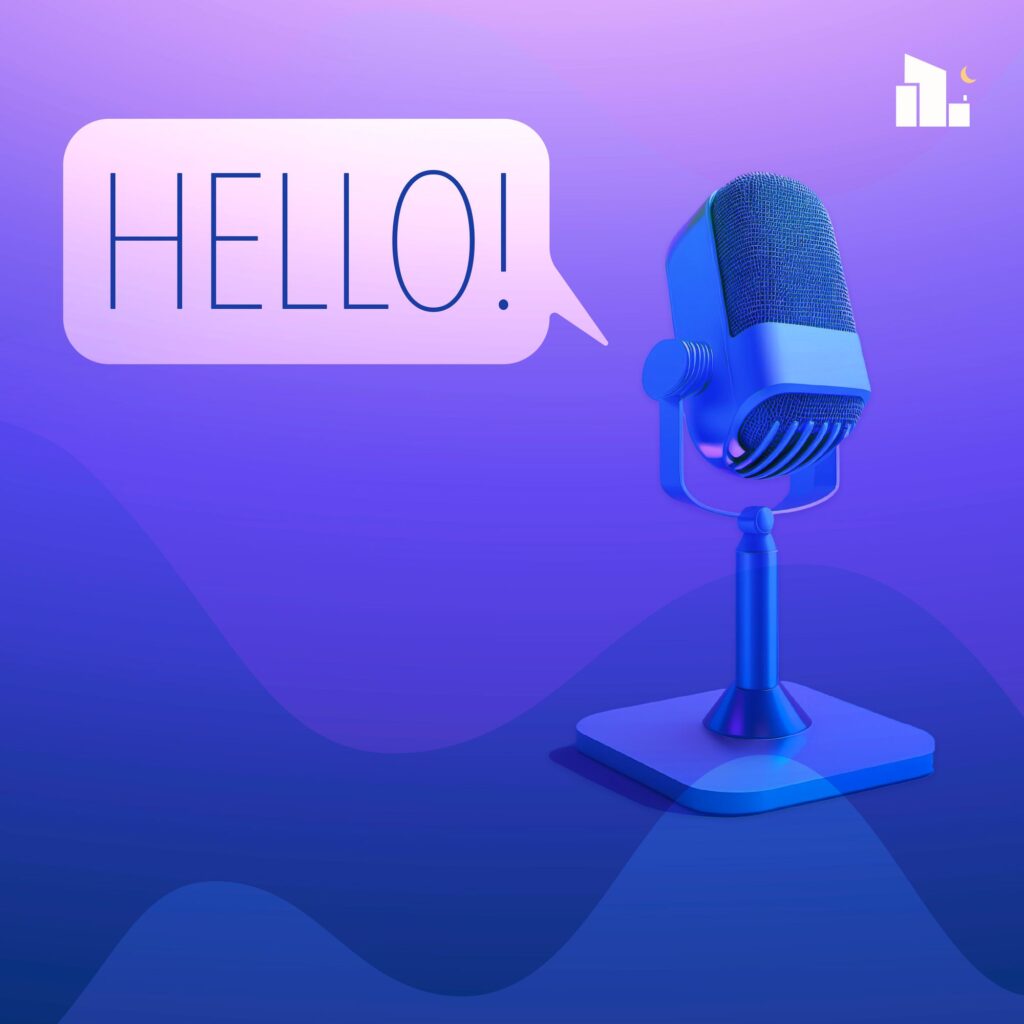 Episode 1: Welcome to Sleep Talking with Dr. Shelby
Listen as we dive into what the podcast is about, how we hope it will help you get better sleep, and where you can find us.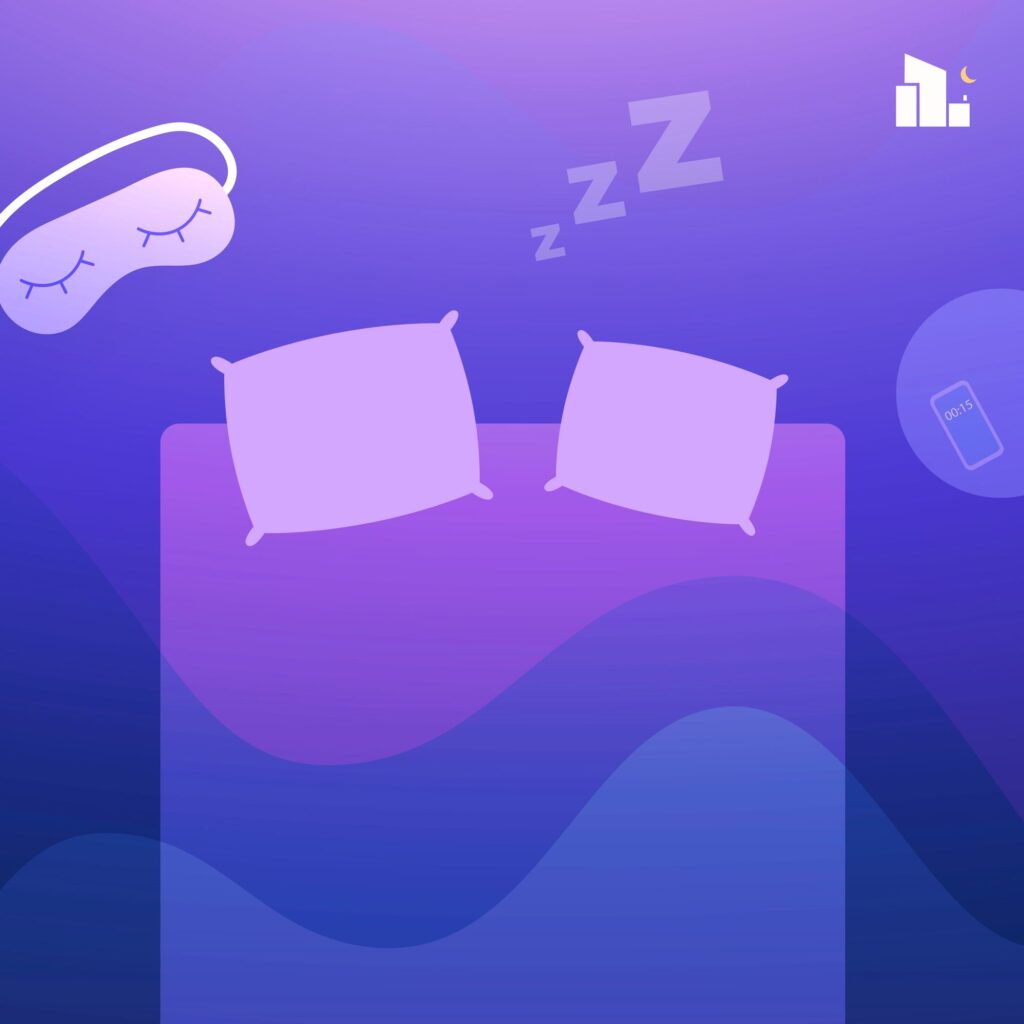 Episode 2: Does It Really Matter What Kind of Mattress I Sleep On? And Other Burning Questions You Didn't Know You Had
Dr. Harris and Sleepopolis Senior Staff Writer Amelia Jerden explore all things mattresses – you'll be a mattress-shopping pro by the end.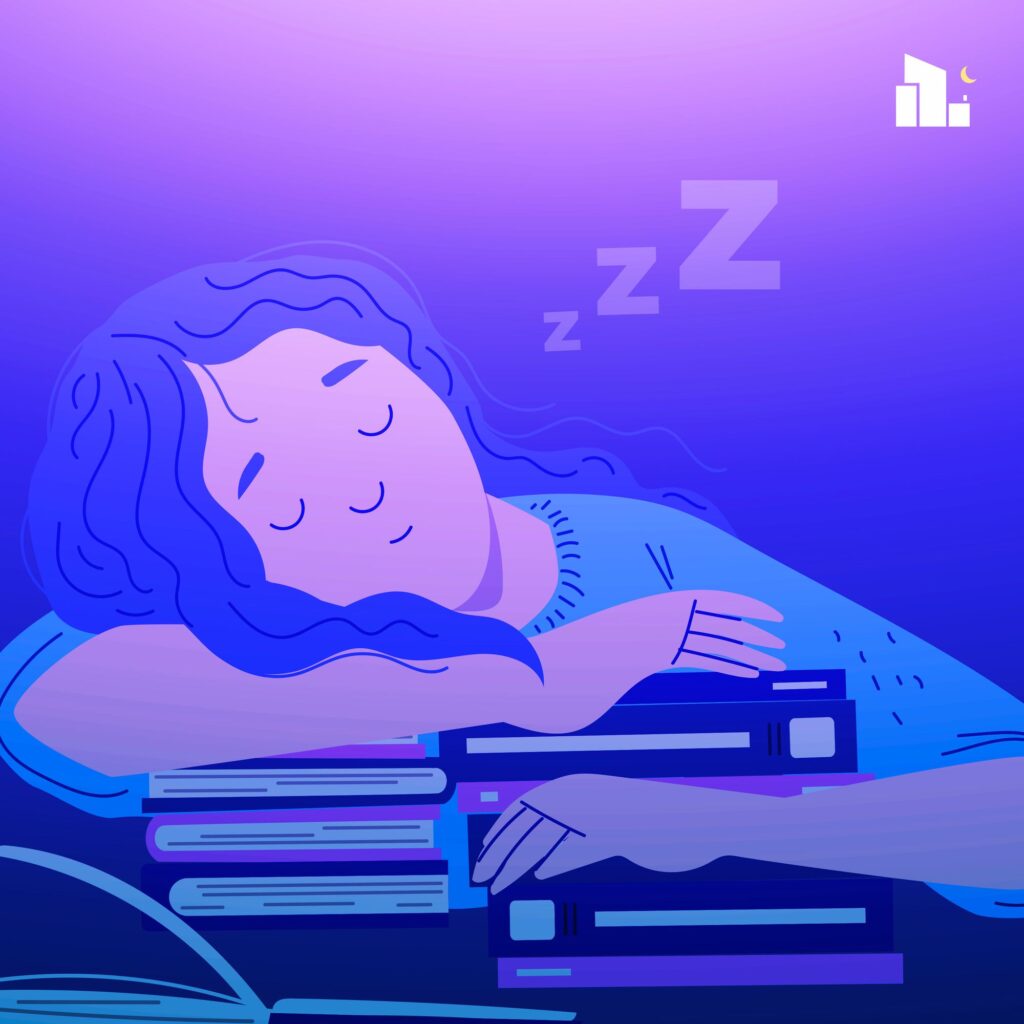 Episode 3: Smells Like Teen Spirit
No, your teen isn't trying to annoy you by staying up all night – her circadian rhythm really does differ from yours, and it impacts how much sleep she needs.
Submit a Question to Dr. Harris
Have a question you want answered on the 'cast? Fill out the form, and it might just be featured on an upcoming episode.
Follow us: