Nokia is no stranger to the health gadget world. Their products include smart weights, heart rate watches, and a health and food tracking app.
Now, they've launched a sleep tracking pad, what Nokia describes as an "advanced sensor" built into a mattress pad. This small, WiFi enabled sleep gadget slips under your mattress and measures the health of your sleep. It's designed to be placed at chest-level, so it can accurately track heart and respiratory rates.
When you wake up, the pad provides an in-depth look at how you slept, starting with your "sleep score." Then, it breaks down details regarding your sleep duration, how long it took to fall asleep and wake up, your sleep cycles (deep, REM, and light), heart rate, and even if you've snored throughout the night. Important note: you have to plug the sleep pad in, so sleep-goers must have their bed set up near a power outlet.
For those who really love to automate their sleep habits, there's even an IFTTT (if this, then that) integration so you can trigger your bedtime habits, like having the lights dimmed or white noise machine turned on when you go to bed, or the heat turned up when you wake. All of this information is recorded in Nokia's Health Mate app, which comes free with the tracking pad.
The pad is 25'' in length, 7.5'' wide, and .2'' in thickness. Right now, you can buy it online for $99.99.
This isn't the first sleep tracking pad to hit the market. Back in 2014, Withings (which was then acquired by Nokia) launched Aura, a sleep pad smart light combo that also plays soothing sounds as you sleep. However, the Aura seemed to receive mixed reviews online, and it's no longer found on Nokia's website.
Remember, not all trackers are 100% accurate. If a bed partner or pet moves around in the bed, that could trigger movement on the sleep tracker. There are also a handful of studies that cite conclusions about sleep trackers and their inefficiencies:
"The use of wearable sleep trackers is increasing, and most consumers are unaware that the claims of these devices often outweigh the science to support them as devices to measure and improve sleep."
So perhaps it's smart to potentially use a sleep tracker as one of many tools in the toolbox to help you sleep, versus relying on them solely to have your best night's rest.
Featured image: @Nokia on Instagram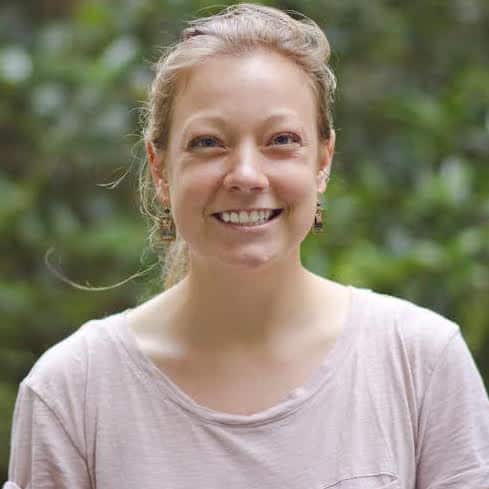 Laura Schwecherl
Laura is a journalist with nearly a decade of experience reporting and covering topics in the health, fitness, and wellness space. She is also a marketing consultant, where she works with impact-oriented startups to build marketing and editorial strategies. Outside of work, you can find her reading Murakami novels, writing amateur poetry, or trail running in her hometown, Boulder, Colorado.