Going to school can be tough on your sleep. Living on the bare essentials up to your eyeballs in debt is enough to peg anyone's stress meter. That said, if there was ever an area you would want to spend a little bit of money on, it's your sleep. From better health, improved memory, enhanced creativity, and superior sex…there's no shortage of reasons to make sure you get enough sleep. Having a proper bedroom setup will help to ensure you're sleeping well all night long.
The following 4 bedroom essentials will help you get amazing sleep, but also keep your out-of-pocket costs to a bear minimum.
Mattresses
If you're living off-campus or otherwise need to provide your own mattress there are many inexpensive, but high quality mattress options you should consider.
Leesa – one of the most balanced mattresses I have ever slept on. Great support, comfort, and cooling. Uses high-quality Avena foam and memory foam as the core. The cover is quite thick and well made, so it should stand up to several moves and most punishment you could throw at it. You can get a Twin XL for $625.
Save $75 with this Leesa coupon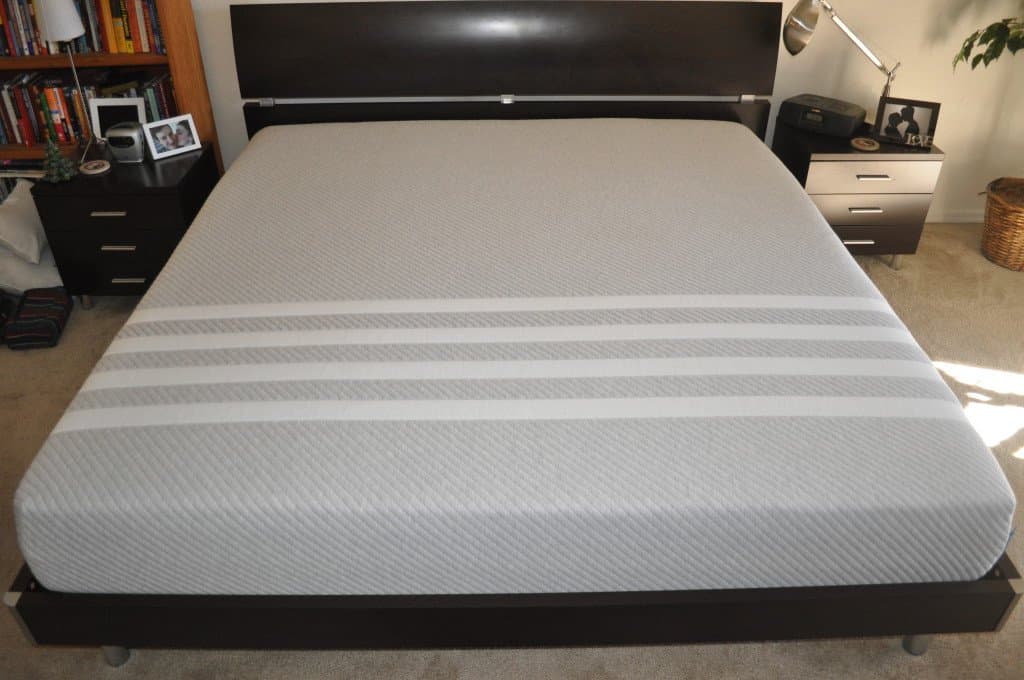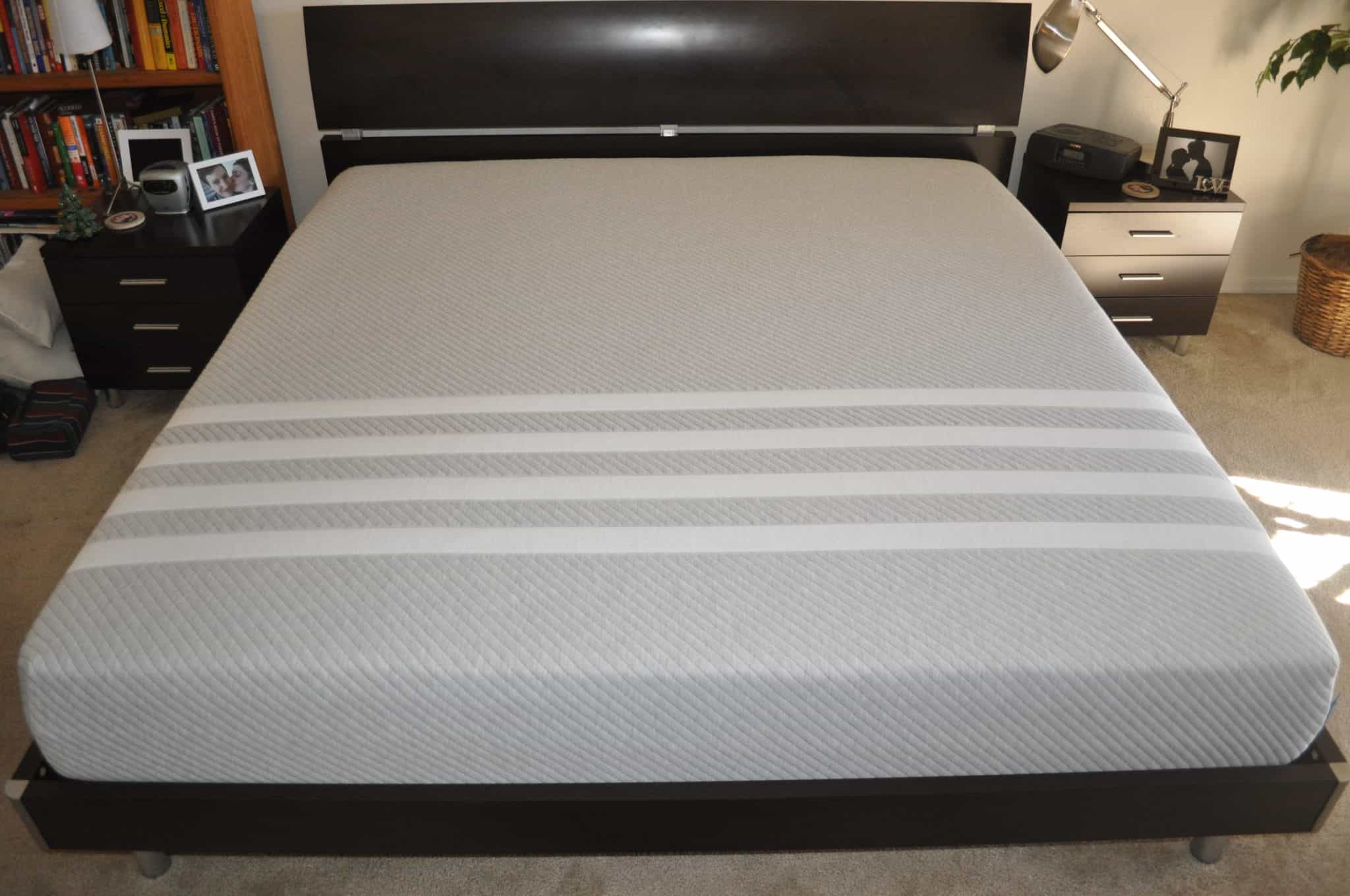 Tuft & Needle – if you're on a budget Tuft & Needle is a great option. Slightly on the firm side, the Tuft & Needle is one of the best mattresses you'll find for the money. $450 for a Twin XL. They also sell a 5″ option on Amazon, but it's a little bit firmer than the regular 10″ T&N. As the 5″ option is a bit leaner it should make move time mostly painless.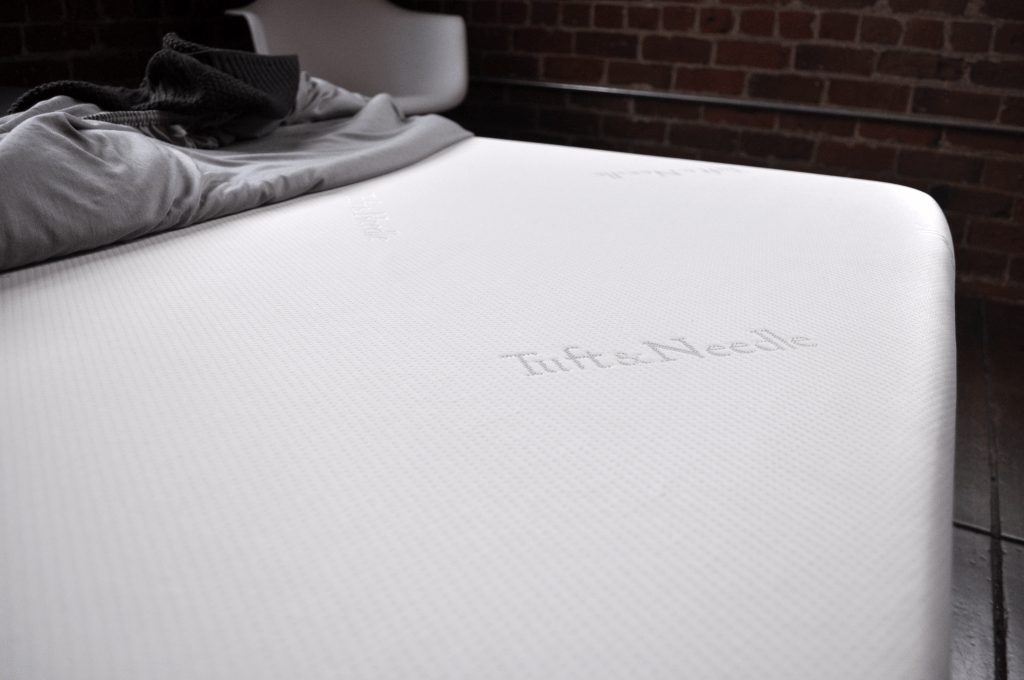 Yogabed – At $649, this one is the most expensive option on our list of mattresses. But with a removable zip-n-wash cover, it may be worth the extra. Moving every year, living in a dorm, and just general college life can quickly turn a mattress into a mess. Having the ability to easily wash the cover is quite nice. Also comes with 2 free foam pillows, which can save you a little money, especially if you're still sleeping on your old childhood pillow.
Save $50 with this Yogabed coupon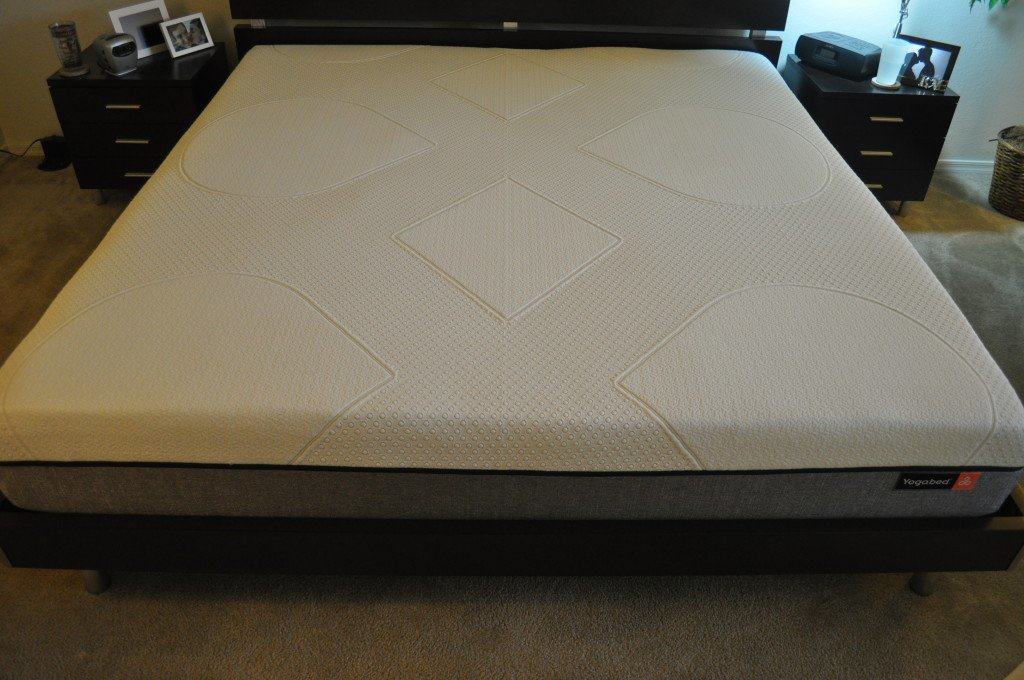 Mattress Topper
If you can't afford a quality mattress, but still want a good night's sleep a mattress topper can be a great alternative. Mattress toppers are perfect if you're in a dorm or have a lower quality or older mattress that just doesn't perform like it used to. Additionally, they are easy to roll up and move without much work.
Memory Foam Solutions – Amazon.com's #1 best selling memory foam mattress topper. It's 4 lb memory foam, 3″ thick, and only $103.49 for a Twin XL. Great value for the price.
Nature's Sleep – if you want to take a step up in quality Nature's Sleep is a good place to start. Their 2.5″ HD Visco memory foam topper relieves pressure and adds great support and comfort to virtually any surface. You can pick it up for $112 with the 60% Nature's Sleep discount code.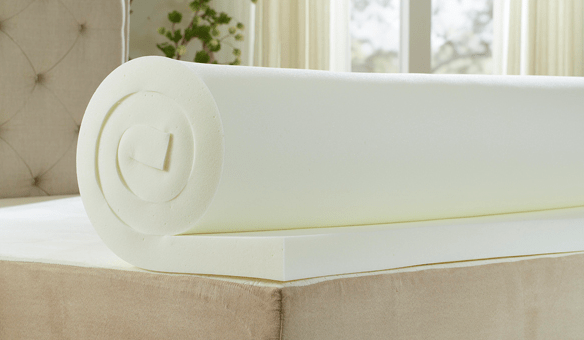 LUCID – If your on a super tight budget, but still want a decent topper LUCID's 2″ foam topper is an option. It's $42.99 for a Twin XL. Certainly not as good as the Memory Foam Solutions or Nature's Sleep, but it should be a considerable improvement to older mattresses or the dorm's mattress.
Pillow
A quality pillow is perhaps the most overlooked bedroom accessory for both college and post-college sleepers alike. I will admit, I fell into this group of over-lookers for most of my life. When I finally did make the upgrade, I asked myself how I could have gone so long sleeping on such a rubbish pillow.
Five Star Down Alternative – 100% cotton cover, super soft, down alternative pillow. Great reviews on Amazon at 4.3 stars and fairly inexpensive at $33.99.
Conforma Memory Foam – ventilated memory foam. A great option if you prefer more support and higher density in your pillow.
Nest Bedding Natural Latex – if you can spend a little more money the Nest Bedding all natural latex pillow is hard to beat. This is the pillow I am sleeping on currently and for good reason. Great comfort, good support, nice cooling, and easily adjustable. Not cheap at $99, but well worth the money. They also sell a memory foam version if you prefer memory foam over latex.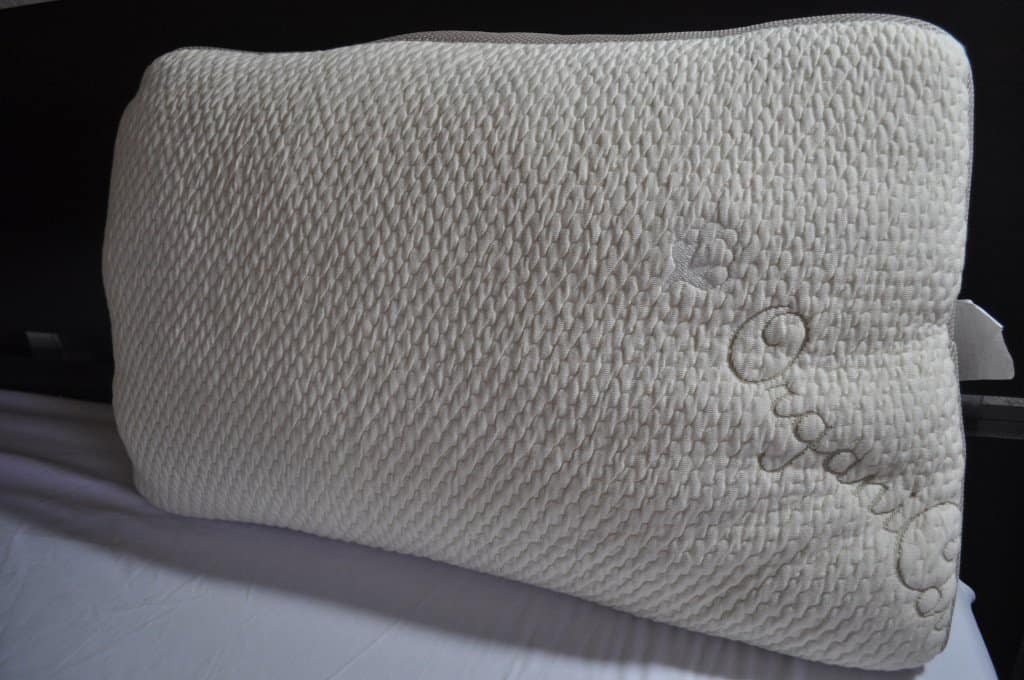 Bedding
You don't have to spend very much money to get a great set of sheets. There are several good options on Amazon, but my favorite is the Clara Clark 1800 thread count. You can get them in virtually any size and any color for $25-$30. They are soft and durable. My wife and I have two sets of these for our mattress and guest mattress.
What other college bedroom items do you think are an absolute requirement? Drop us a comment down below and let us know.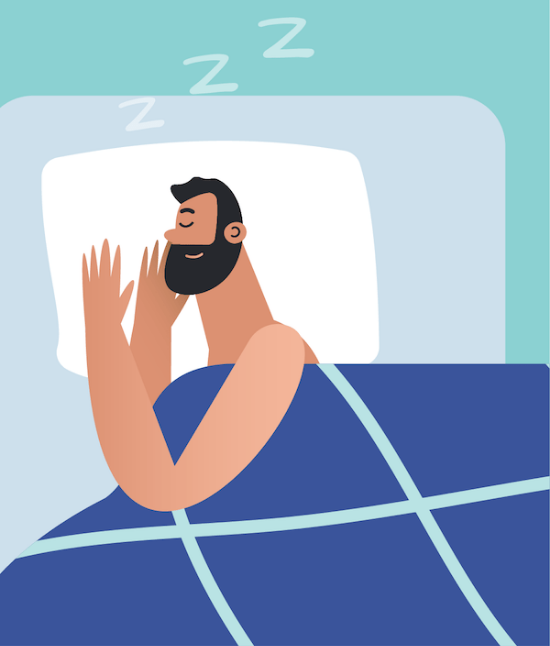 Sleepopolis Team
The Sleepopolis team is all about helping you sleep better. We live, eat, breathe, and sleep (ha!) all things, well, sleep! Whether you need a new mattress, are having trouble sleeping, or are just tired of counting sheep, we've got you covered. Check back here often for the latest and greatest in mattress reviews, sleep news, or health tips, and in the meantime, sleep well.