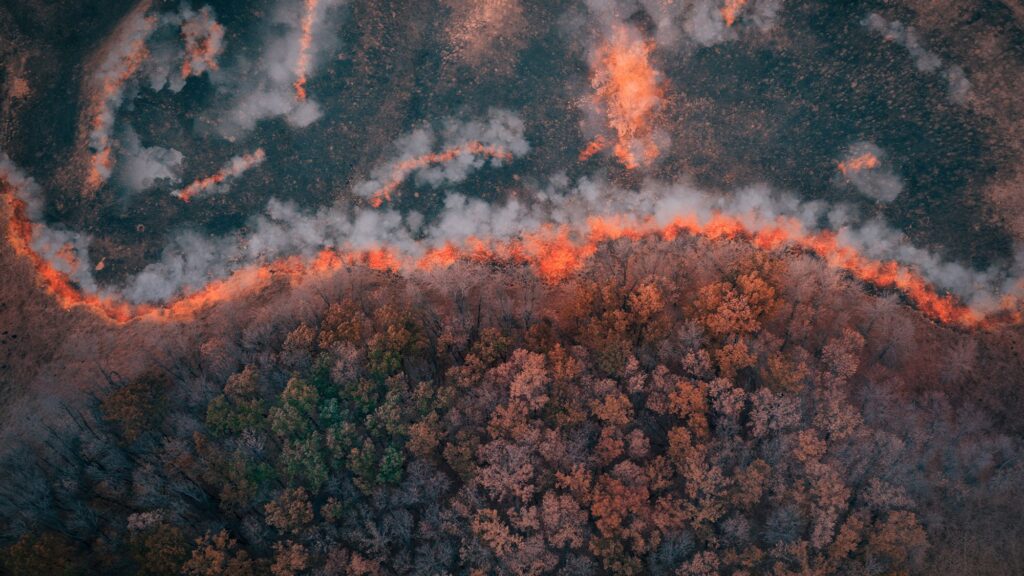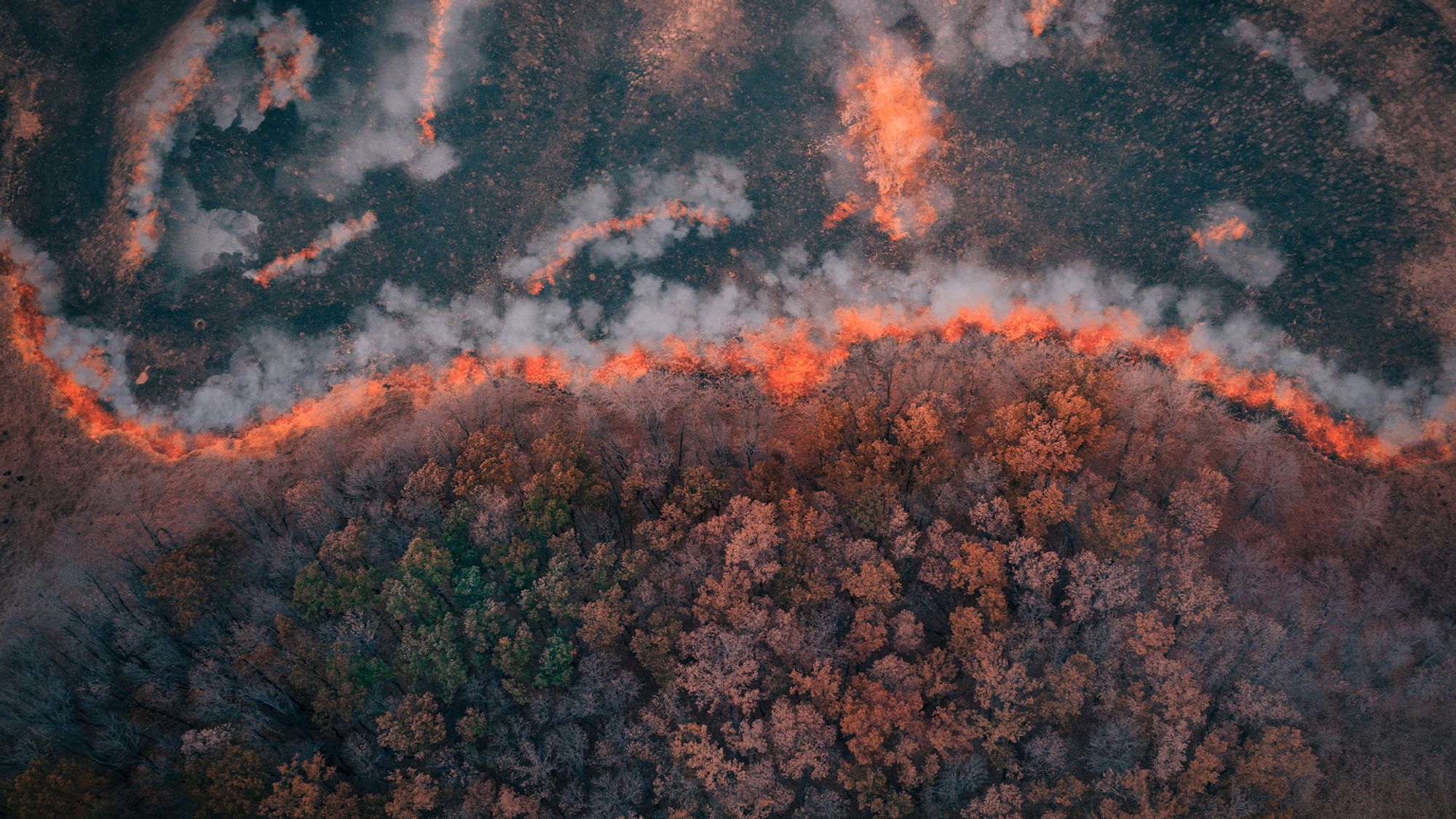 Hazy orange smoke clouds, looking like something out of a dystopian world, consumed New York City and the Northeast yesterday due to unusually widespread Canadian wildfires. The growing smoky air has resulted in NYC hitting 405 out of 500 on the air quality index Wednesday, becoming the highest and worst ever recorded air quality, breaking the previous record from 2002. Residents were quick to share images and videos of the sky to social media and even their own at home tips to keep their indoor spaces unaffected from the outside air. One thing that may not be top of mind during this time is how these wildfires could be affecting your sleep.
Wildfires bring a mixture of the poor air quality, increased discomfort and anxiety, and possibly a disrupted routine- all leading to lower quality sleep. Jeff Kahn, sleep expert and CEO of Rise Science, told Sleepopolis, "Poor air quality from wildfire smoke can cause respiratory issues, such as coughing, wheezing, or difficulty breathing, which can disrupt sleep." He explained that the fear and stress associated with wildfires along with the poor air quality can lead to a double dose of restless sleep or insomnia.
A case study of the Camp Fire of 2018, the deadline wildfire in California, found there's an increased risk for mental health disorders from direct exposure to large-scale fires, while acknowledging the link between mental health and sleep. "Some studies indicate that air pollution increases sleep disturbances by affecting the airways and the brain and the emotional impact caused by wildfires," explains Dr. Carleara Weiss, a sleep science advisor at Aeroflow Sleep.
The Environmental Protection Agency shared with Sleepopolis a few steps you can take during wildfire smoke episodes to reduce your exposure.
Stay indoors and minimize outdoor air in indoor spaces by closing windows. The mayor of New York Eric Adams put out a statement advising the same thing to NY residents. While this may seem simple, limiting your exposure to the unhealthy outside air is the easiest and most beneficial way to not have any long term health effects.
Filter the indoor air with a portable air cleaner and your HVAC filter. The EPA even has a guide to DIY your own air cleaner if a commercial one is not available. To limit sleep disturbances, prioritize air cleaners in your bedroom.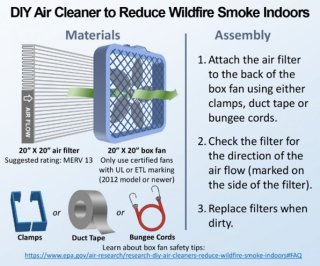 Control what you can. Khan reminds us that while this is a stressful moment, prioritizing keeping your sleep environment cool, dark, and quiet, can make all the difference. Continuing to practice good sleep hygiene when you can, including avoiding sleep disruptors like caffeine.