Bed-in-a-box brand Nest Bedding is expanding its online presence with a new mattress, and it's exclusive to Amazon shoppers.
The industry is buzzing with news about the FLIP — a new Amazon-exclusive mattress powered by Nest Bedding. The word about the FLIP mattress has only just been released, so specific details about its construction and official launch date are still unknown. However, Nest Bedding has confirmed with Sleepopolis that the mattress will be making its debut soon, and that all will be revealed in the next few weeks (so stay tuned). Meanwhile, some online sources have reported that the FLIP will come in a Queen size, and price at $399.
The bed-in-a-box pioneer has seen consistent growth since its founding in 2012 and, prior to the release of FLIP, had already announced some big news for 2019. In an interview with Sleepopolis late last year, company founder Joe Alexander revealed plans to erect more brick-and-mortar stores, add new products to the Nest collection, and open the first-ever attendant-free mattress store.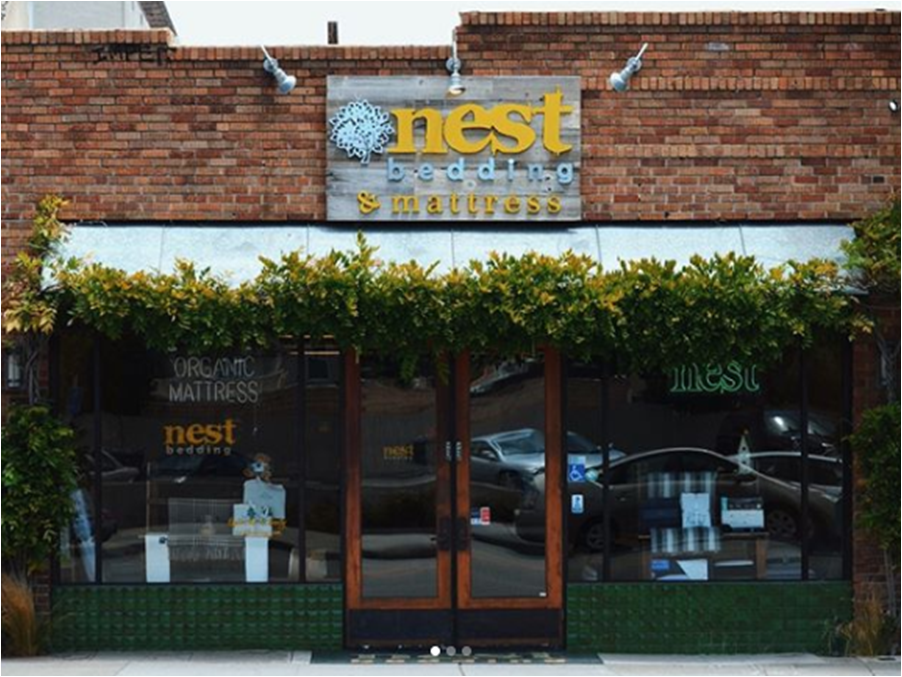 With a wide variety of both memory foam and hybrid mattresses, Nest Bedding offers a range of products designed to meet the needs of every type of sleeper. In fact, Nest even debuted a new line of organic dog beds a few months ago. So, to those following the brand's ever-expanding product line, it might not come as a surprise that Nest is now covering the Amazon base as well.
Another Industry "Disruptor" Hops Aboard the Amazon Train
With more online mattress retailers popping up every year, it's clear that the bed-in-a-box boom is still booming. And while it shows no signs of slowing down, we have seen an uptick in these young, direct-to-consumer brands joining forces with the very industry veterans they set out to disrupt. We've seen Leesa collaborate with Pottery Barn and Casper with Target — but many of the most recent mattress moves have come from Amazon.
Following the recent launch of its own mattresses — AmazonBasics and AmazonRivet — Amazon debuted a mattress powered by Tuft & Needle. Now, with the launch of Amazon's newest mattress powered by Nest Bedding, it's worth wondering: Is the age of disruption over?
The bed-in-a-box movement was rooted, in part, in the idea that big mattress corporations and storefront chains make the whole bed buying experience less personal and more of a hassle. And even though the industry has seen retail giants like Mattress Firm fold under the pressure of emerging e-commerce, the lines between disruptor and disruptee are becoming increasingly blurred. In the last year, many online-only retailers have erected brick-and-mortar locations, and businesses that were once strictly storefront have moved into the e-commece space.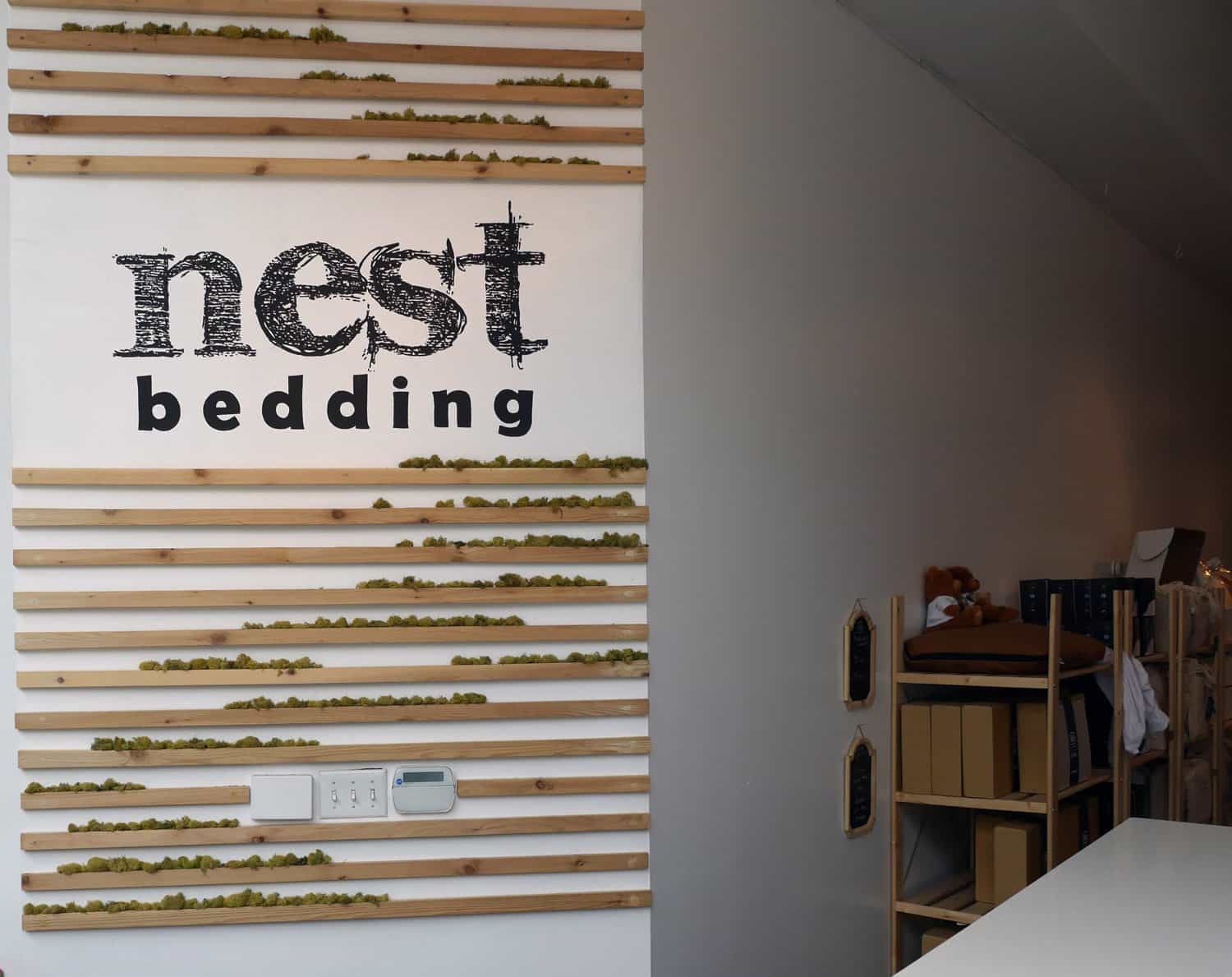 Perhaps when Tuft & Needle formed ties with an online retailer as popular as Amazon, a little more competition was thrown into an already very competitive market. So, maybe the reason behind this trend is as simple as an if-you-can't-beat-em-join-em mentality. Ultimately, though, it seems that bedding brands are merging both online and storefront strategies in an effort to garner as big a slice of the bedding business as possible.
Images courtesy of Nest Bedding
Sarah Riccio
Sarah is the former senior writer and bedding expert at Sleepopolis. She received her degree in Creative Writing from Brooklyn College and spends her free time doing stand-up, making pasta, and hanging with her cats.