Industry veteran Joe Alexander is the man behind the mattresses at Nest Bedding — a brand dedicated to better Zzz's since 2011. However, Alexander's dreams of better, locally sourced bedding began long before he founded Nest, and the experience he brought to the company quickly positioned it as a successful bed-in-a-box pioneer.
The folks at Nest Bedding believe that there is no one-size-fits-all solution when it comes to getting good sleep, so they craft their mattresses and sleep accessories to meet the diverse needs of all styles of slumber. To learn more about the unique comfort this bedding brand brings to the table, we sat down with Alexander to get the full scoop right from the founder himself.
Keep reading to check out my full interview with Joe Alexander, and be sure to dig into our reviews of a variety of Nest Bedding products!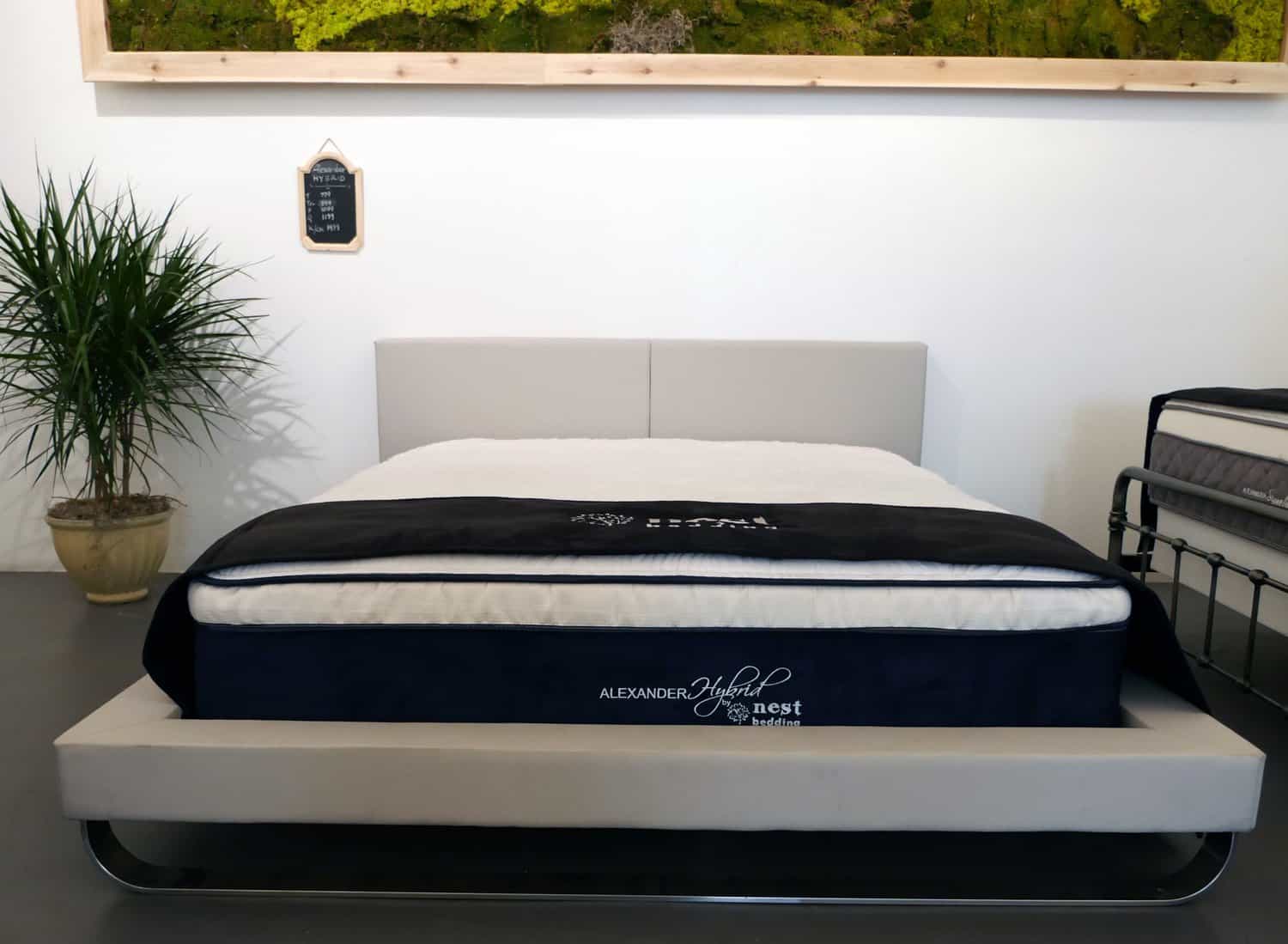 1.) Hi Joe! So, tell us. How did you get into the mattress industry? Who helped get Nest to where it is today?
Nest Bedding formed in my imagination in the spring of 2005 when I was working in the mattress business. I was working for one of the original mattress in a box pioneers but their product came from China. I just felt that we could be doing better by, much like a bird when it wants to build a nest, sourcing our materials locally. Hence the idea to start my own mattress and bedding company called Nest Bedding.

So, in September of 2012 I opened my first store and was the only employee for 5 months. During that time, I had a few of my own mattresses and partnered with the original Bed In A Box mattress company. They existed long before Casper, Tuft and Needle and many of these companies who claim to be first to market in the direct to consumer space. I kind of fell into the mattress industry in 1999; I was an executive in the music industry and saw that music was no longer going to be distributed through traditional means and decided to get out while the getting was good.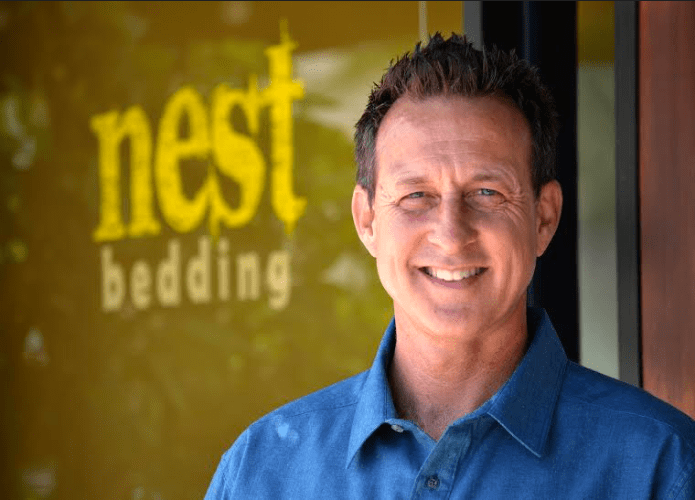 2.) Interesting! And what is unique about what Nest brings to the industry?
I would say, in a word, "experience". It's no secret in the industry that I am one of the early adopters of the bed in a box philosophy and pioneers in the multichannel approach, but more than that, I have a solid background of working one on one with customers and their specific sleep needs. I have seen it all. That experience colors all my decision making from policies, like our Lifetime Comfort Guarantee to the build and design of our products, which I personally design.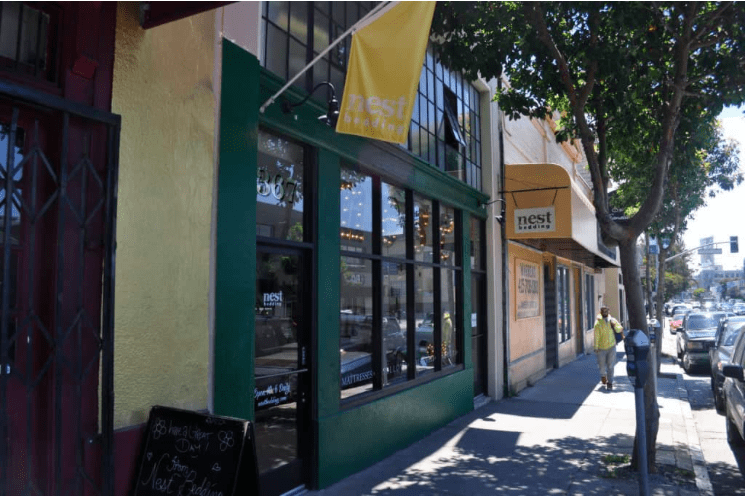 3.) What innovations do you believe will be the most important to the industry in the next 2 years?
I think more companies are going to follow what Nest has been doing. We are seeing it already with Casper announcing stores after several years of saying retail is dead, and you will see more and more companies follow suit. Also, like Nest, more companies are going to expand their line away from just one bed and more lifestyle products.
4.) What is Nest's goal with regards to providing a good night's sleep?
Unlike many of my competitors, I wanted to create a company with all types of sleepers and all types of budgets. I never understood the philosophy of trying to shoehorn people into one bed, one sheet, one pillow. Having experience working in mattress stores for years, I saw firsthand the benefits of different types of beds and products for different people, and also different budgets. We want to give people an immersive experience, allow them to account for comfort from what they wear to bed, their bedding, the bed and their furnishings.
5.) What are the most common misconceptions that people have about buying a mattress?
You will not find a more scrutinized purchase than a mattress. There are a lot of misconceptions, such as the more a bed costs, the better. Another is that coil beds have no foam. Consumers are bombarded with choices, now more than ever, and I feel that an honest, unbiased review site like yours can help customers greatly with these misconceptions.
6.) Thanks, Joe! So, can we expect anything big coming soon from Nest?
I am constantly, always, looking for new products, new innovations. I want to open the first attendant-free mattress store soon.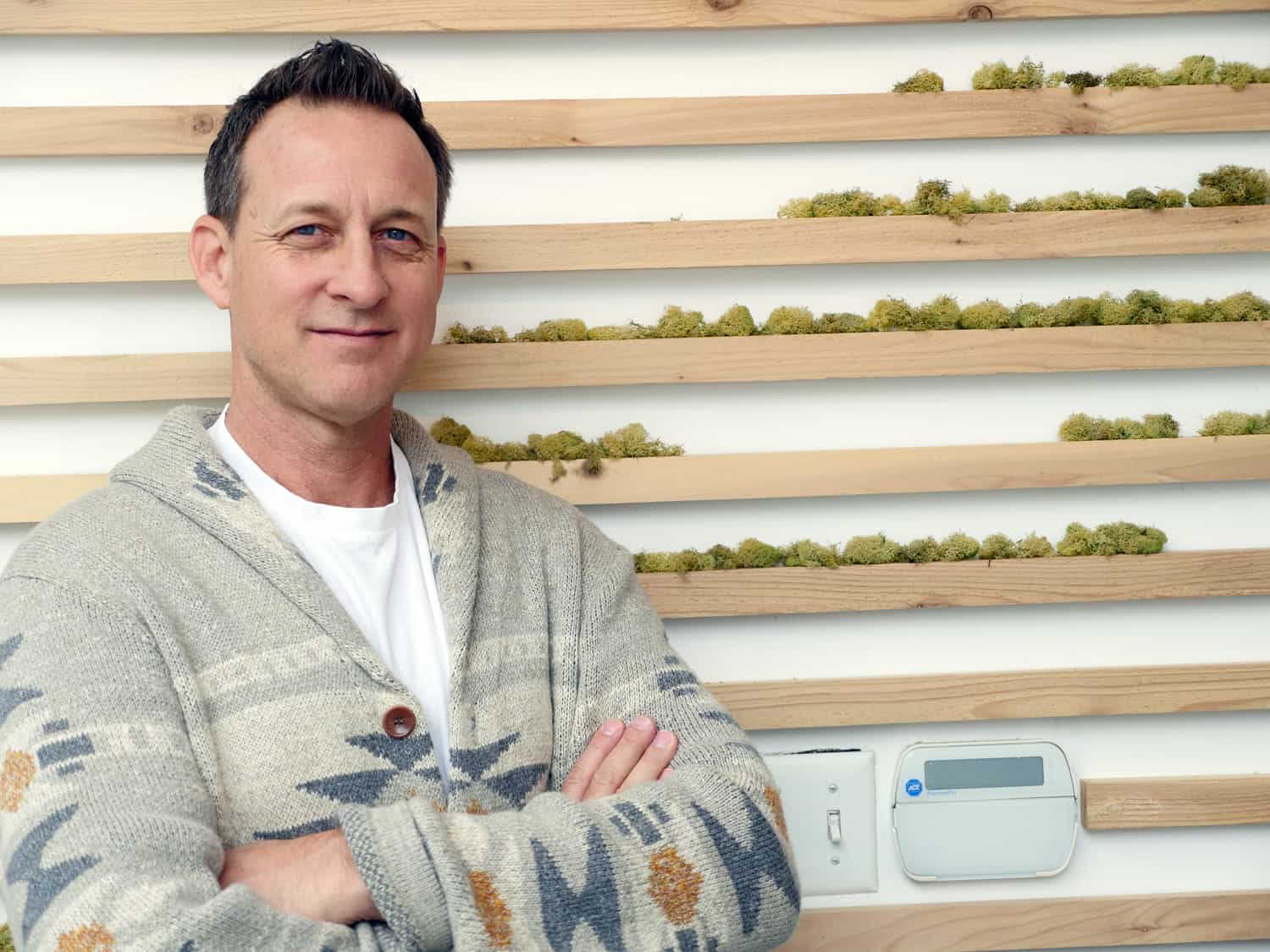 7.) Other than using your product, what tips do you have for getting a good night's sleep?
Discipline! It's more so than ever that we are faced with distractions: phones, computers, video games, internet, TV. These are enemies of great sleep. Try to unplug at least an hour before going to bed, allowing your brain to "detox" and slow down.
A big thank you to Joe Alexander for taking the time to chat with Sleepopolis! For more information on Nest Bedding products, visit nestbedding.com.
Images courtesy of Nest Bedding