It could be easier to prosecute people for driving while "drowsy" if a new blood test comes on the scene.
Research funded by the Australian Government Office of Road Safety could put a test on the market to prove if lack of sleep was the culprit in car accidents. And it could be ready in about two years.
The test could be introduced after an accident along with existing alcohol and drug tests. It would help lawyers prove a case against drowsy drivers or their employers. In other words, it could give definitive evidence to prosecute those who drive fatigued.
"There has to be a system to check whether someone has had enough sleep, because they could be putting other people's lives at risk," says Steven Lockley, a sleep expert at Harvard medical school, who is involved in the research and spoke to The Guardian for the exclusive announcement. The research on the blood test hasn't been published, he says.
The Rising Problem of Drowsy Driving
About 1 in 25 adult drivers in the U.S. say they've fallen asleep while driving in the past 30 days, according to a survey by the U.S. Centers for Disease Control and Prevention. The National Highway Traffic Safety Administration pegs drowsy driving to about 100,000 crashes, 80,000 injuries, and 6,550 deaths each year.
Clare Anderson, a researcher at Monash University in Australia, says there's a need for a clinical test to identify drowsy drivers.
"Even though the solution to fatigue is quite simple, which is to get more sleep, our capacity to manage it is impaired because we don't have tools to be able to monitor it like we do with alcohol," she said.
Quantifying the Risks of Sleepy Driving
Anderson's team pinpointed five biomarkers in blood that show if a person has been up for more than 24 hours. The test is 99 percent accurate, Anderson's team says.
"They [the biomarkers] are really strongly related to how long somebody's been awake, and they're consistent across individuals," Anderson says. "Some of them are lipids, some of them are produced in the gut, so they're from different parts of the body – which is interesting, because sleep is implicated in a number of different health problems."
She says the biomarkers aren't metabolites that are involved in anxiety, caffeine or adrenaline.
If you drive while having slept less than five hours, it's as dangerous as being over the alcohol-driving limit in many countries, according to researchers.
Madeline Sprajcer, a sleep researcher at Central Queensland University in Australia, looked at more than 60 laboratory and field studies to figure out when a lack of sleep becomes an impairment.
When someone gets under five hours of sleep, they're at a higher risk for impaired driving, research shows.
Additional studies show the biomarkers can detect if someone's gotten enough rest, Anderson says.
"We still get close to 90% accuracy at being able to detect sleep loss, which is pretty high considering all the things that are going on in people's lives beyond just sleep," Anderson says.
More work is needed to confirm the biomarkers to see if they can pinpoint whether a person has slept for a certain number of hours.
This isn't the first time researchers have tried to look at biomarkers to create a test to quantify drowsy driving. Research from 2018 aimed to do the same, and earlier studies looked at an enzyme in our saliva that can tell if we're sleep deprived.
Expanding Drowsy Driving Tests
Shantha Rajaratnam, another professor at Monash University, says the tests should be able to be used in commercial aviation, mining, and trucking industries, too. That could come in about five years, Rajaratnam adds.
The potential of a test has drawn a few red flags, even though most experts in the sleep field say something needs to be done to combat fatigued driving. Some say it penalizes shift workers, and could affect people's livelihood. Privacy could also play a role.
Staying Alert on the Road
Getting enough sleep is the only way to prevent driving drowsy. Everyone needs seven to eight hours a night — regularly getting just five or six isn't going to cut it. Teenagers may be vulnerable to lack of sleep, so make sure they understand the importance of enough rest.
Watch when you take any medications that could make you drowsy. Try to avoid driving during peak sleepiness periods — that's from midnight to 6 a.m., and later in the afternoon.
Sources

Geddes, Linda. "Blood test for sleepy drivers could pave way for prosecutions," The Guardian: https://www.theguardian.com/science/2023/may/08/blood-test-for-sleepy-drivers-could-pave-way-for-prosecutions. May 8, 2023.

Emma E Laing, Carla S Möller-Levet, Derk-Jan Dijk, Simon N Archer, Identifying and validating blood mRNA biomarkers for acute and chronic insufficient sleep in humans: a machine learning approach, Sleep, Volume 42, Issue 1, January 2019, zsy186, https://doi.org/10.1093/sleep/zsy186

Tefft, Brian. "Acute Sleep Deprivation and Risk of Motor Vehicle Crash Involvement," AAA Foundation for Traffic Safety. December 2016.

Sprajcer M, Dawson D, Kosmadopoulos A, Sach EJ, Crowther ME, Sargent C, Roach GD. How Tired is Too Tired to Drive? A Systematic Review Assessing the Use of Prior Sleep Duration to Detect Driving Impairment. Nat Sci Sleep. 2023;15:175-206
https://doi.org/10.2147/NSS.S392441

Madeline Sprajcer , Drew Dawson , Anastasi Kosmadopoulos, Edward J Sach, Meagan E Crowther, Charli Sargent , Gregory D Roach. "How Tired is Too Tired to Drive? A Systematic Review Assessing the Use of Prior Sleep Duration to Detect Driving Impairment," Appleton Institute for Behavioural Sciences. April 4, 2023.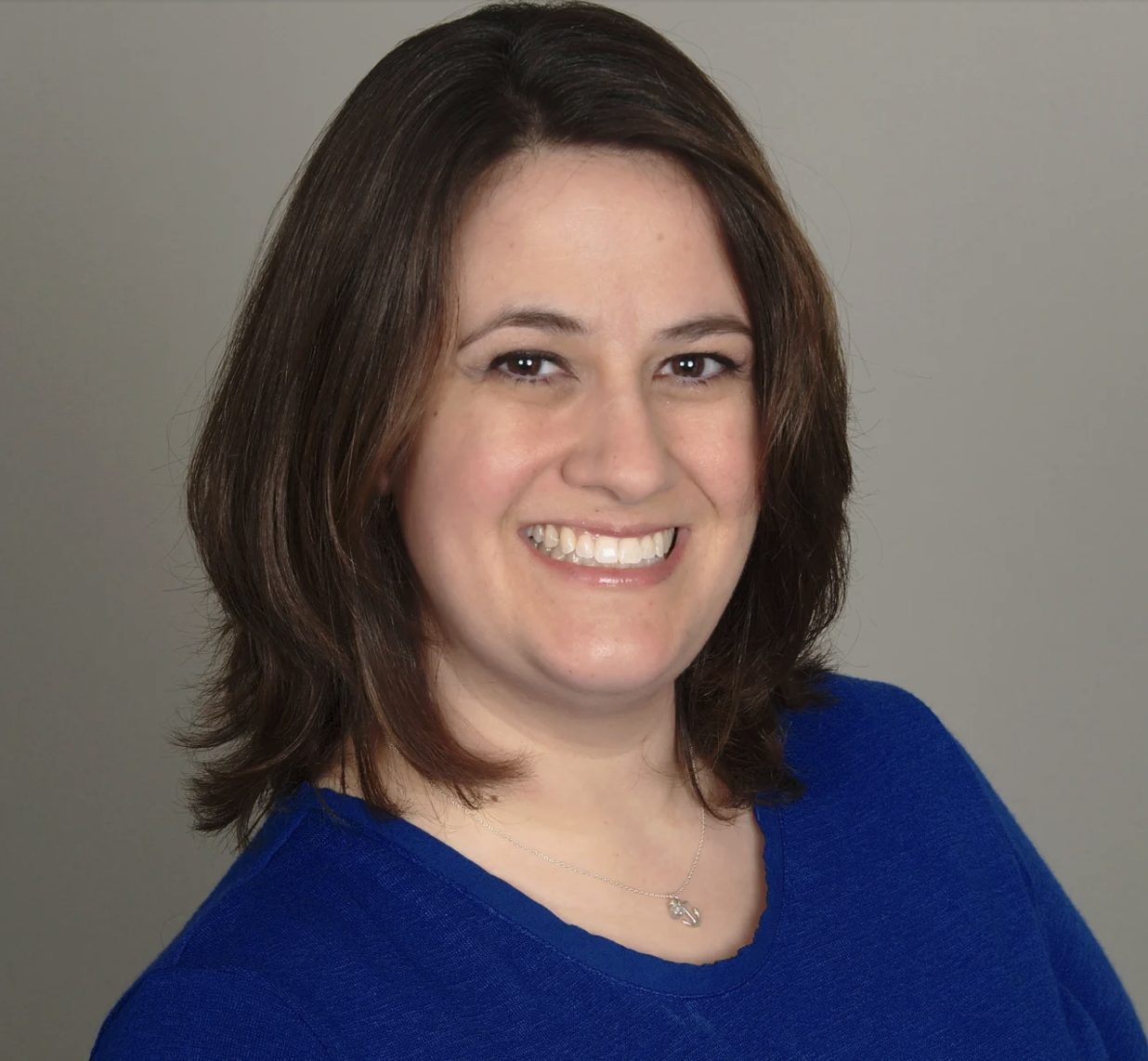 Kristen Fischer
Kristen Fischer is a journalist and copywriter who has written about health for more than 15 years. She has written for Prevention, Healthline, Parade, Verywell Health, WW, and GoodRx. She is the author of the children's book "Zoo Zen: A Yoga Story for Kids."