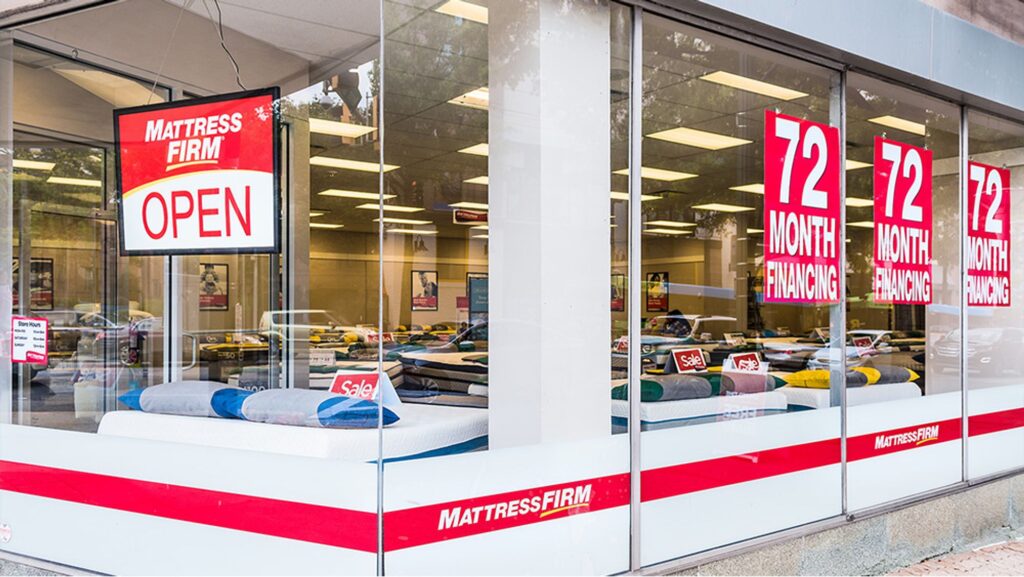 Tempur Sealy International, one of the largest bedding suppliers, announced today an agreement to buy the nation's largest mattress specialty retailer, Mattress Firm, in a cash and stock transaction valued at $4 billion. 
This agreement doesn't come as a surprise, as talks about a deal have been ongoing for a number of years, with more serious consideration taking place earlier this year. The transaction is expected to close in the second half of 2024, pending approvals. According to Reuters, the Federal Trade Commision (FTC) has requested additional information and documentary material. Temper Sealy expects to continue working with the FTC to complete the acquisition. Following the close of the sale, Mattress Firm will operate as a separate business unit within the company. 
In a press release Tempur Sealy Chairman and CEO Scott Thompson said, "This transaction advances all four of our key long-term initiatives: to develop the highest quality bedding products, promote brands with compelling marketing, optimize our diverse omnichannel distribution platform, and drive EPS growth."
Tempur Sealy is set to pay approximately $2.7 billion of cash consideration and $1.3 billion in stock consideration issued to Mattress Firm shareholders, the companies stated.
Mattress Firm was founded in 1986 and became the largest mattress specialty retailer in the U.S, operating over 2,300 brick-and-mortar retail locations and a growing e-commerce platform. After the finalization of the sale, Tempur Sealy will control 3,000 retail stores, 30 e-commerce platforms, 71 manufacturing facilities, and four state-of-the-art R&D facilities worldwide.
Mattress Firm CEO John Eck added the following:
"We know that every customer has unique needs and wants when it comes to a sleep solution that is perfect for them. As part of Tempur Sealy, our customers will benefit from our combined portfolio of highly recognized brands and products, extensive omni-channel capabilities, industry leading innovation and best-in-class teams. Under Tempur Sealy's leadership, our combined company will be in a unique position to take advantage of our shared values and complementary capabilities to better address consumers' needs and drive growth."

John Eck
The companies' explained this deal is meant to meet consumers' needs, expand growth opportunities, and streamline operations.