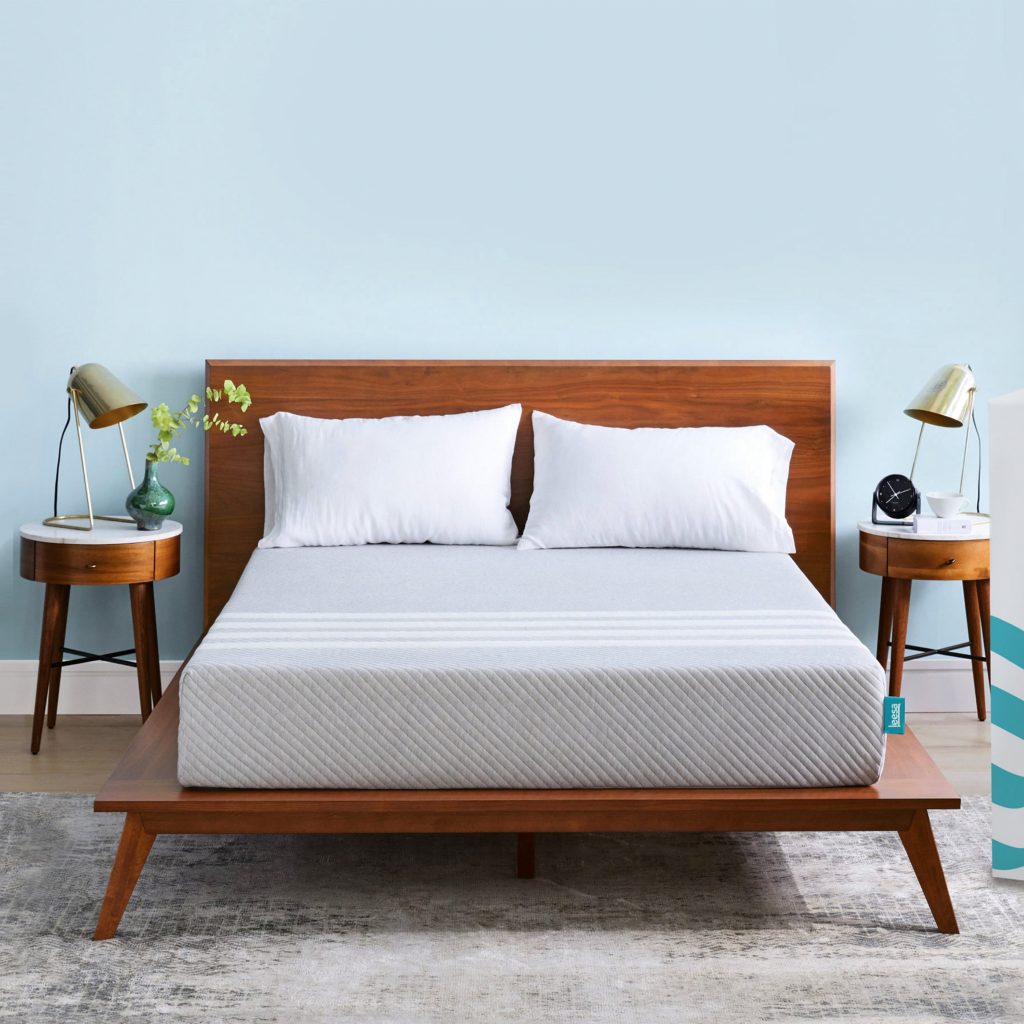 3Z Brands is adding Leesa Sleep to their growing sleep portfolio, making this their third brand addition within the last year.
"Leesa is an exceptional company built on the pillars of delivering better sleep for customers and creating a positive impact in communities. With its advanced design expertise and high-quality products, we're looking forward to supporting Leesa's continued growth with our best-in-class manufacturing expertise and digital capabilities," John Merwin, CEO of 3Z Brands, stated in a press release this week.
Leesa was founded in 2014 and has since been a trailblazer within the bed-in-a-box industry. Beyond their products, Leesa has committed to giving back to their community by donating over 40,000 mattresses through over 1,000 partnerships with nonprofits and shelters across the country.
"When David Wolfe and I began Leesa, we sought out to change the category through simplifying the buying process, creating fresh product designs using innovative materials, and finding a way to make a social impact," Jamie Diamonstein, co-founder of Leesa, stated in the release.
Leesa's addition to 3Z Brands comes one month after their acquisition of Nolah Sleep. Leesa will continue to operate under its independent brand name, joining Helix Sleep, Brooklyn Bedding, Birch Living, and Bear Mattress under 3Z Brands.
"Similar to us, 3Z is centered around high-quality sleep products, top-tier value, and a drive to further innovate the sleep experience. Joining 3Z's extensive platform will accelerate our ability to deliver on our mission and continue to provide deeper rest for our customers," Michael Akrop, CEO of Leesa, stated in a press release.
For Leesa customers, mattresses are available at Leesa.com and retailers including West Elm, Pottery Barn, Costco, Home Depot, and Amazon.