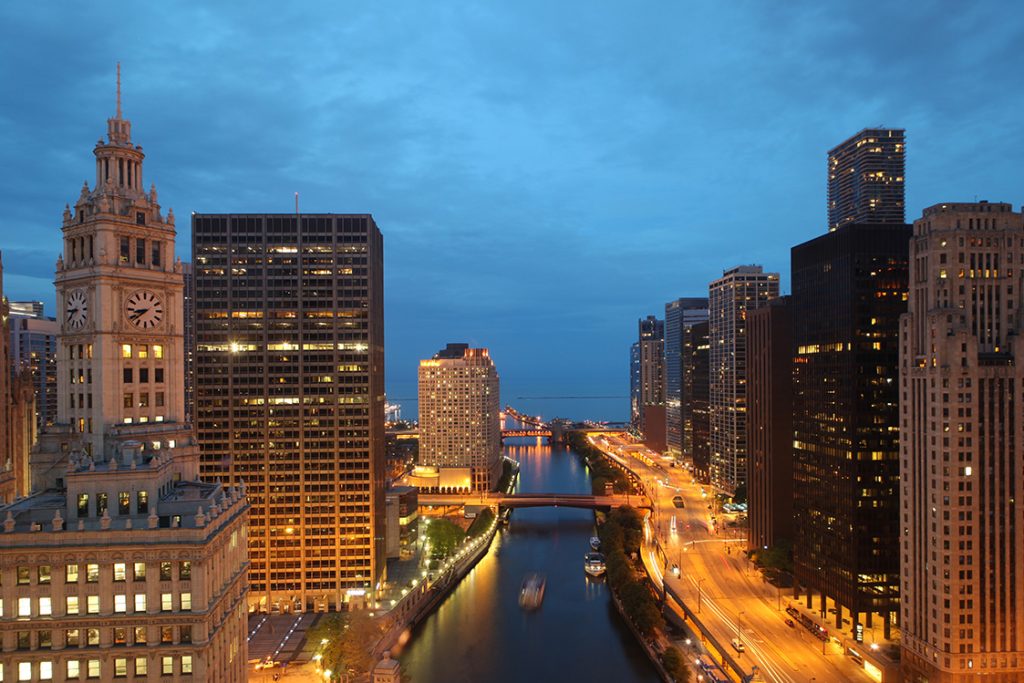 People from 18 cities around the United States are giving up their beds at Sleep Outs for one night in November, the official Youth Homeless Awareness Month. A Sleep Out is held with a goal to raise money and awareness for young people who are facing homelessness.
The money raised will be donated to Covenant House, a non-profit organization focused on providing care, housing, and specialized programs for any young person experiencing homelessness or trafficking.
Starting in the late 1970s, a group of East Village residents worked to provide shelter to homeless and runaway youth. In 1972, that group established the first Covenant House in lower Manhattan. Since then, there's been 34 locations across six countries providing free care and services to those who need them.
Their services are invaluable, as approximately 4.2 million youth and young adults experience homelessness in the US each year according to the National Conference of State Legislatures.
This is the 10th anniversary of Sleep Out — the initiative has provided 4,000 youth with stable housing, 1,600 youth with employment, and 720,000 nights of shelter since its inception, according to the Covenant House website.
Would-be participants can register for a Sleep Out event near them and raise money on their own fundraising pages. Rain or shine, volunteers sleep out to show solidarity, as well as raise funds and awareness.
Chicago is one of the cities holding a Sleep Out on November 17th, starting at 6:00 p.m. This will be their 6th annual Sleep Out Chicago, with about 200 people planning to participate. Their goal is to raise $750,000.
If you want to learn more about how you can help end youth homelessness, visit Covenant House to find a Sleep Out site near you.