Ever tried to make your kids go to bed, only to have them ask — or whine —  why? The Devin and Evan series of children's books could make it easier for parents to answer this deceptively simple question. Written by New York-based clinical psychologist and family sleep expert Dr. Whitney Roban and illustrated by Michael Canavan, the books explain the "why" of healthy sleep through the story of twin brothers Devin and Evan.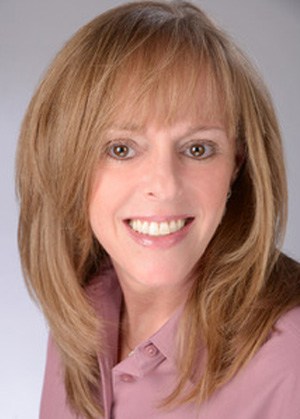 "The books are for children in elementary school, which is the perfect time to start talking about sleep," Dr. Roban says. "I use examples from kids' everyday lives to help them understand why sleep is important." 
Devin and Evan Sleep from 8-7
The first book in the series, Devin and Evan Sleep from 8-7, takes on the epidemic of sleep deprivation in children in a fun and fast-paced fashion. Though the premise is simple — one twin sleeps enough while the other doesn't — behind the rhymes and vibrant illustrations is a complex and serious message: sleep affects everything from mood to muscle strength. It isn't optional for anyone, especially kids.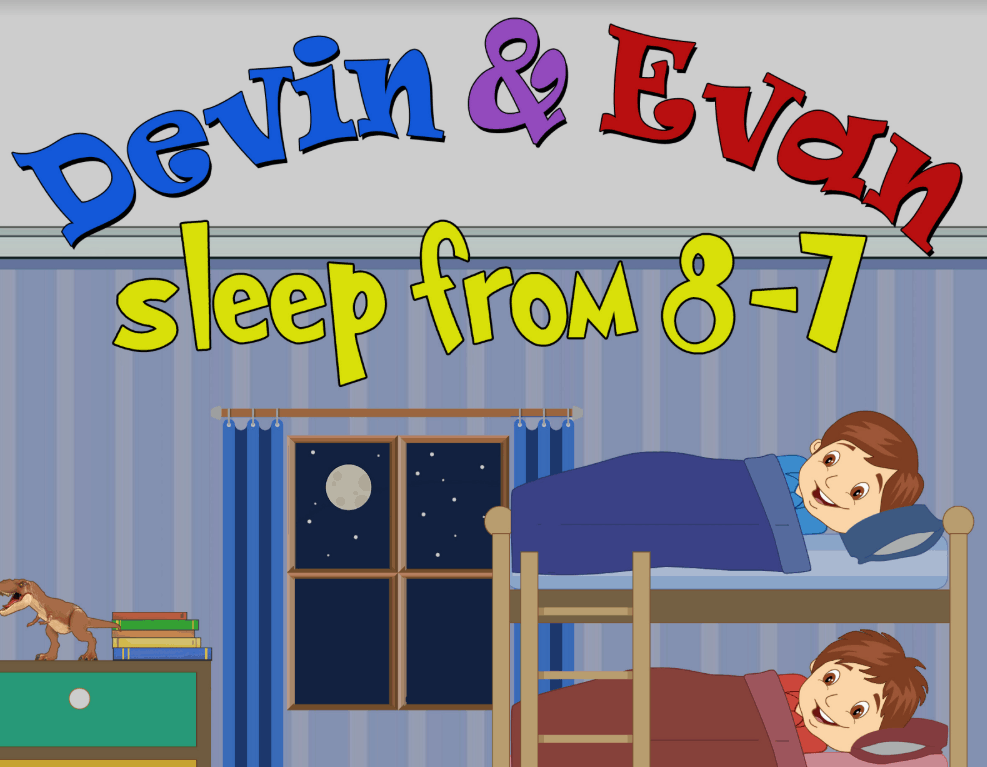 Dr. Roban was inspired to write the book by her experience with her own sons, Milo and Shay. "Neither was a good sleeper," she says. "Once I learned how to sleep-train them, the director of the 14th St. Y where I attended a mother's group said I should start sleep-training professionally. That's how I started."
In Devin and Evan Sleep From 8-7, Dr. Roban brings the importance of sleep to life through brief but absorbing vignettes about school, a birthday party, and tryouts for a sports team. While Devin "loves how sleep makes him feel, from his toes right up to his head," his brother Evan tries to skate by on an hour less per night.
A string of exhaustion-related disappointments finally convinces Evan to make sleep a priority. What happens next is every parent's dream: a child who understands why sleep matters, and bounds off to bed each night on his own.
"Once children know why sleep is important, it's easy to get over hurdles," Dr. Roban says. "They're motivated to follow rules because they value sleep.  They have the confidence to make changes."
Devin and Evan Play Fortnite 'til 11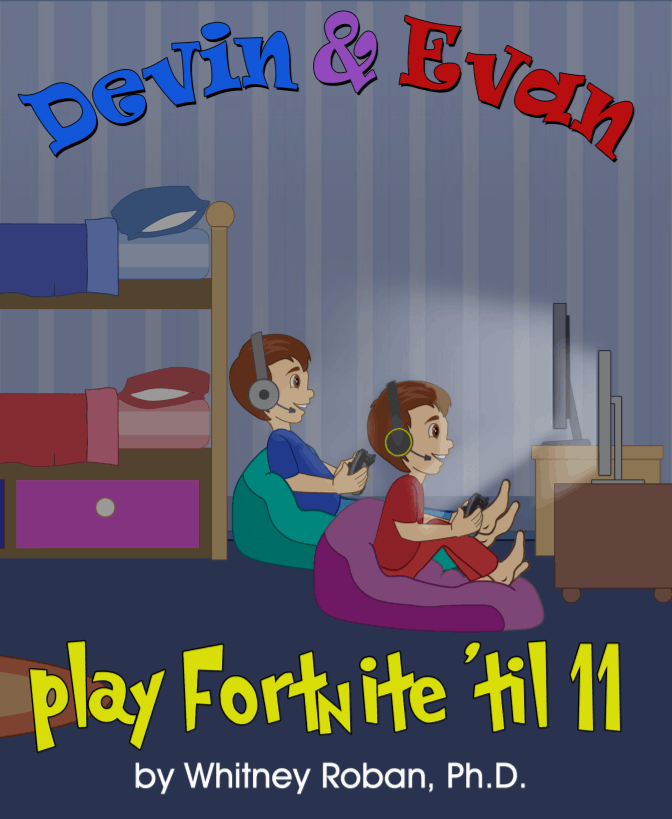 Dr. Roban's message about sleep grows up along with Devin and Evan in the next book in the series, Devin and Evan Play Fortnite 'til 11. Taking on the impact of the Fortnite gaming craze, the book tackles such au courant topics as defying parental orders and the power of peer pressure to affect childrens' health.
Early adolescence is also the time when kids' sleep needs change, and even good sleepers can start battling over bedtime. "Once a child hits puberty their sleep cycle goes back two hours," Dr. Roban says, "and with early school schedules, they don't get enough sleep. Games like Fortnite can make that even worse."
Because this is a Devin and Evan book, the key point is that nothing is worth losing sleep over, even an addictive game all the kids are playing. This time the boys don't have a revelation about sleep, but about the authority of parents to enforce rules for healthy Zzz's.
"My books are for parents as much as kids," Dr. Roban says. "In my practice, I teach parents to regain control of the night and be consistent. Those are the things kids need most."
The Devin and Evan series is recommended for children ages 5 to 10. To learn more about Dr. Whitney Roban and her books, check out her Amazon author page. You can also read more about her at the Sleepopolis expert hub.