We're keeping the good times rolling with another giveaway inspired by our recent deep-dive into the best pillows for side sleepers. We've got contests going for pillows from Nest Bedding, SpineAlign, and Pillow Guy and are ready to throw a pillow from BEAR into the mix!
Built with a special phase change material that's literally cool to the touch, the Bear pillow is an especially good option for side sleepers who tend to overheat in the night. Plus, it also comes with two breathable mesh panels on the sides, which helps to double down on its temperature regulating properties.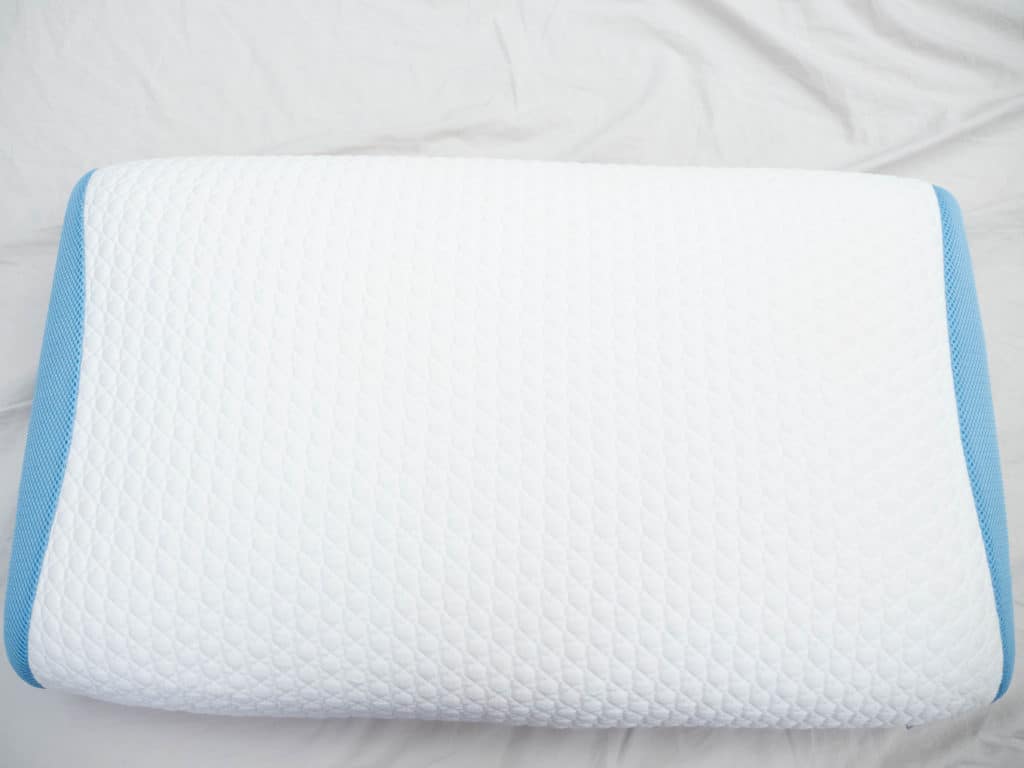 We'll be choosing three lucky winners for this giveaway, so enter now! And don't forget to throw your hat into all our other exciting contests:
Cody's our staff editor here at Sleepopolis, so manages our fantastic editorial team and brings an expert eye to the written content across our social media, news vertical, and blog. A typical day could include editing an extensive piece on sleep paralysis, popping off a quick Instagram post about the benefits of daytime napping, drafting an informative guide to nightmares, or creating a fun round-up of the best cooling mattresses on the market. TL;DR there's no such thing as a typical day at Sleepopolis and that's exactly how Cody likes it. His work has appeared online for Esquire, Next, LOGO TV, Fandom, Citylife, The Manual, and more.