We recently published our breakdown of the absolute best pillows for side sleepers and are celebrating with an entire week of giveaways. We've already announced contests from Nest Bedding and SpineAlign and are ready to add a third, this time from Pillow Guy!
If you're the kind of sleeper that likes to switch between your side and stomach through the night, the Pillow Guy pillow could be the one for you! Outfitted with a squishy blend of poly gel fiber, this bad boy conforms to the head with ease and provides some serious comfort no matter the position.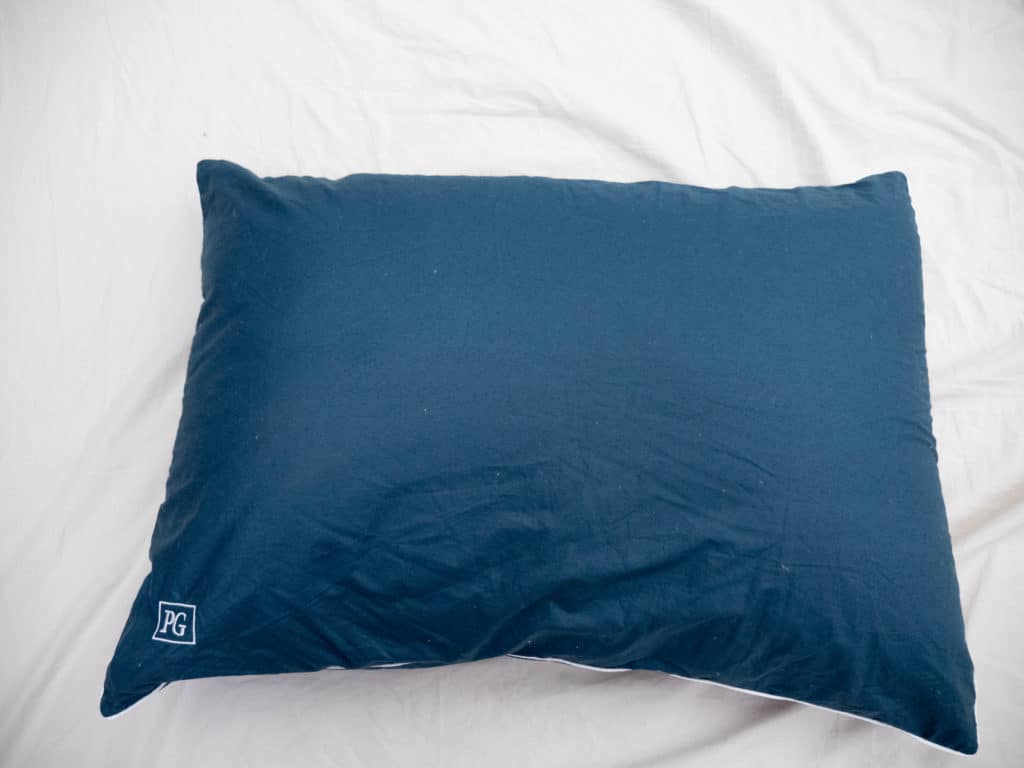 We'll be selecting three winners for this contest, but also encourage you to throw your name in for all of our other live giveaways:
The following two tabs change content below.
Cody Gohl
Cody Gohl is a Brooklyn-based journalist and editor who thinks it's totally fine to work from bed. While he's always down to investigate and learn about new subjects, he's got a particular fondness for reporting on LGBTQ+ issues (Logo, CityLife, My Son Wears Heels), fashion trends (The Manual, Next) and all matters related to sleep (Sleepopolis). A bit of an insomniac, his current task is to discover the best all-natural sleep remedy on the planet. Find him tweeting @CodyGohl and insta... ing @pico.de.gayo
Latest posts by Cody Gohl (see all)