We're five days into a week-long celebration of our recently published guide to the best pillows for side sleepers and thought we'd keep the excitement going with a brand new giveaway. This time, we're giving 3 lucky winners the chance to walk away with a fabulous LAYLA PILLOW!
The Layla is a super soft pillow filled almost entirely with shredded gel memory foam. While it's got a gentle feel to it, it's also dense, so could be a great option for side sleepers with especially broad shoulders.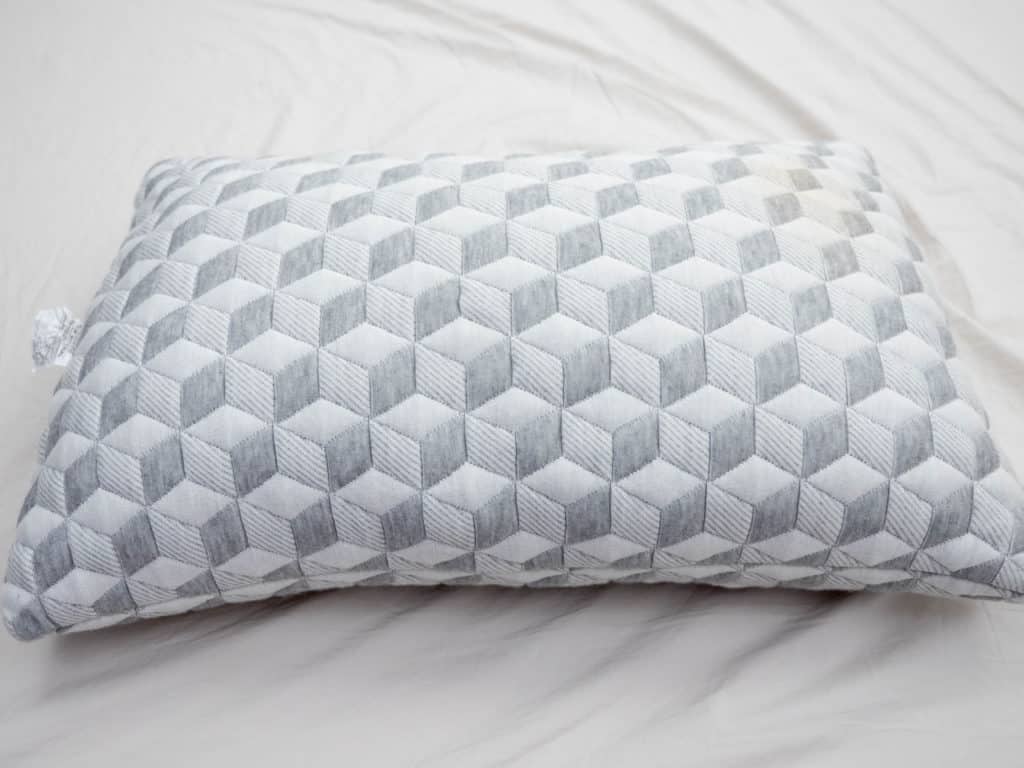 We'll be choosing three lucky winners for this giveaway, so enter now! And don't forget to throw your hat into all our other exciting contests:
Cody is a former staff editor at Sleepopolis. His work has appeared online for Esquire, Next, LOGO TV, Fandom, Citylife, The Manual, and more.