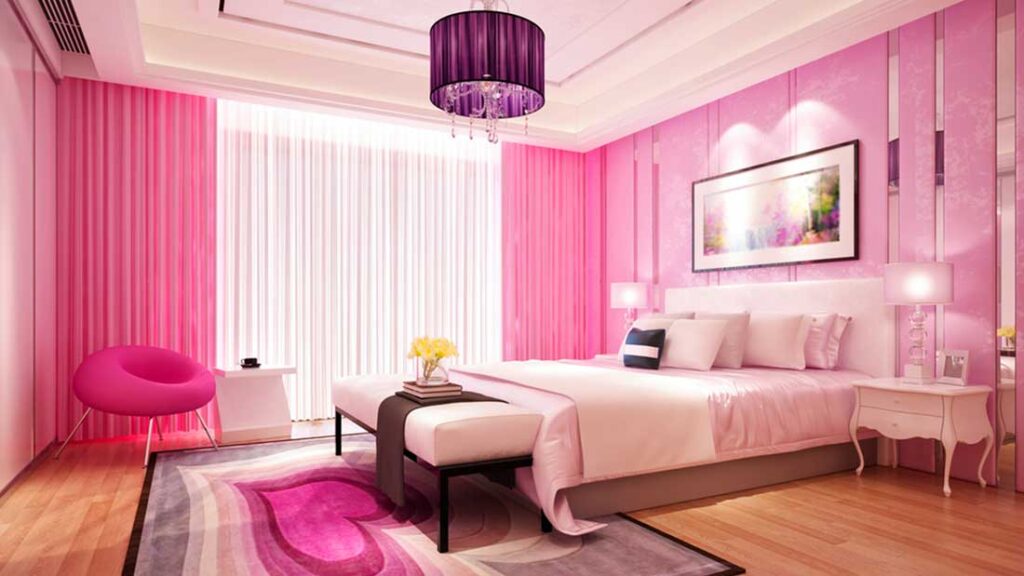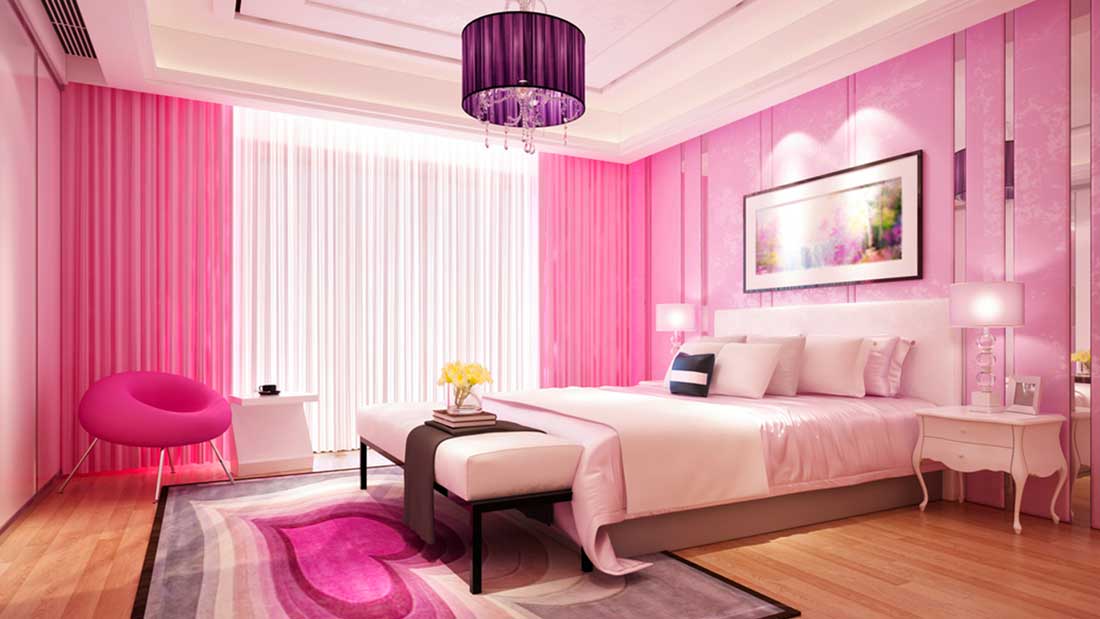 Singer and songwriter John Legend and his wife Chrissy Teigen decided to ditch their $5.1 million property in West Hollywood to spend a night in Barbie's Dreamhouse, an Airbnb property that mimics the property used in the Greta Grewig 2023 film, Barbie (in theaters July 21). 
Even though the Airbnb property has been available to rent in the past, a new collaboration with Airbnb and Warner Bros to celebrate the upcoming film allows two lucky couples to win a free night's stay in the Malibu mansion to truly experience what it's like to be a Barbie girl living in a Barbie world. 
Teigen knew she had to document her experience at the Airbnb, so she decided to bring her fans along with her via social media. During her stay, she posted photos of herself, John and their four children, Luna, Miles, Esti and Wren. It was a whole family affair with the group of six and it felt like we were right there with them in her Instagram posts.
Chrissy knew it would not be a stay at the property without rocking the famous hot pink Barbie heels seen in the trailer and film. In a quick video captioned "flawless," she introduced her stay at the property by mimicking the signature Barbie stance, taking off the heels and standing on the balls of her feet. In the background of the video, Teigen gives us sneak peaks of the property by showing off the signature infinity pool and pink slide on a sunny California day.
However, that video was just a little snack for her followers. On July 1, Teigen did not hold back the urge to show off her experience at the one of a kind estate. In her post with the caption "spend the night at ken's!!!," her and Legend posed in front of Barbie's pool. A series of photos then followed of the couple and their kids having the time of their lives. 
Their days weren't just filled by spending time by the pool. They decided to raid Ken and Barbie's closet to take full advantage. In the same post on July 1, Teigen rocks Barbie's yellow roller skates and flaunts her one-piece hot pink bathing suit in a boomerang video. 
Now that the property "belongs" to Ken, Legend and his sons were also able to experience the Ken lifestyle by dressing up in his famous cowboy attire, such as his cowboy boots, hat, and sleeveless light-washed jean jacket.
Their daughter wanted to keep her experience to all things Barbie. In one of Chrissy's posts Luna is seen wearing the memorable Barbie heels and a furry hot pink bucket hat to finish her outfit off. 
Fans could not get enough of these posts and their comments indicate that they were ready to book a stay at the Airbnb property this summer.
Comments ranged from "Extremely jealous" to "Omg iconic," in support of the family's summer fun at Ken's house.
Don't be dissuaded by budget restrictions, though. This opportunity is not just offered to A-list stars like Teigen and Legend. Airbnb is making this opportunity available to everyone, not just celebrities with 42.2M followers on Instagram.
Anyone can book a stay, starting July 17 at 10 a.m. PST / 1 p.m. EST, at this Airbnb link. Then, on July 22 and 23, the winners of the free one-night stay will be announced. So mark this day on your calendars because… who would want to miss out on a stay at Ken's mansion, especially after Teigen's posts? You definitely will get the sleep of your life in Ken and Barbie's world for one night.