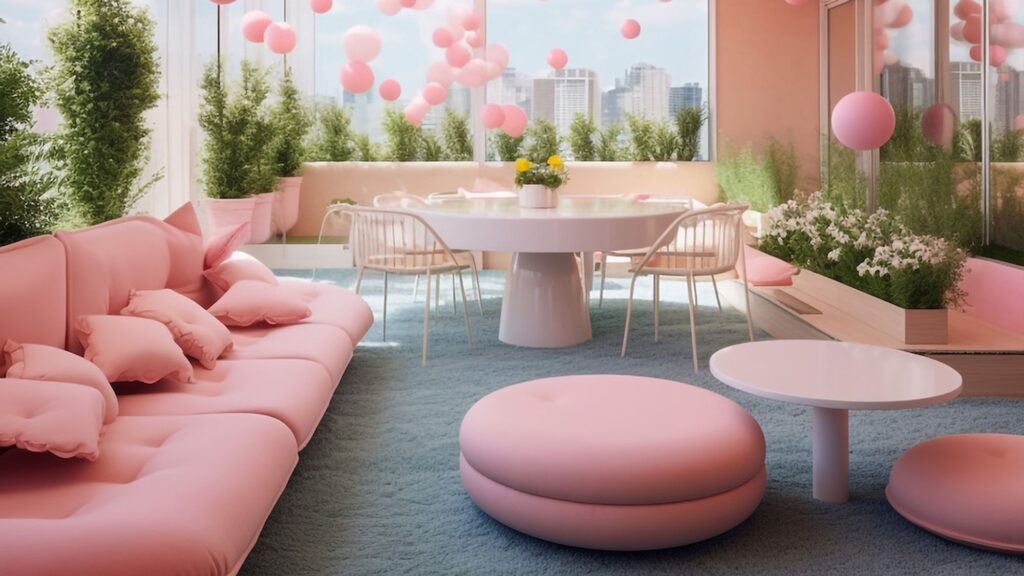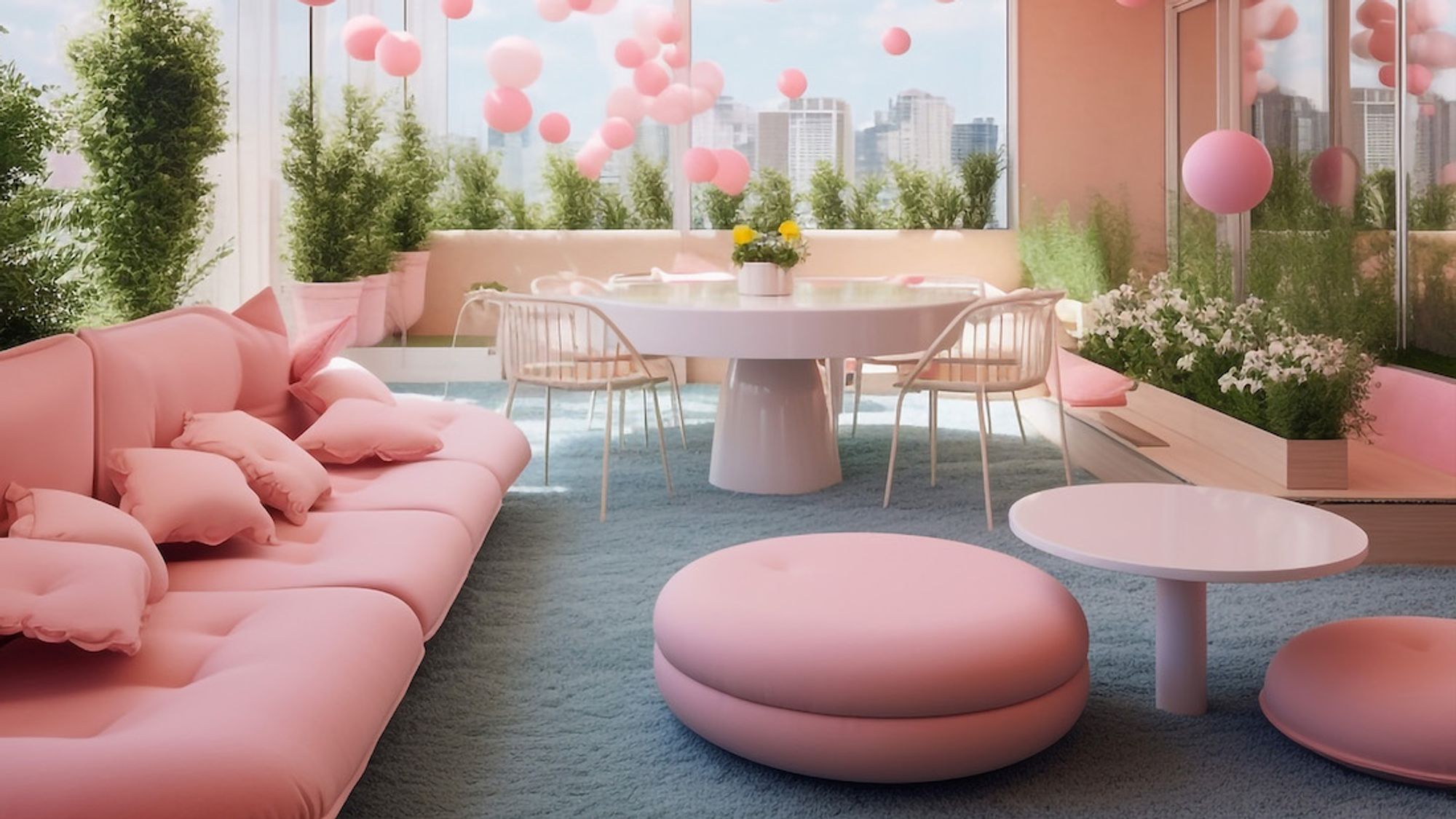 The Barbie movie is taking over the internet and the film isn't even out yet. Searching online, you can find any Barbie-inspired outfits and accessories, but the Barbie madness is also making its way into the bedroom. If you've ever wanted your own Barbie Dreamhouse, now is the time you could make that happen. We've rounded up the top Barbie sleep accessories that can help transform your bedroom into a place straight out of Barbie World. 
You'll first need something to lay your head on, dreaming up the plot lines for all your barbies. Mattel launched a collaboration with Kitsch to give you two exclusive pillowcases to do just that. Whether you're going for a classic Barbie feel with her iconic pink or want a more beachy Malibu vibe, Kitsch has got you covered. Both pillowcases are satin, which helps to reduce hair breakage, frizz, face wrinkles, and breakouts, all while keeping you cool at night. 
Next you'll need a chic blanket to cozy up with and add some Barbie energy to your bed. Barefoot Dreams collaborated with Mattel to create the perfect bedroom blanket. The Barbie logo is displayed across the blanket in an elegant dusty rose color. It also looks like one of the coziest blankets we've ever seen.
Just like when you would put your barbies to sleep, no barbie bedroom is complete without an eye mask. The Barbie-inspired eye mask has the iconic B on the corner and comes in a set with Barbie embroidered on the pouch, sock set, and scrunchie. Not only are you ready for your own bedroom, but you can attend any sleepover or spend vacation feeling just like Barbie. 
Now it wouldn't be a Barbie bedroom without setting the mood, right? Don't worry. Homesick Candles has you covered with a Dreamhouse candle. Notes of lemon and sandalwood welcome you home, making it feel like you're in Barbie's Malibu dreamhouse. 
Unfortunately most of us don't wake up with perfect hair like Barbie, but to help you try, this heatless curler is your BFF. Wake up with Malibu Barbie-inspired hair, you're ready for any adventure that comes your way. 
Make sure to catch the Barbie movie in theaters on July 21st, and we can't wait to see how you perfe​ct your own Barbie-inspired bedroom.