Looking for a sale? Amazon's got you covered with their recently announced Prime Early Access Sale! Deals will run globally from October 11th to October 12th. 
These sales come right after the July Amazon Prime Day and before the Black Friday shopping holiday. Jamil Ghani, the vice president of Amazon Prime stated, "We are so excited to help Prime members kick off the holiday season with Amazon's new Prime Early Access Sale—an exclusive opportunity for members to get deep discounts on top brands we know they are looking for this time of year."
How To Get Ready 
Most importantly, make sure you are an Amazon Prime member if you want in on the deals. Memberships cost $14.99 per month or $139 per year. With the membership, you not only get access to their exclusive Prime sales, but also two-day free shipping and access to multiple Amazon-owned services, including Prime Video, Prime Reading, and more. 
To prepare for the sale, Prime members are able to set up and receive deal alerts on items they are interested in. You can do this by visiting the Prime Early Access Sale page to begin setting up your deal alerts.  
Products to Look Out For 
While all the sales for this event haven't been released, here are the sleep products we are looking out for!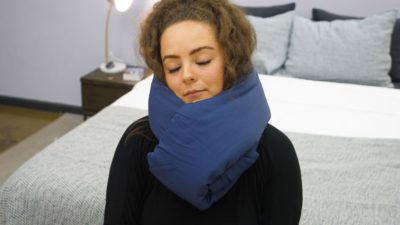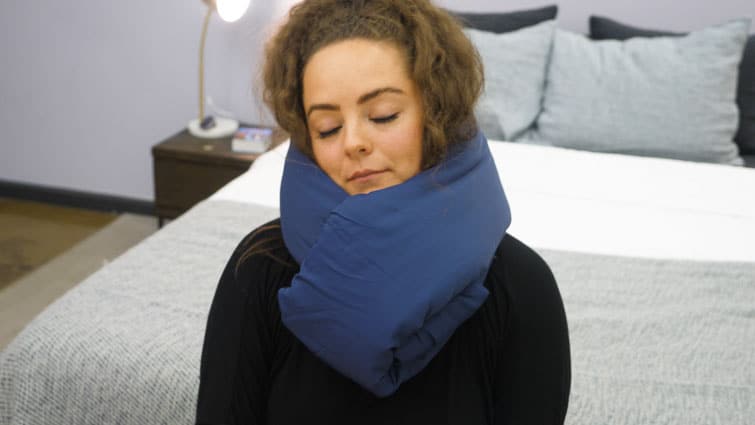 Are you traveling during the upcoming holiday season? The Infinity Pillow by Huzi might be for you! This pillow is designed for all-around comfort by being able to wrap around and support your body in multiple ways — so it can be everything from a window pillow to a back cushion.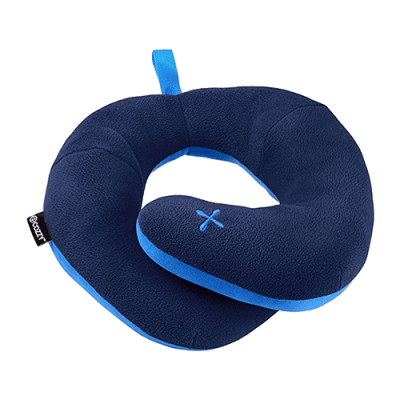 Another great travel pillow option is the BCOZZY Travel Pillow. It's designed more like a traditional travel pillow, allowing for the ultimate comfort while traveling. The company prides itself on how the BCOZZY can work with all the different resting positions.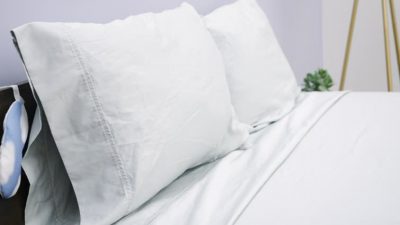 Have you been thinking of switching out your sheets? The California Design Den Sheets might be worth the swap. These cotton sheets have a sateen weave, allowing them to have a satin-like, smooth-to-the-touch feel.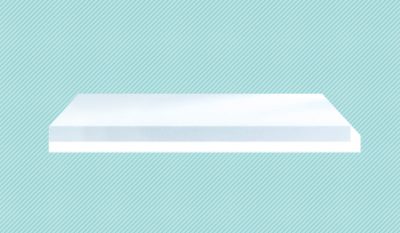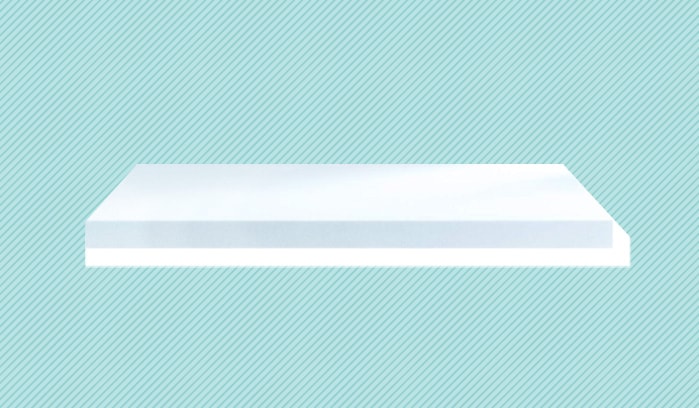 Do you want more comfort from your bed but aren't quite ready to invest in a new one? The Linenspa 3-inch Memory Foam Mattress Topper might be for you! This topper can give your mattress a totally new feel without breaking the bank. We recommend this for side or back sleepers and hot sleepers.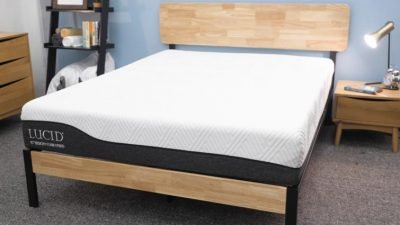 Need a new mattress? The Lucid Hybrid Mattress might fit your needs! With its combination of memory foam and coils, it offers a great combination of sinkage and support. It's ideal for back sleepers and those who need some pressure relief in their night's sleep.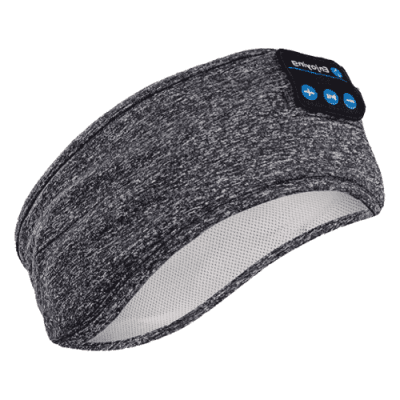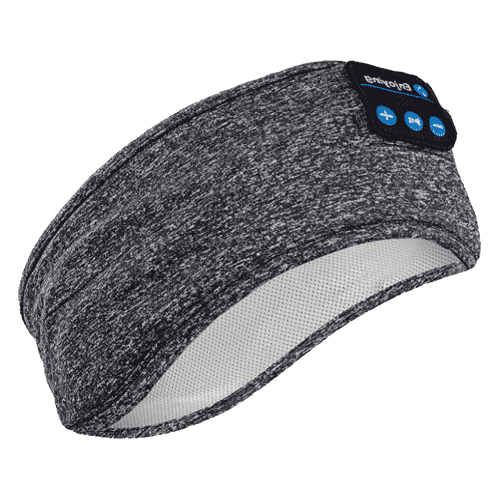 Looking for comfortable sleeping headphones? Look no further than the Perytong Bluetooth Sports Headband Headphones! These headphones should last you all night with 10 hours on one charge. 
Make sure to check back as we continue to cover the best deals for all your sleep needs.