Today kicked off one of the most beloved shopping days of the year, Prime Day. This two day sales event goes from Tuesday July 12th to Wednesday July 13th with exclusive deals for Amazon Prime members.
We've got you covered with some of the best deals for all your sleeping needs.
Pillows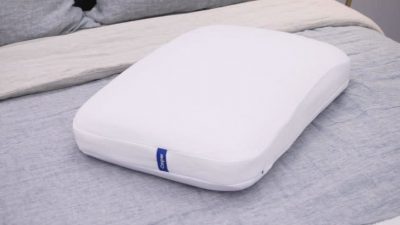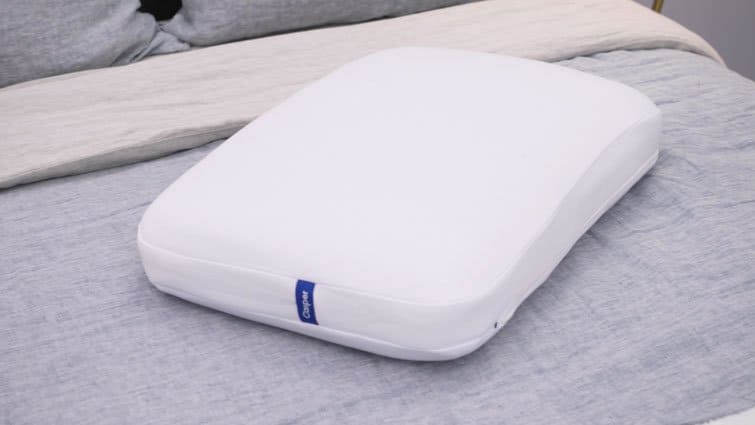 Sleepopolis named this the "best firm pillow" for 2022. It's 50 percent off during Prime Day. This pillow is versatile and should be good for anyone with neck pain. It's also great for hot sleepers due to its design and extra breathable jersey knit cover. This is one of the best deals from Prime Day.
Find more about the best pillows for your sleep here.
Looking for the best value? Look no further! A great value at $15.21, this set of 2 pillows is good for side and back sleepers due to its high loft. It can also be used for stomach sleepers.
Sheets
With a wide variety of sizes from a Twin to a Split King Size, and a variety of colors these sheets are a great deal! There's one flat sheet, one fitted sheet, and two pillow cases included in this set. The sheets are breathable and lightweight making them a great summer sheet set!
Read about our best sheets here.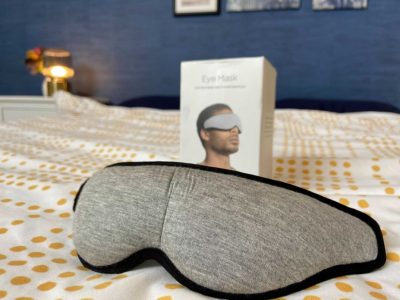 Eye Masks
Wanting a total blackout sleeping experience? This eye mask for you! It's best for back sleepers, fitting comfortably on your face and now just $36. It's also great for travel, providing a dark environment even on a plane or train!
Read our review of the Ostrichpillow Eye Mask here.
Weighted Blankets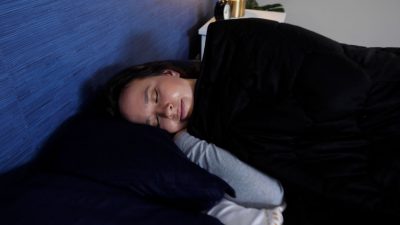 Can't decide between a fuzzy or smooth feel for your weighted blanket? This weighted blanket is for you! With one side velvety soft and the other smooth cotton, this blanket is all about your comfort. It's now $72 and works great for cool sleepers.
Read our review of the Layla Weighted Blanket here.
Sound Machines
For just $19.19, the Magicteam Sound Machine doesn't just produce white noise. It also has the capability of 20 other soothing sounds. This is great for all ages with its 32 adjustable volumes and 6 different timer settings. It's small and compact making it great for travel!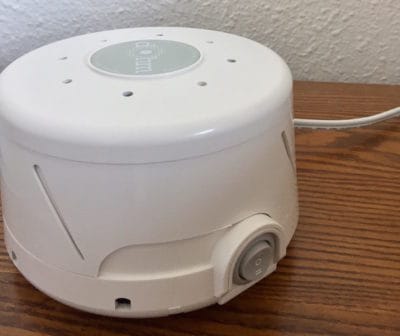 Marpac Classic White Noise Machine
Looking for just a noise machine? The Marpac Classic is our pick! Our editor's choice sound machine is on sale now for $32.54. Instead of white noise, the machine produces pink noise for a smoother sound experience. Unlike white noise, the intensity of pink noise decreases as the frequency increases. Plus there's a free 101 night free trial to try out the product.
To learn more about the best sound machines click here.